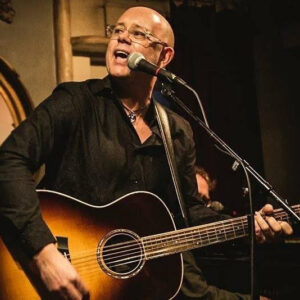 Bob Sima and Shannon Plummer met – with a little luck from St Patrick – on March 17th, 2012 at the "Be the Change National Conference" where Bob was performing alongside Marianne Williamson. Little did they expect the marriage of souls that has connected their individual and collaborative gifts on all levels. They are just as committed to their own personal spiritual development as they are to supporting each other through their blind spots to find a harmony of being-ness as partners in life and mission. Both possessing a creative intelligence that compliments and infinitely weaves with the other, and they navigate internal trials by outwardly sharing and expressing the universal truths that have come to and through them.
Whether singing together in a concert, facilitating a transformational workshop, sitting in ceremony with a retreat group, or Shannon offering one-on-one healing/coaching,  the soul-level experience is always delivered. The marriage of Bob and Shannon's gifts is undeniably powerful, unique, and potent for anyone on the journey of transformation.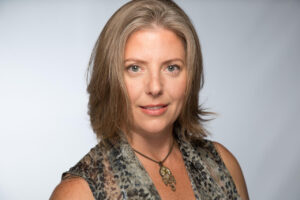 Shannon Plummer is a shamanic practitioner, coach, singer, and speaker. She weaves the ancient energy work of the Shaman with the modern skills of a board-certified coach into a cohesive approach for those seeking a catalyst for their healing and personal growth journey.
Bob Sima – a musician, mystic, teacher – is to music what Wayne Dyer and Eckhart Tolle are to books and Rumi is to poetry. He has been called "Eckhart Tolle with a guitar". He is a troubadour, a guide, and a musical mystic offering the soundtrack to your inner work.
Together, Bob and Shannon travel extensively offering concerts, workshops, experiential retreats, and one-on-one coaching and healing programs for those relentlessly seeking practical and inspirational tools for the journey. Their online content has inspired thousands of people wanting full potential living.
They founded "Where the Light Gets In Ministries", a 501(c)3 whose mission is to provide personal growth programs to reach underserved populations and youth.