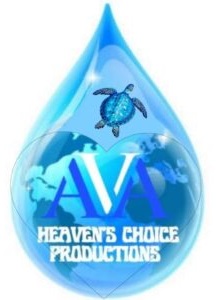 Anslem Raymond Obasohan (Artist name: Rymond) was born and raised in Benin City, Nigeria, West Africa. He is a young rising singer and songwriter. His first EP album titled "On My Way" was released globally on all music platforms on 11-11-2022, followed by his single "Power of One" for the Peace Sundays broadcast on 12-30-2022, and his "Christmas With You" song was released for the Peace Sundays broadcast on 1-7-2023 dedicated to the resilient people of Ukraine, fighting for their freedom and sovereignty. His next EP album titled "Cupid" was released on 2-13-2023 to celebrate love on Valentine's Day and all year round. Rymond is an Advisory Council Board Member of NPOs: One Global Family Alliances and the International Councils, Circles & Congress of Women-Youth. He is also the Vice President of AVA Heaven's Choice Productions – Africa Region. His message for the world is Love and Peace.
On 1-25-2023, Rymond received the Global Peace Ambassador Award from the Universal Peace Federation, a UN NGO.  We Are ONE Global Family.
Rymond has worked with Paul Vato on the theme song for the upcoming "Agent Guantanamera" movie; the original story and screenplay by E.L. Argüelles. He is also a member of the HollywoodChitChat & the Arabian Night Show on Clubhouse, hosted by Hamzah Saman.
…
.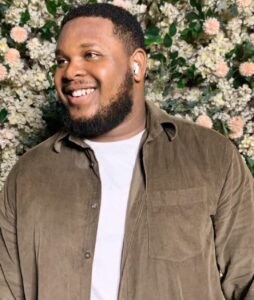 …
…
New AVA Music Released On Friday 5/26/2023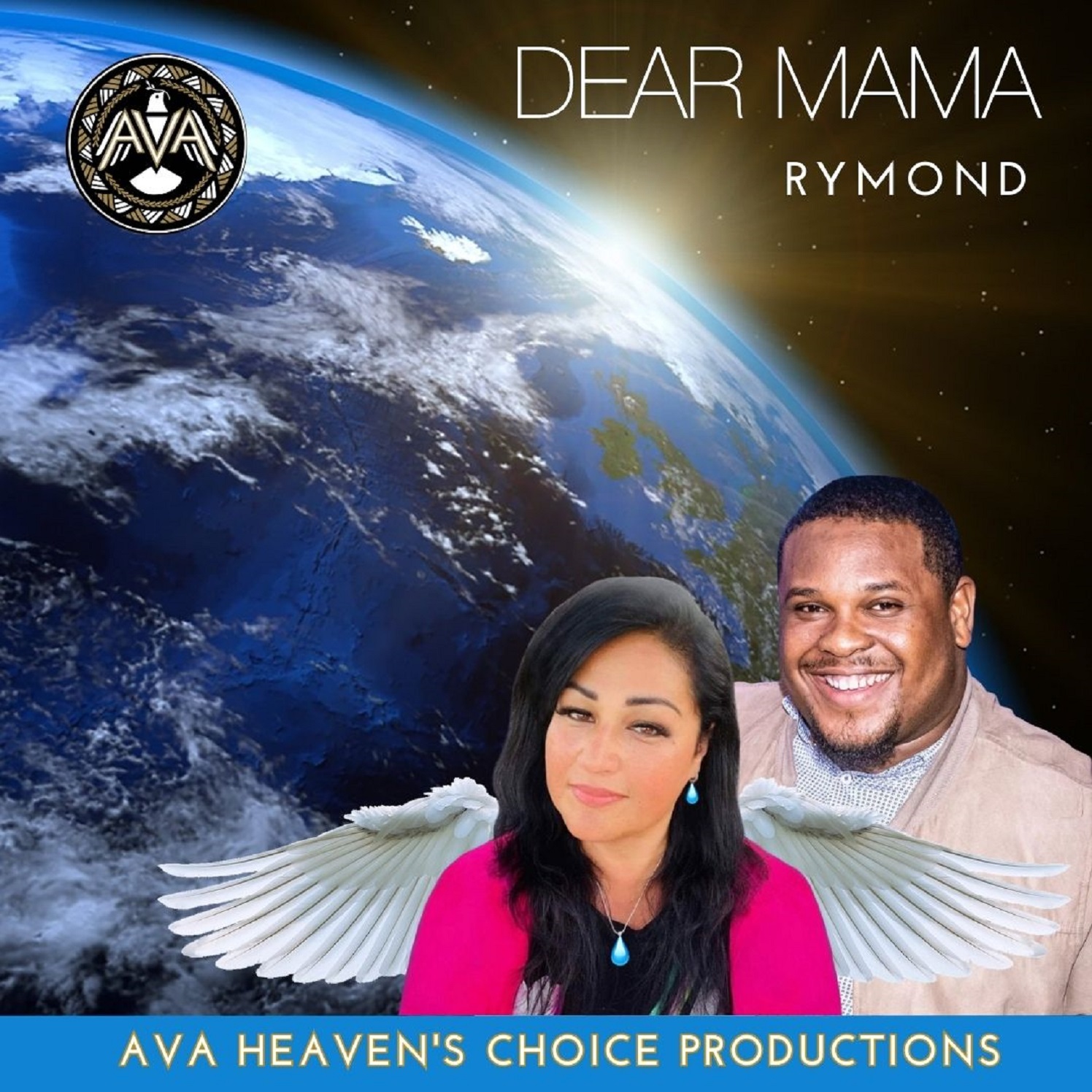 …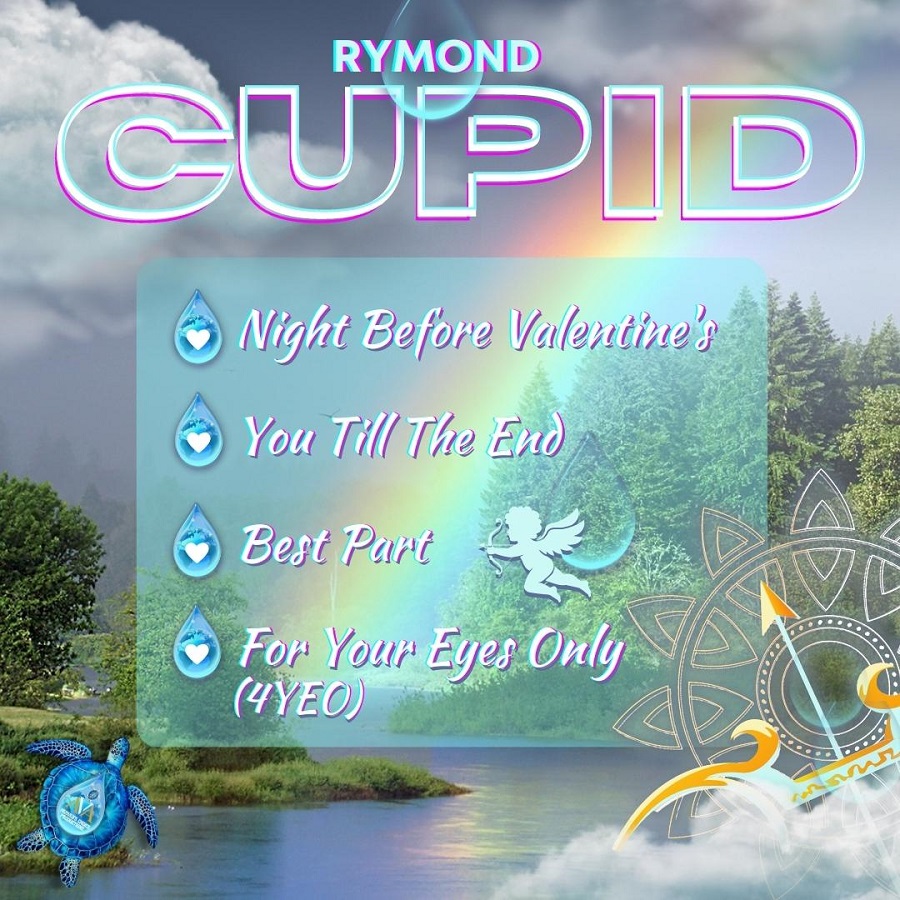 …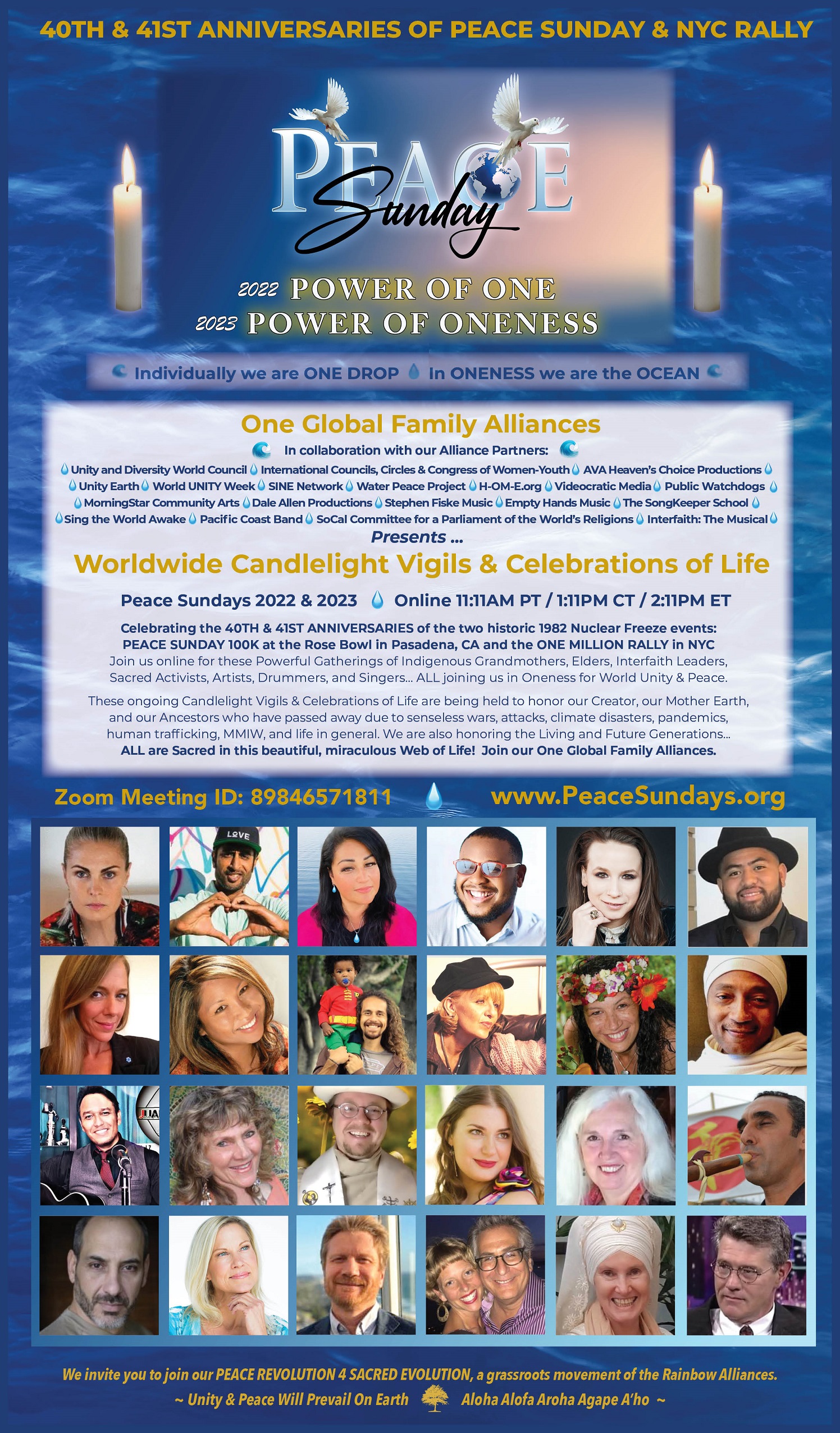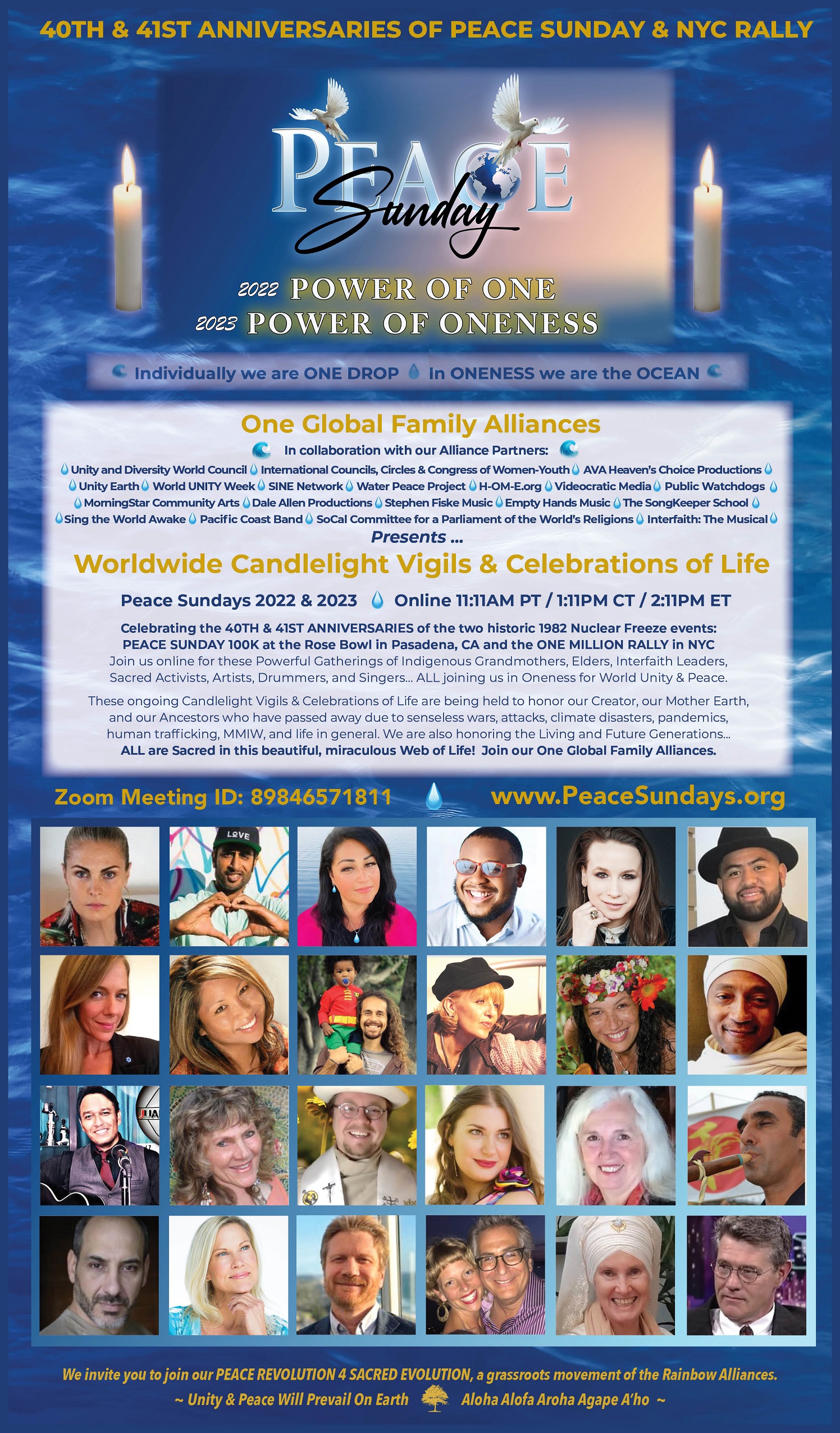 ..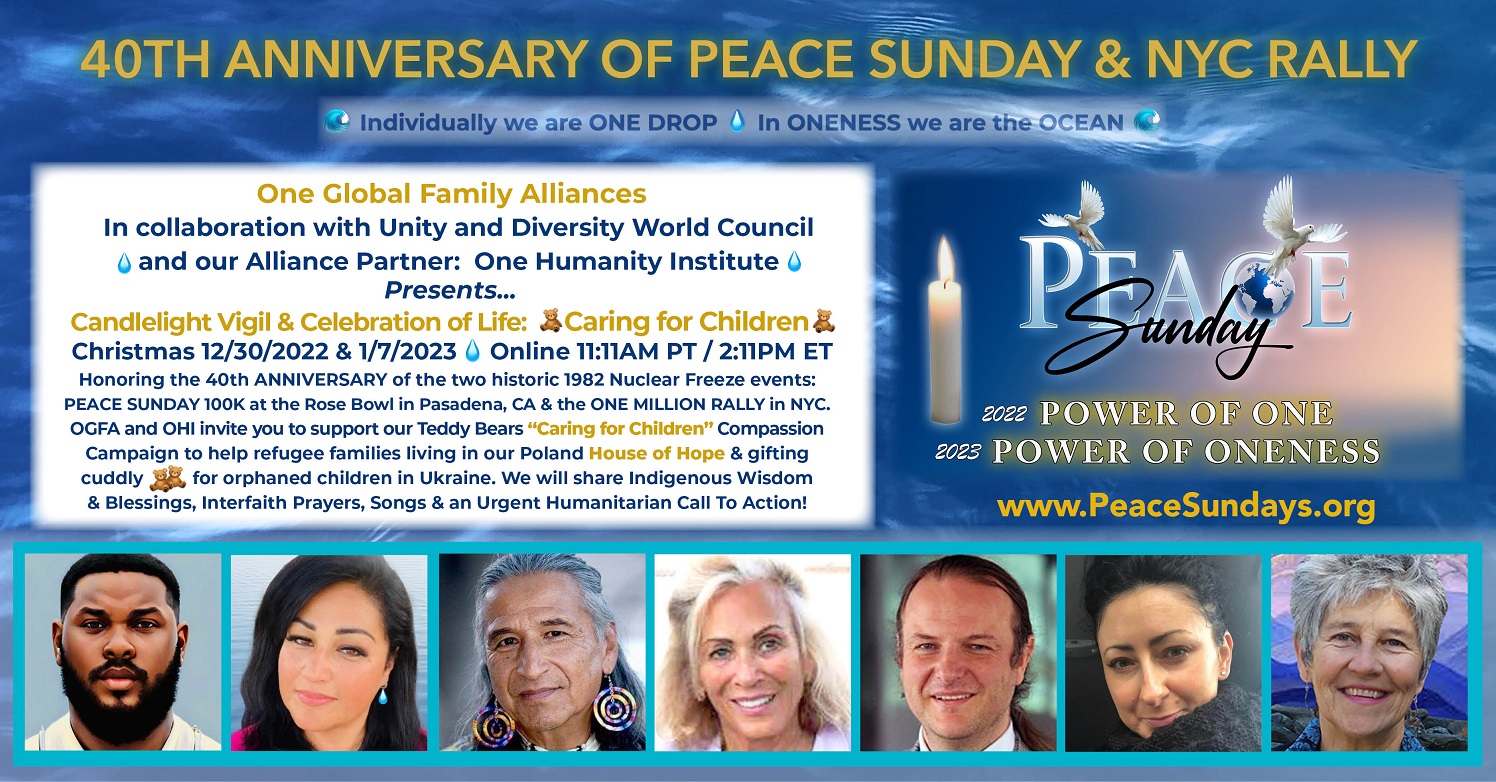 .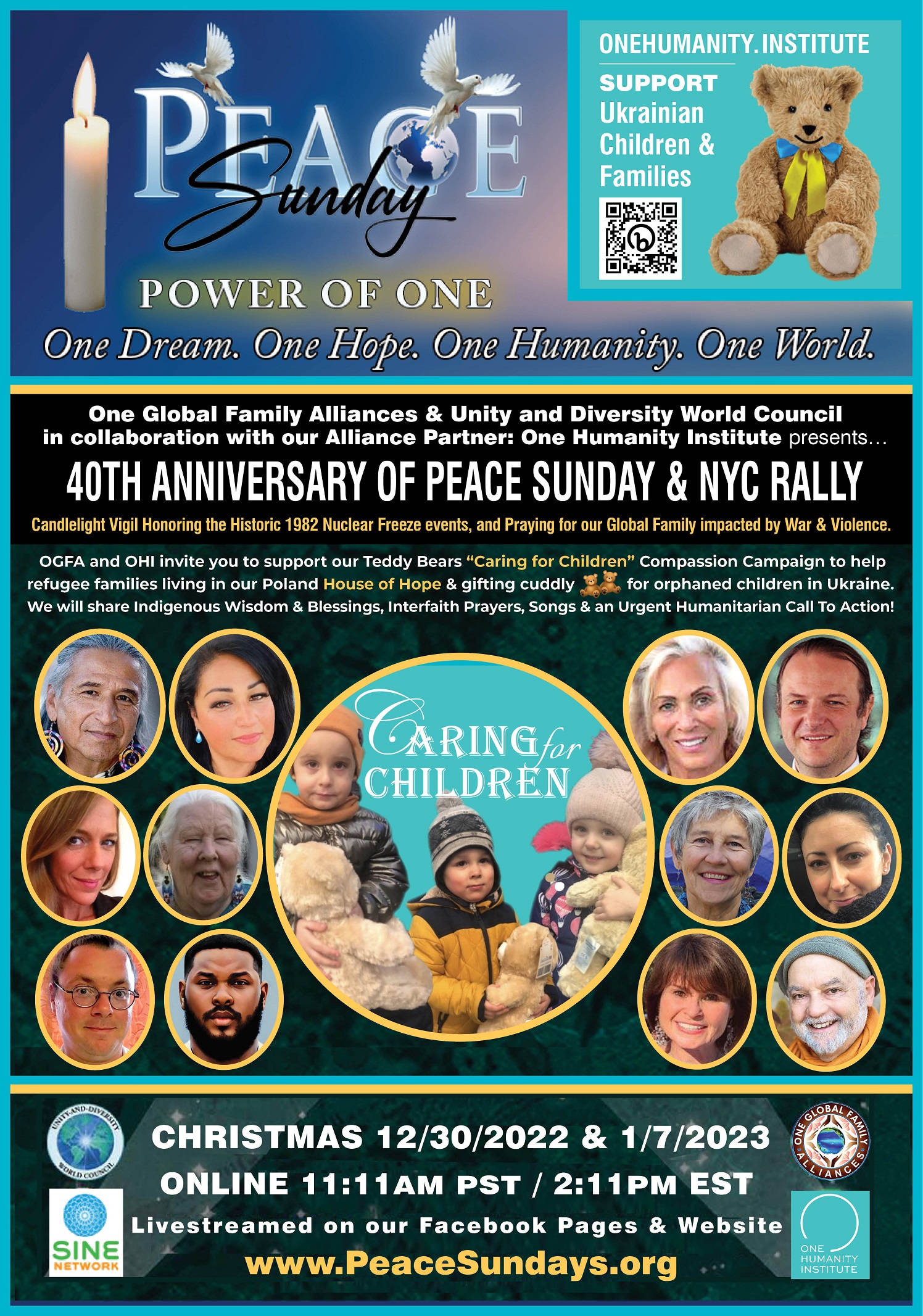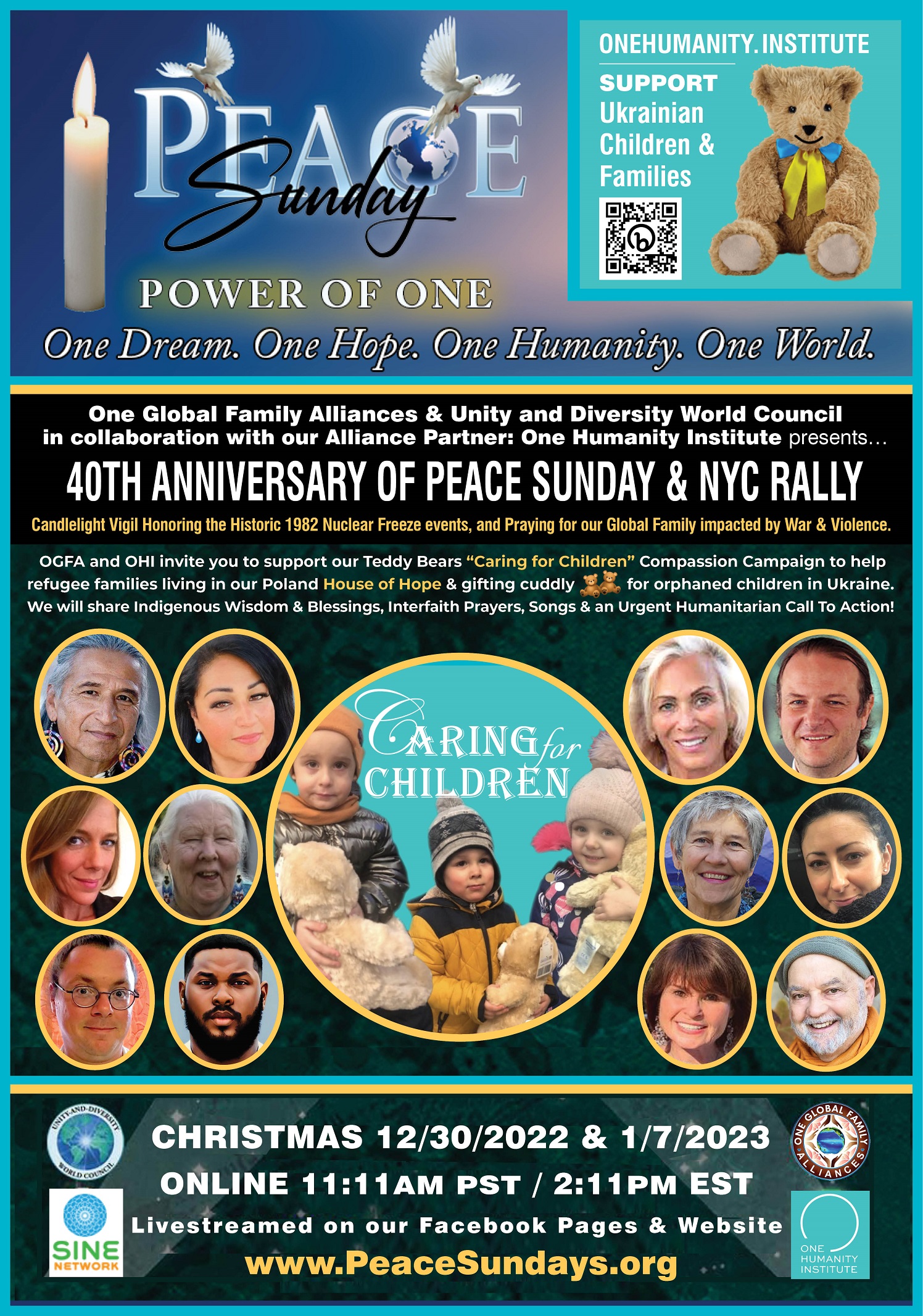 ….
…