Join us in supporting the inspiring events and programs offered by our Global Alliance Partners.
(Click on each flyer to access the registration page/website for the event)
…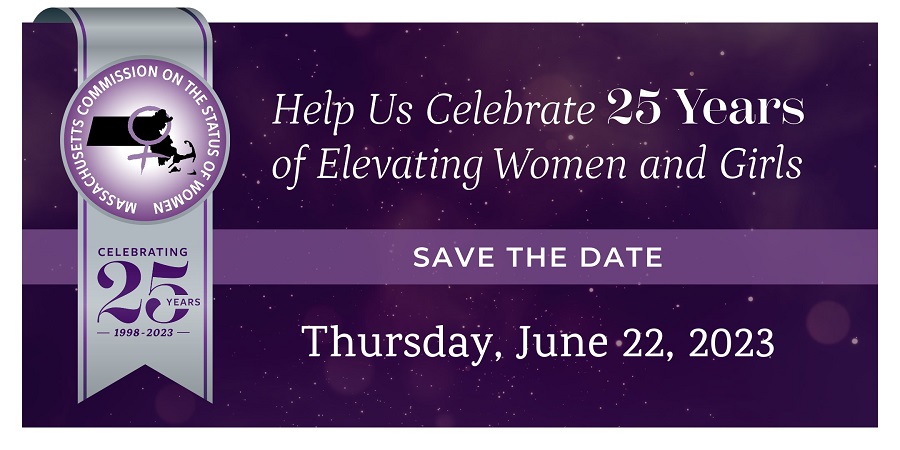 …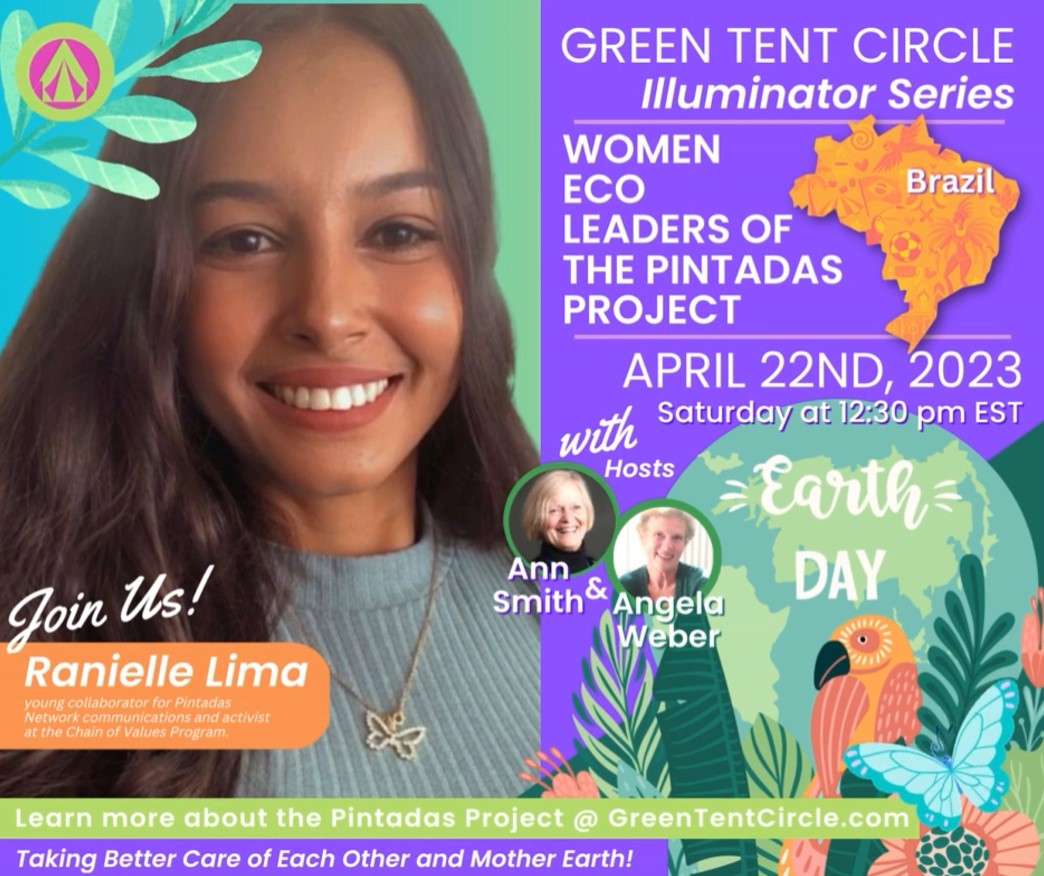 …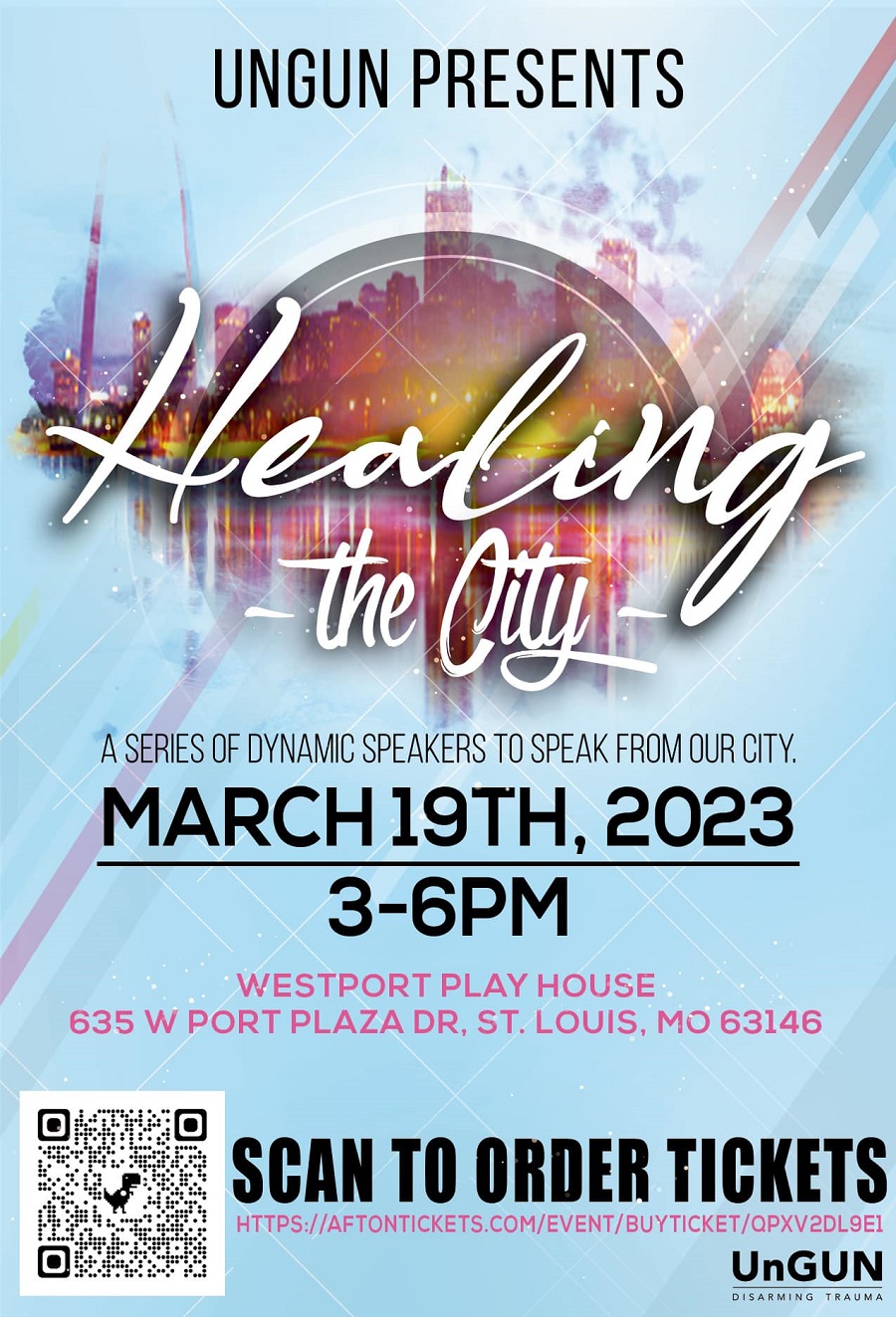 …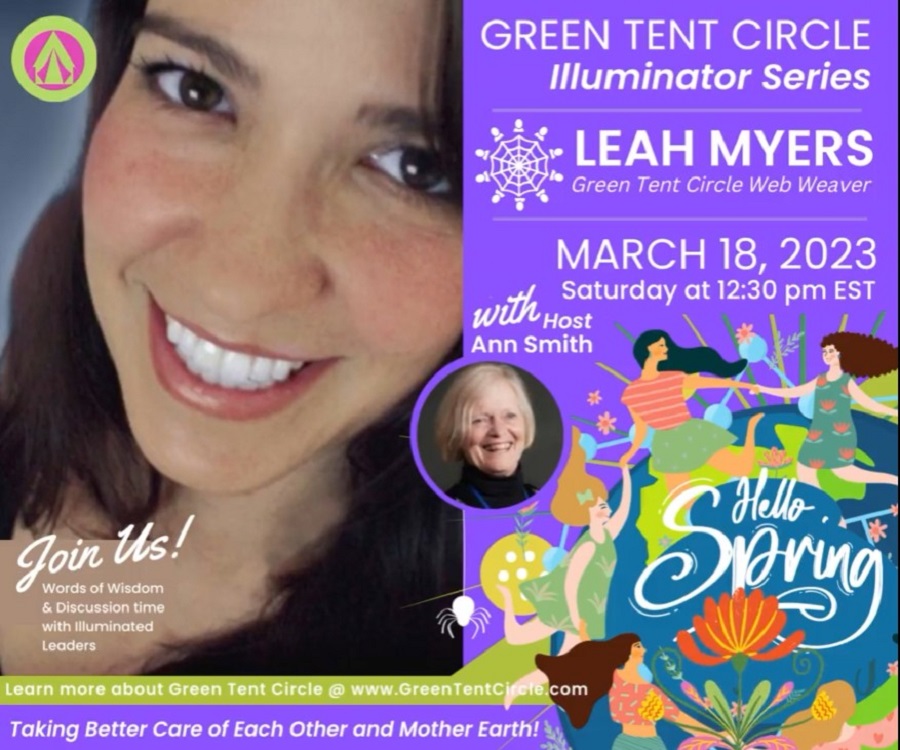 …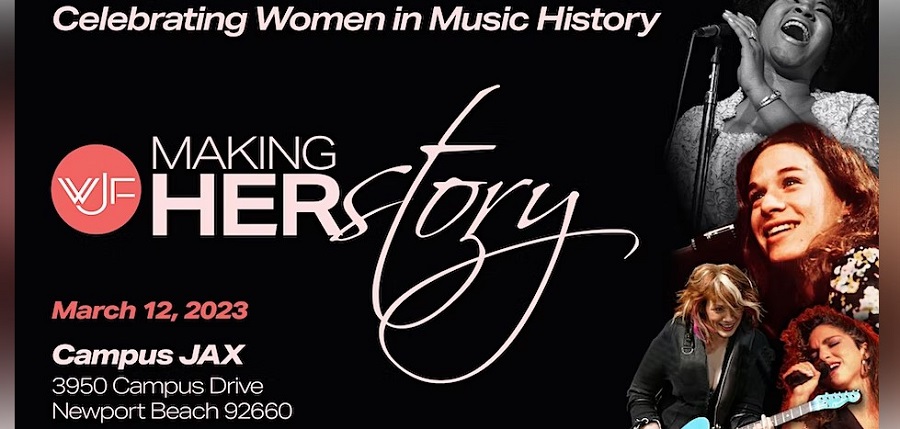 …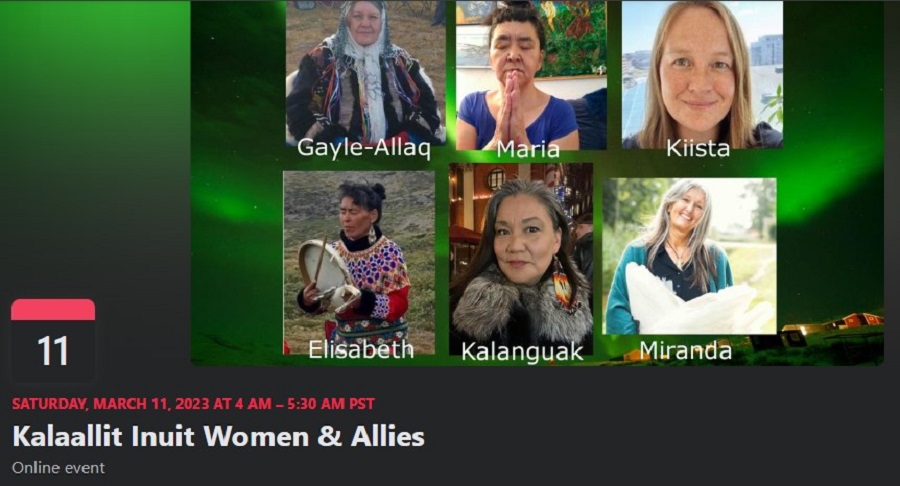 …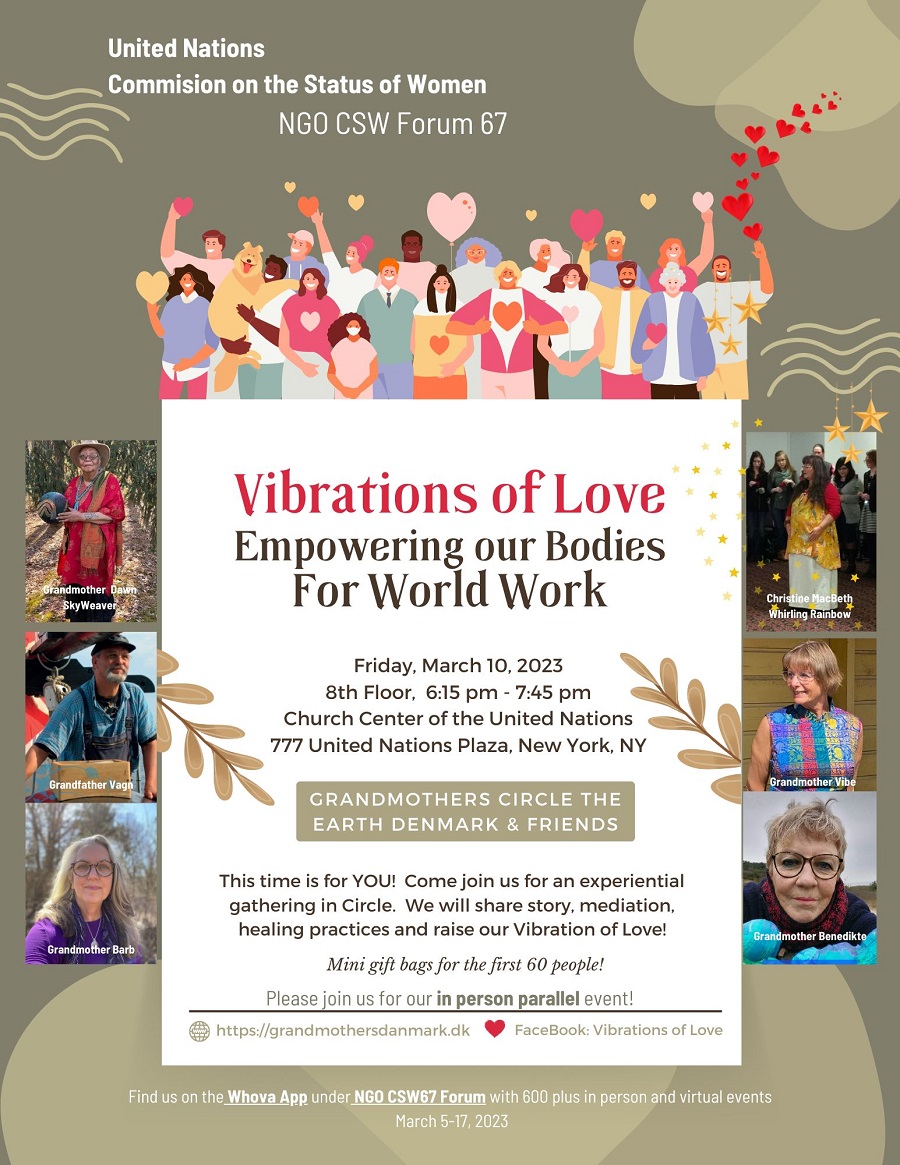 …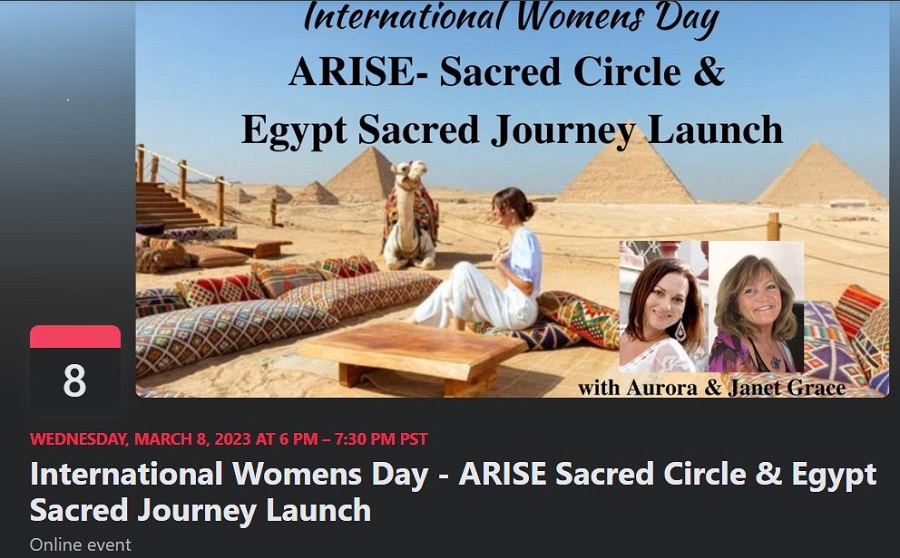 …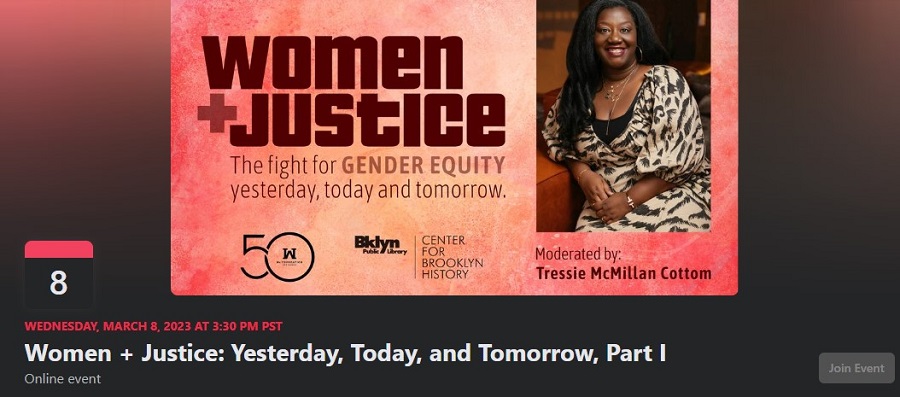 …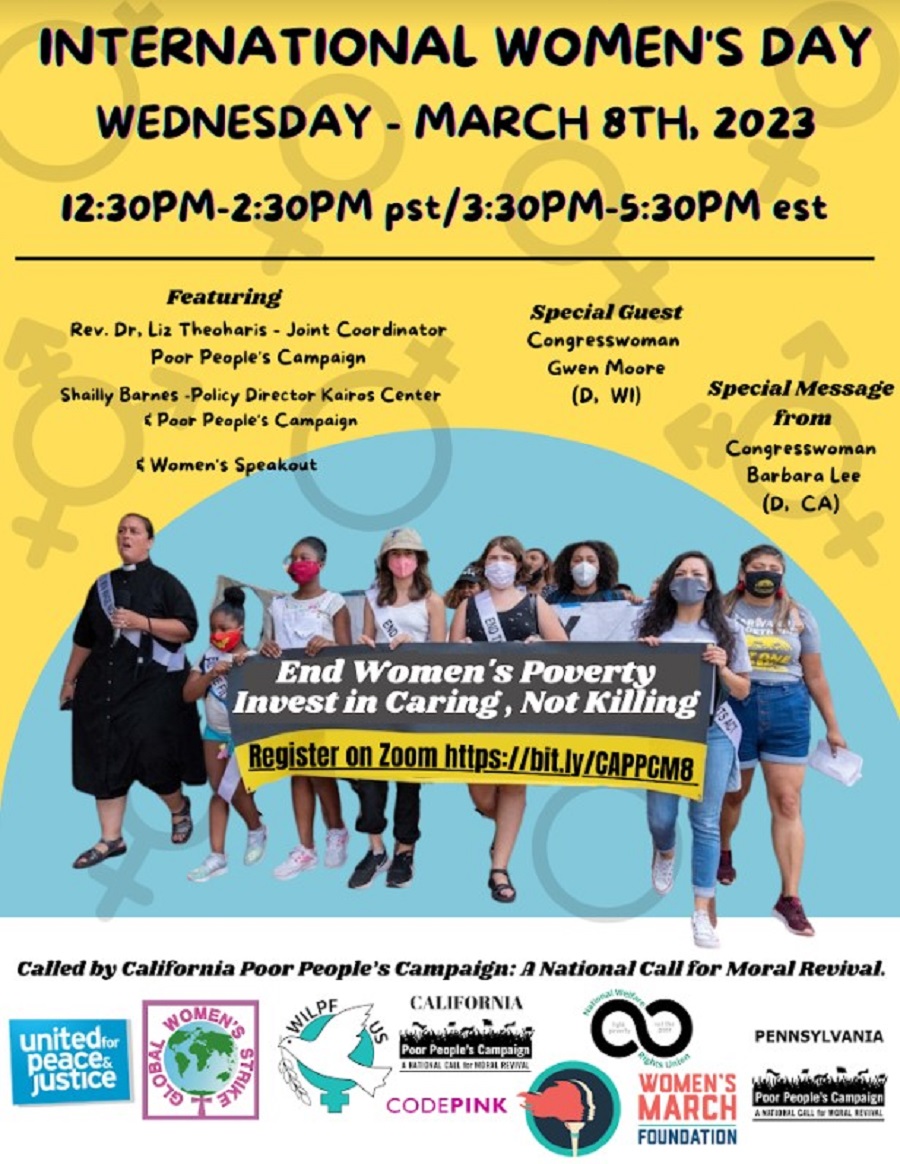 …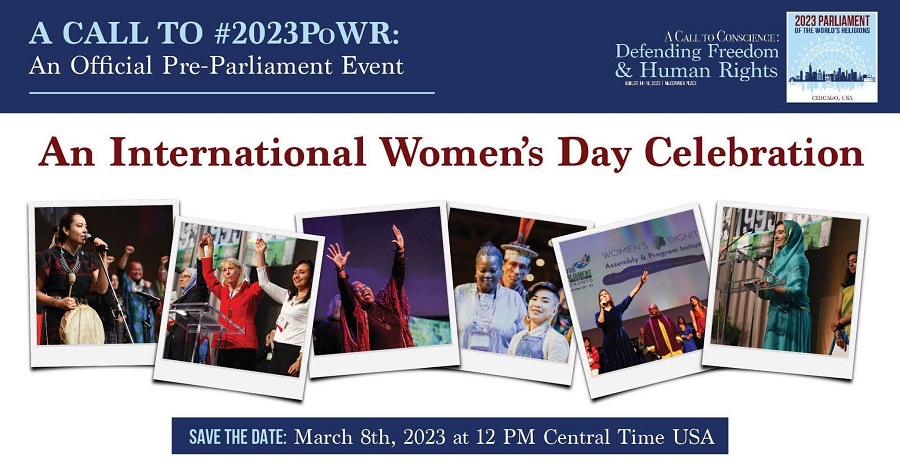 ….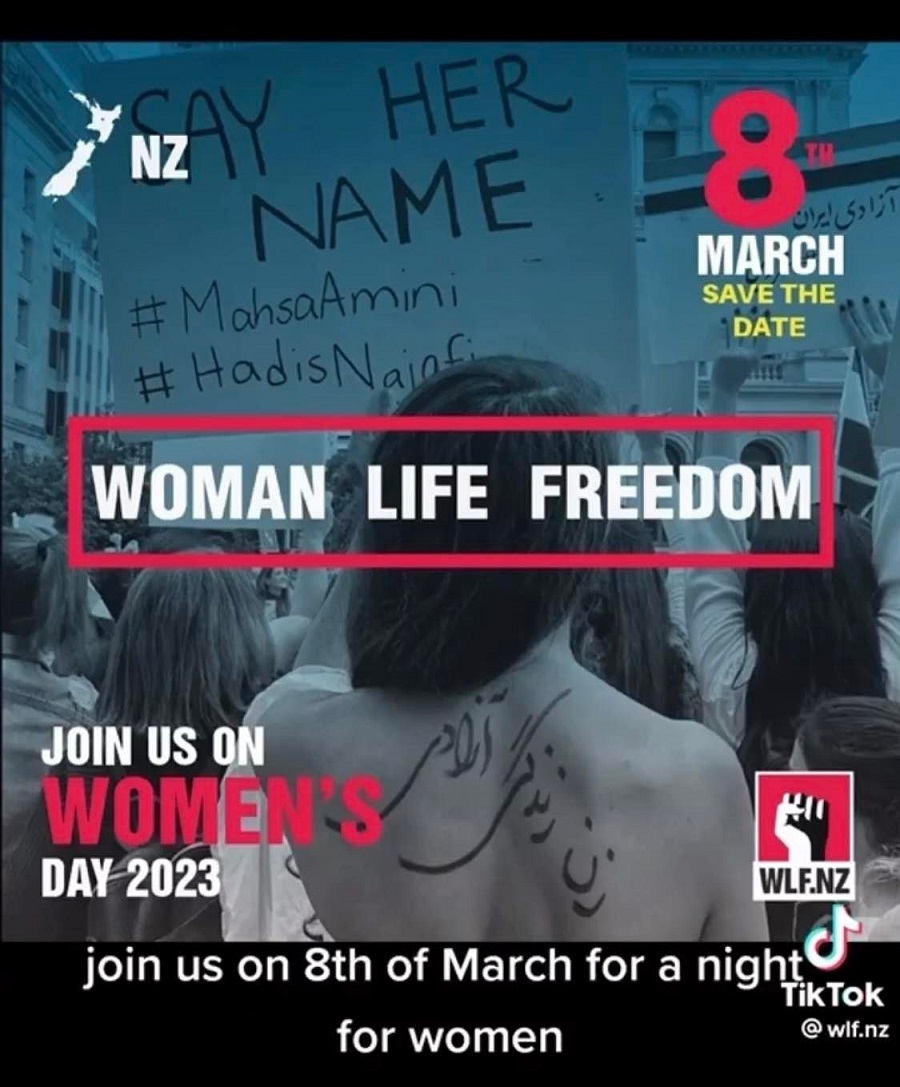 …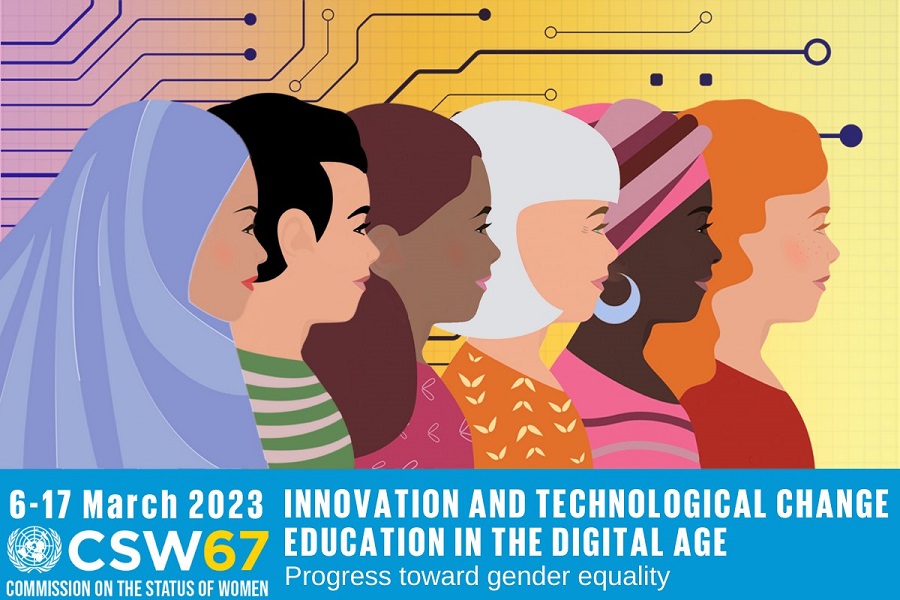 …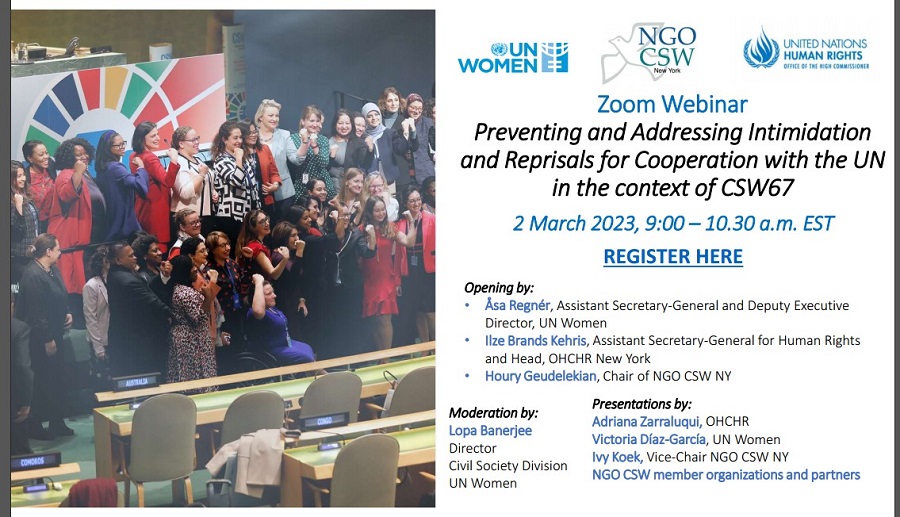 …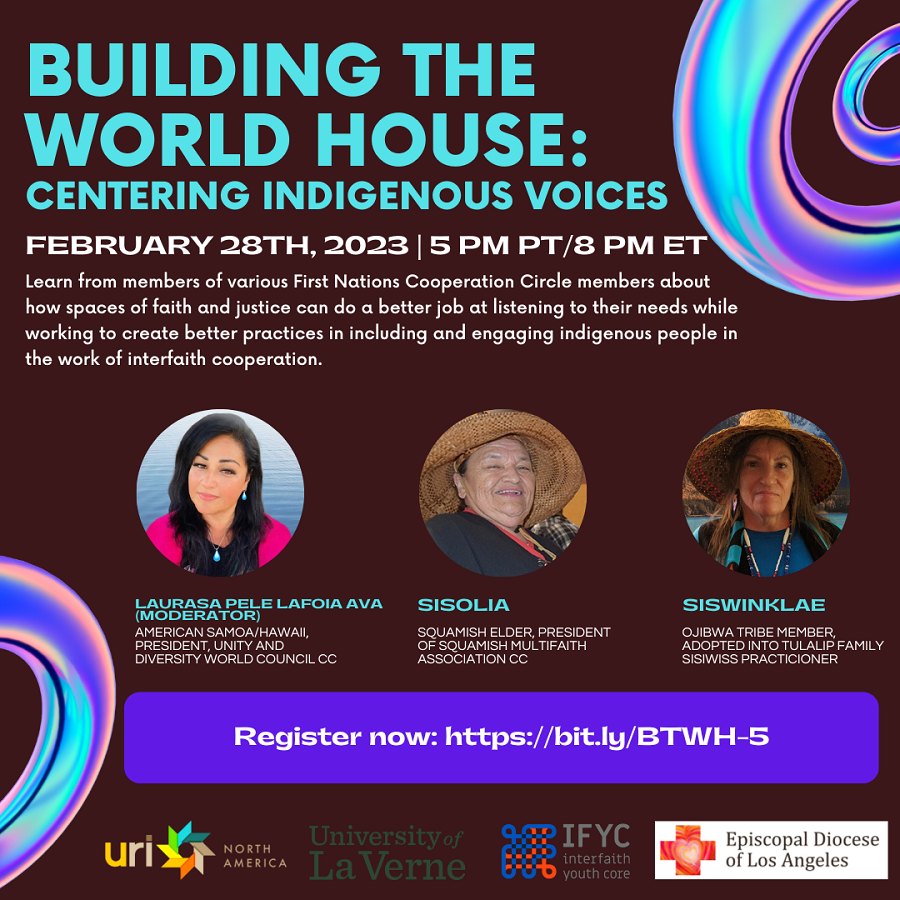 …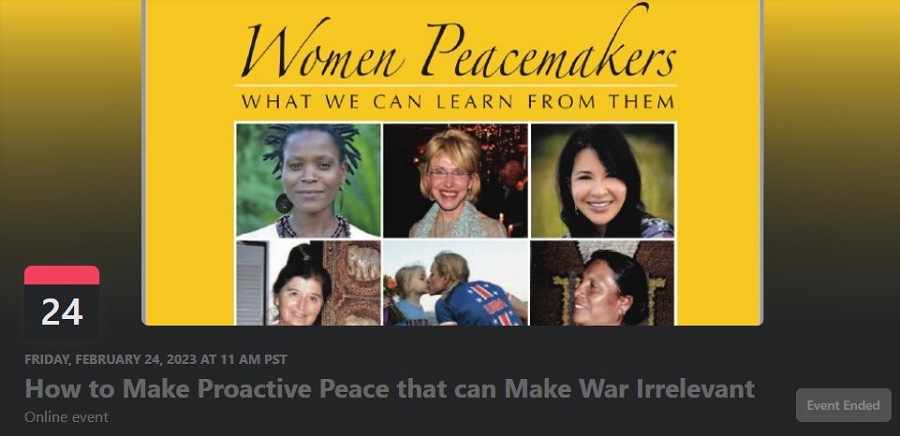 …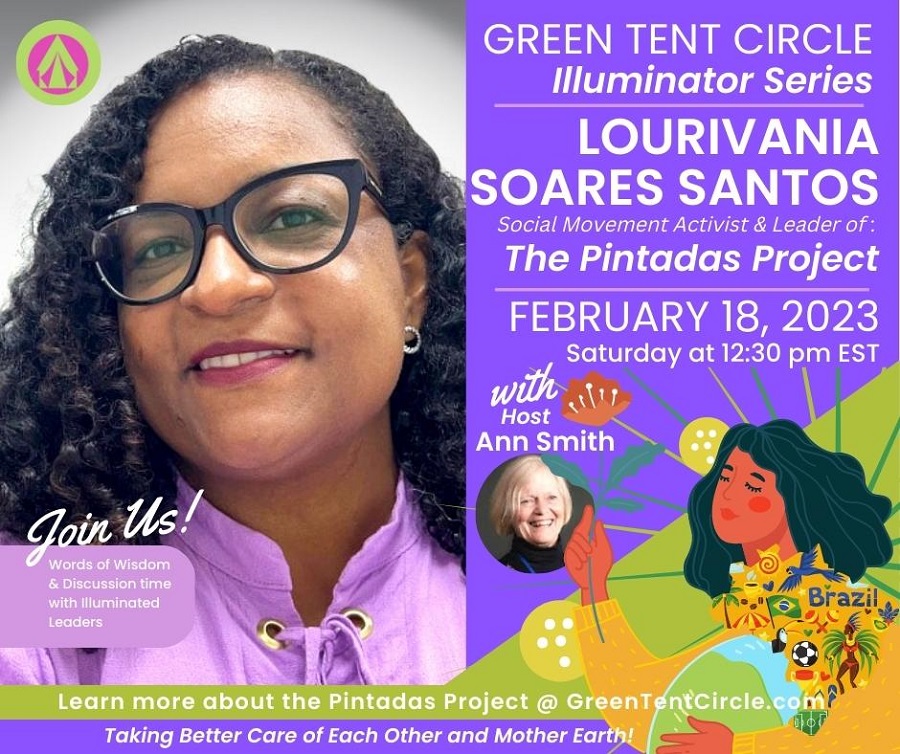 …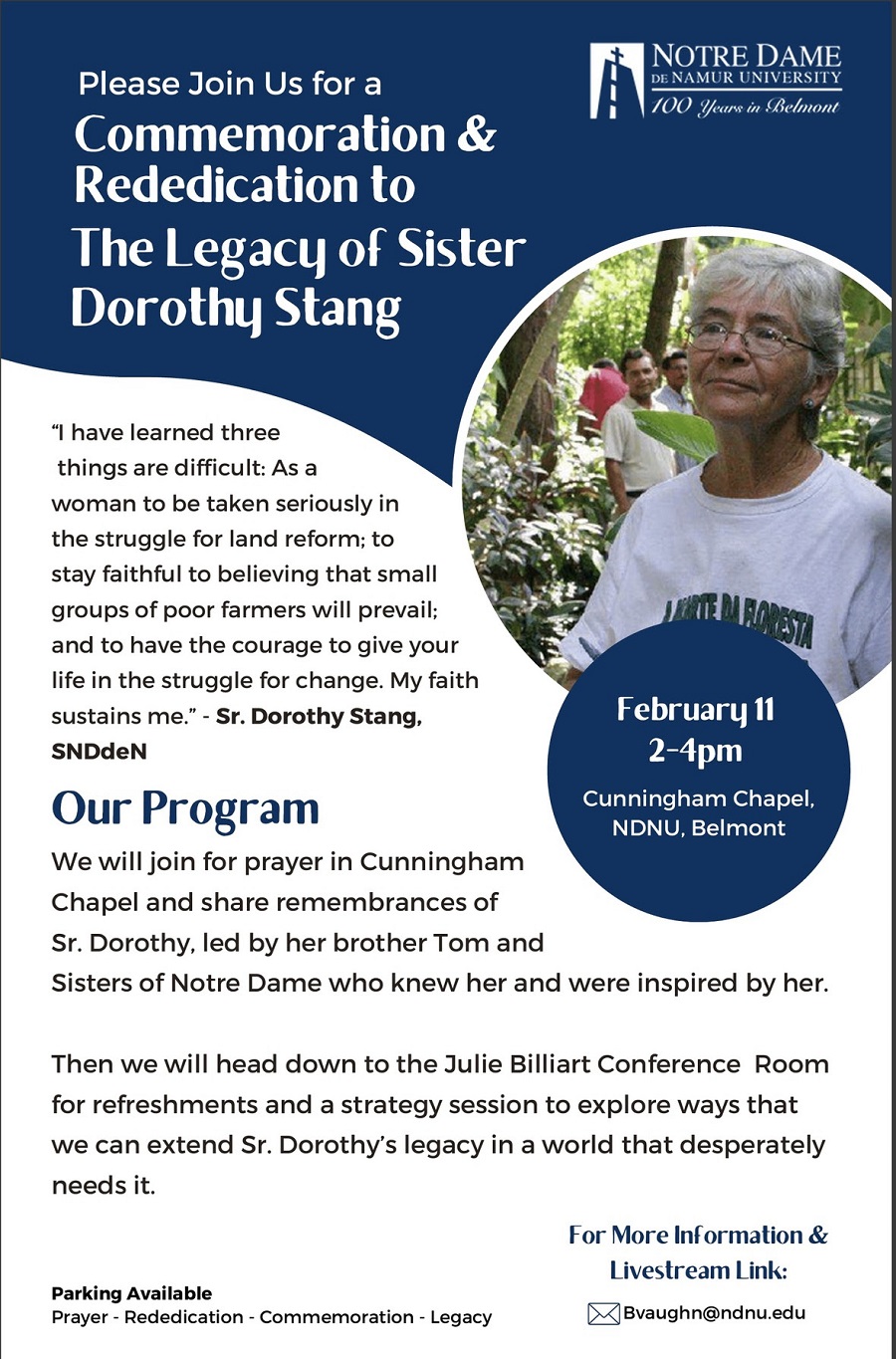 …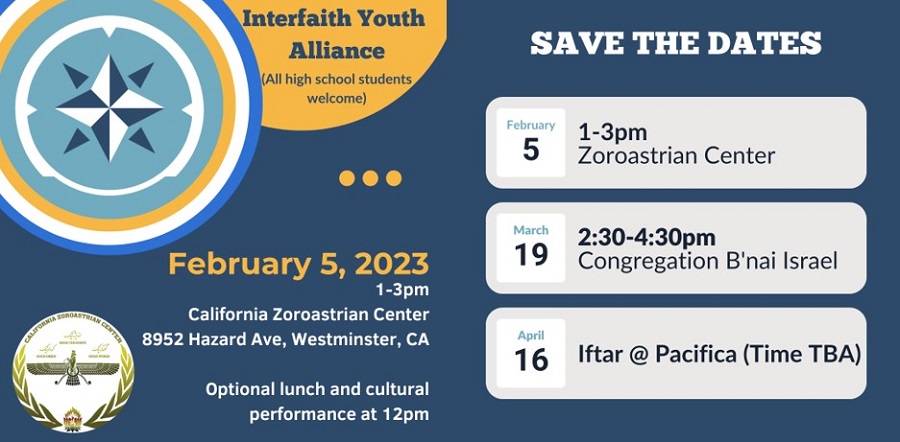 …
…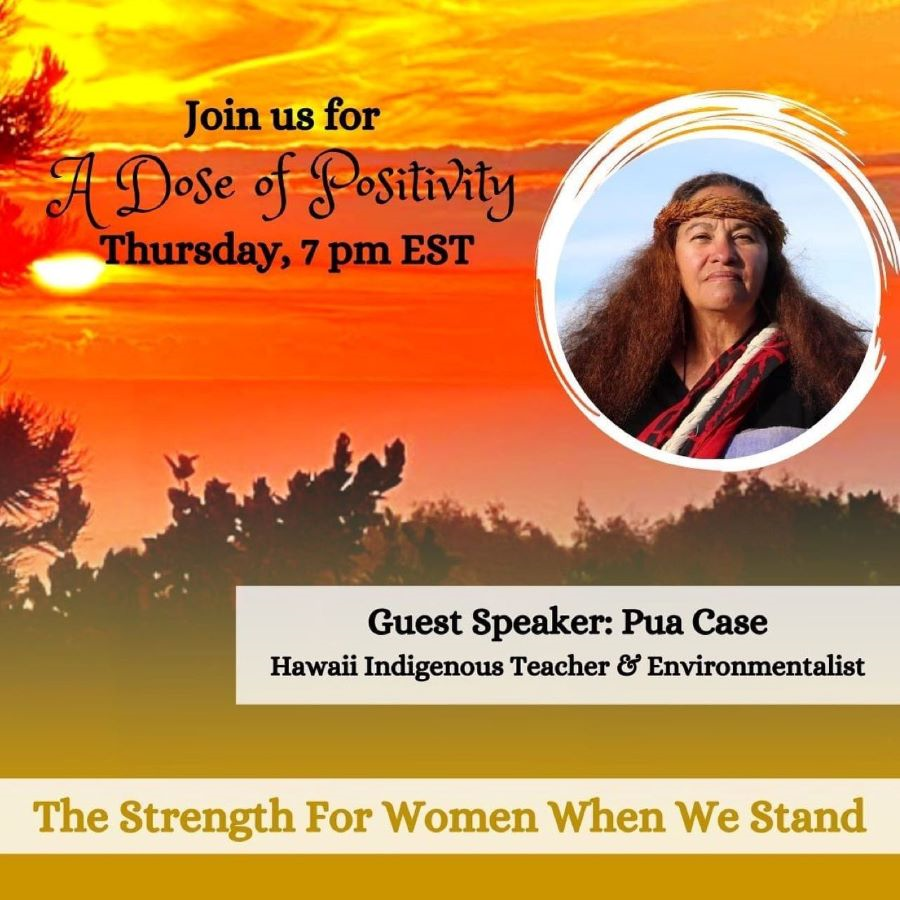 …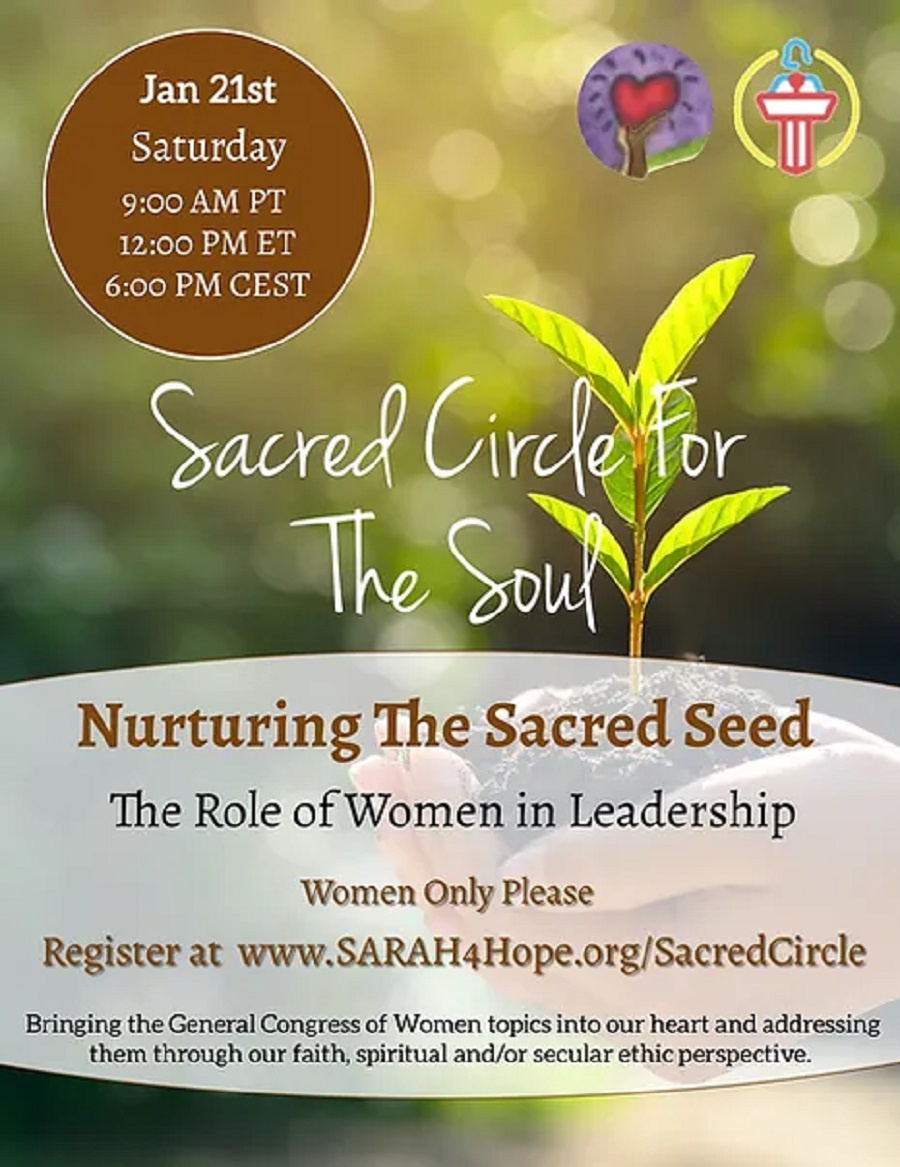 ..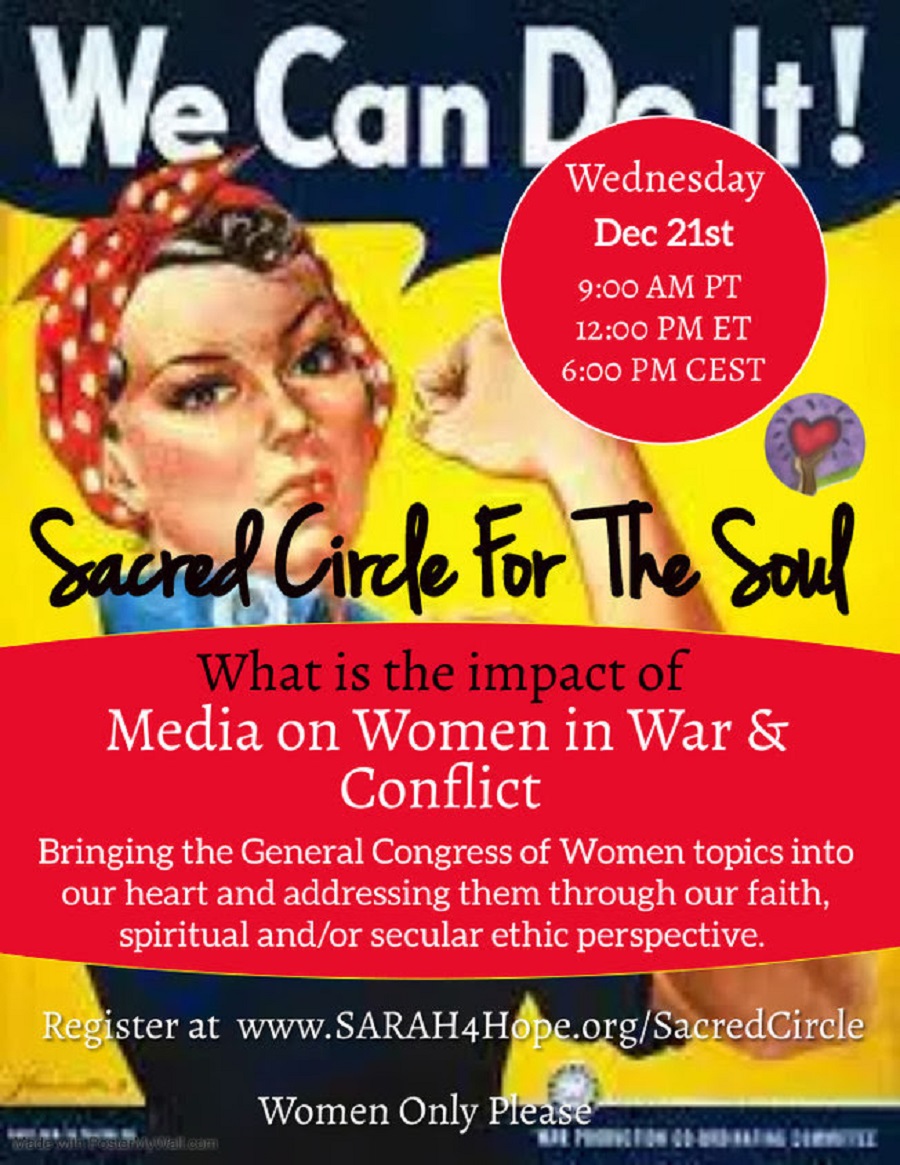 Peace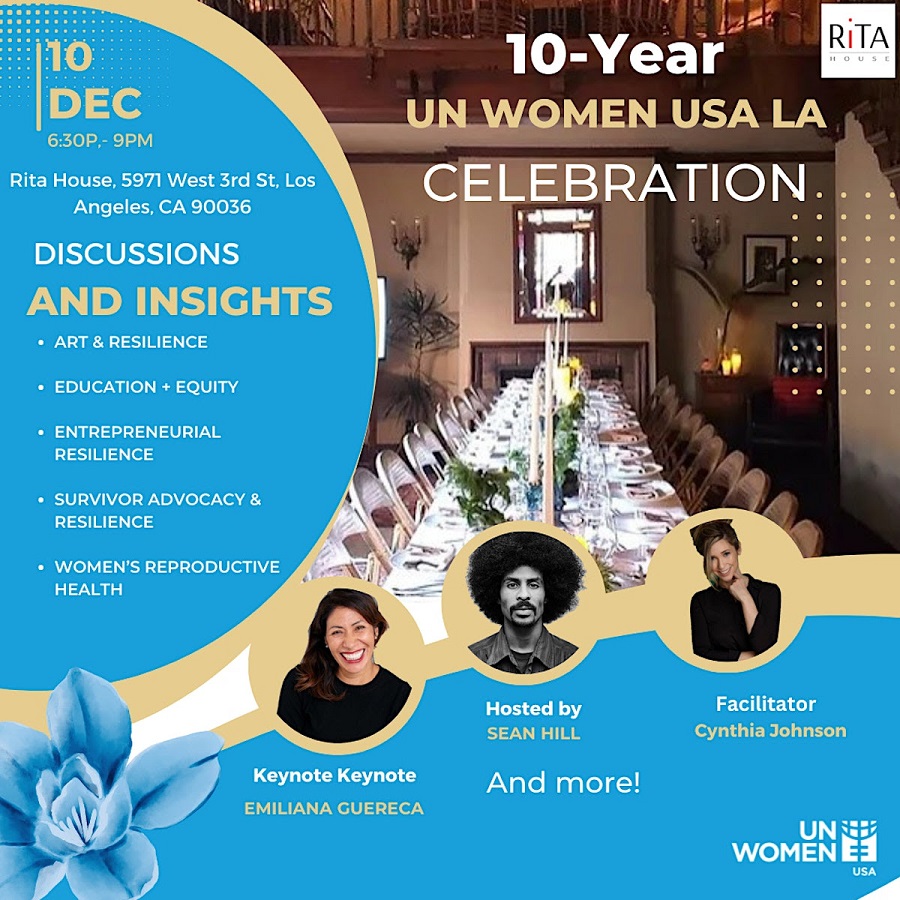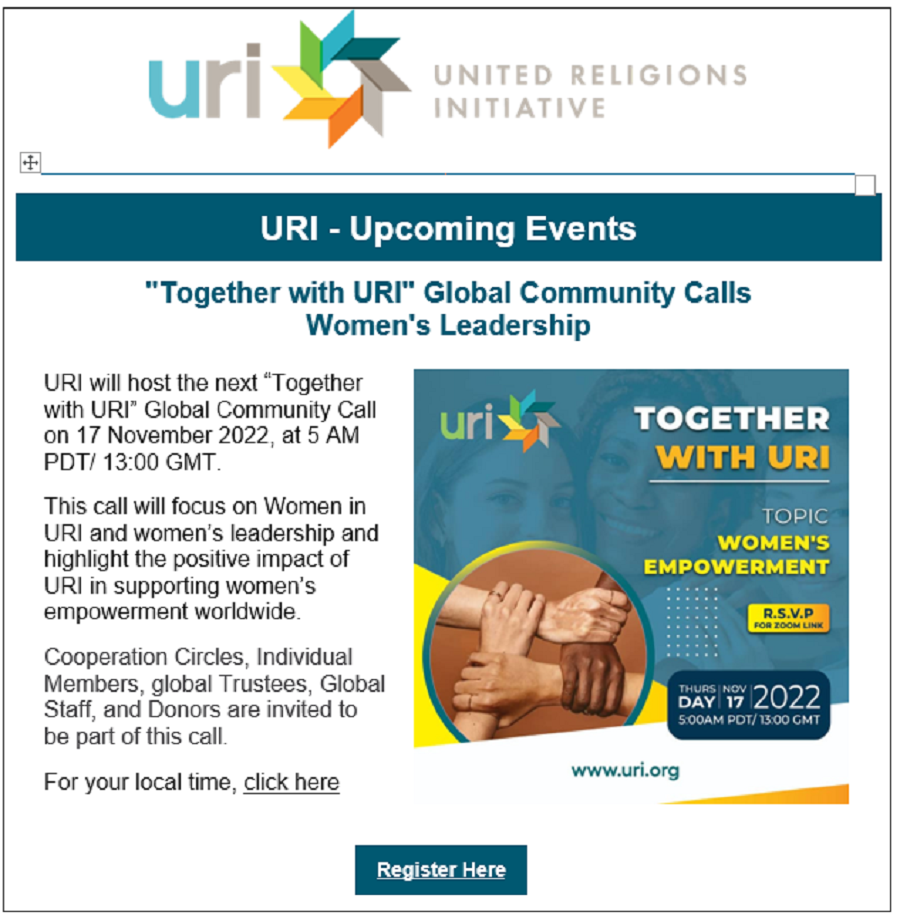 Love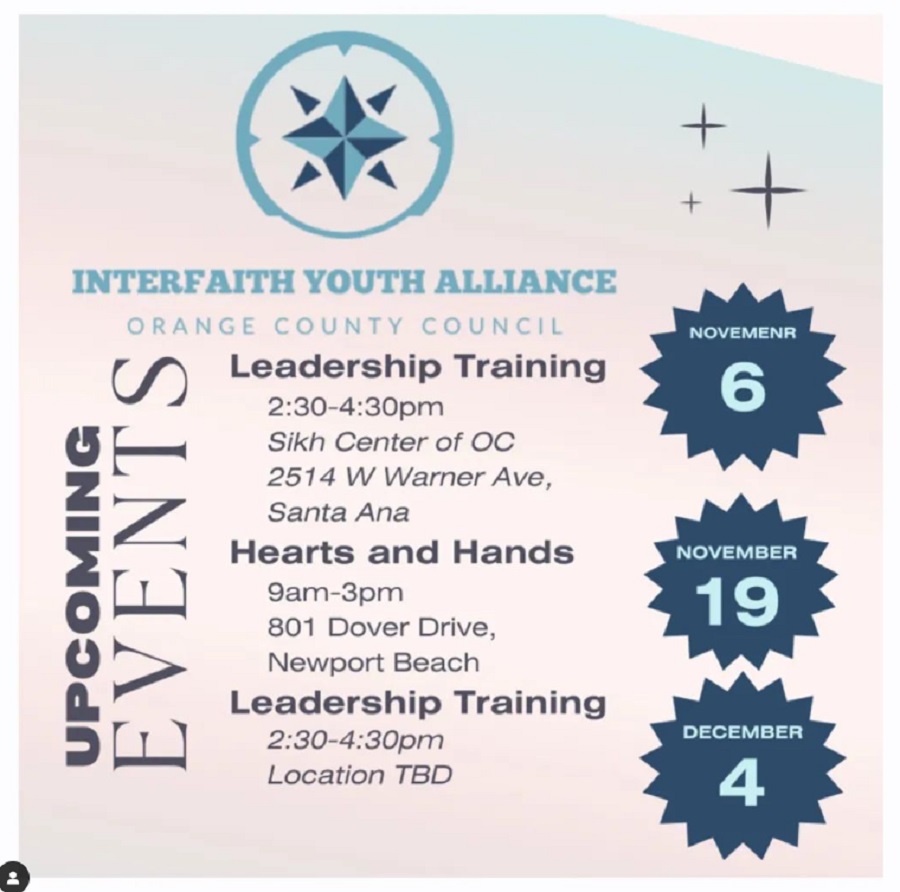 Love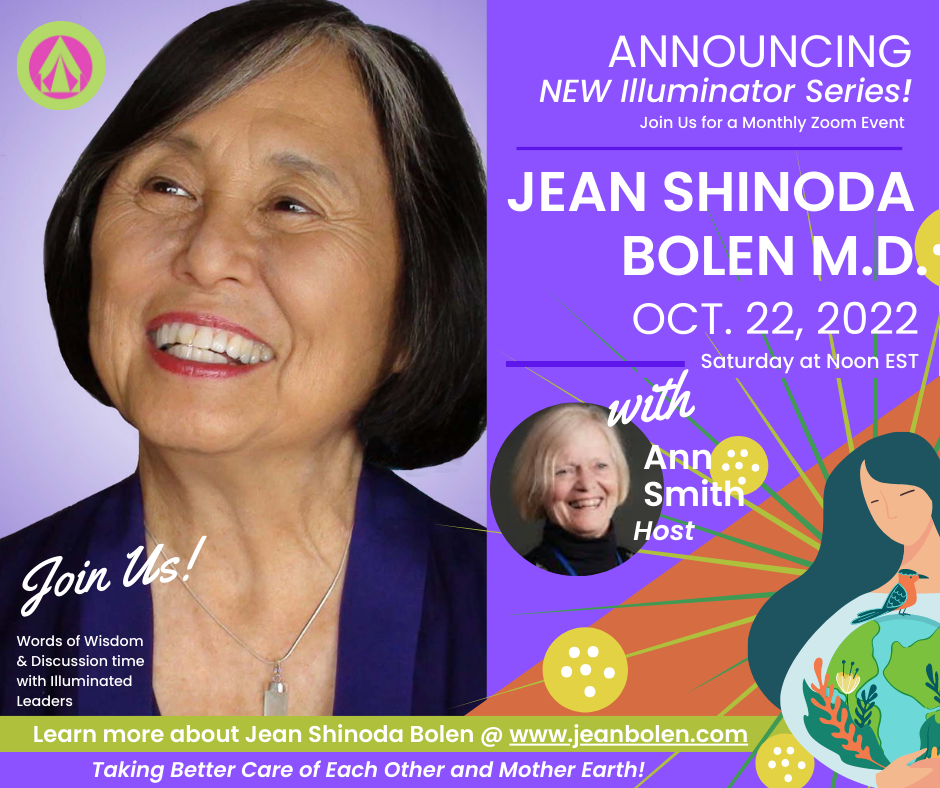 Love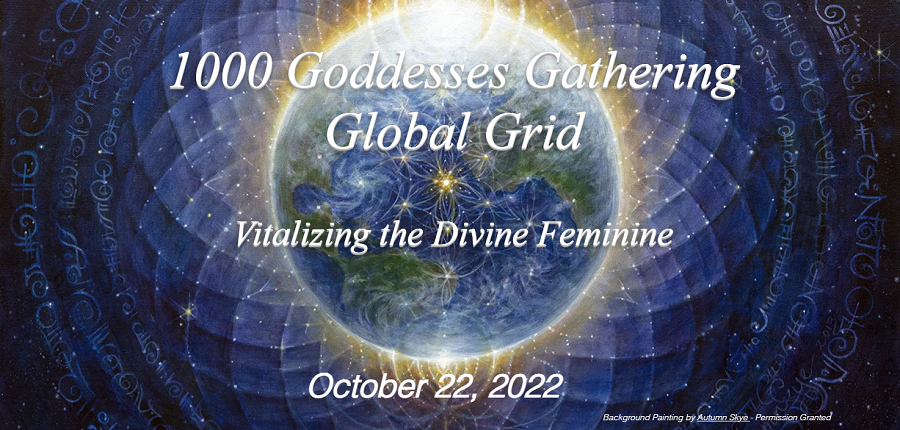 Peace
…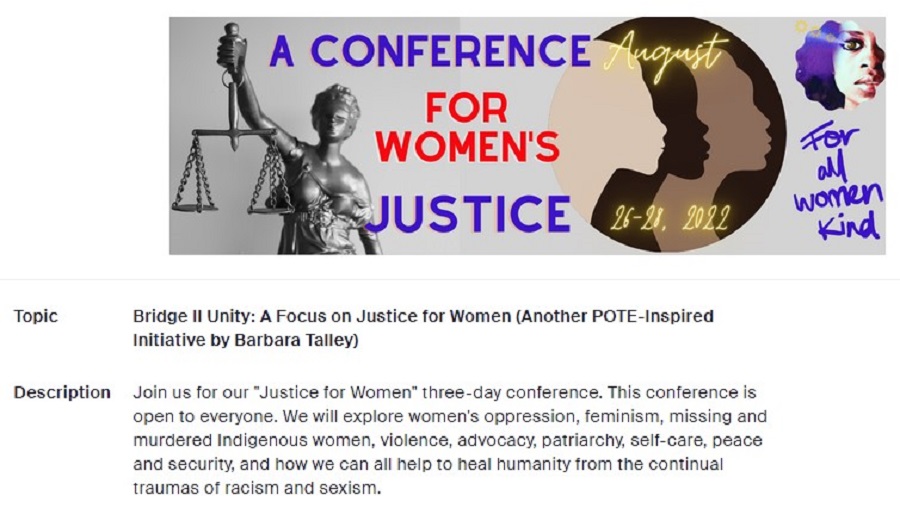 ……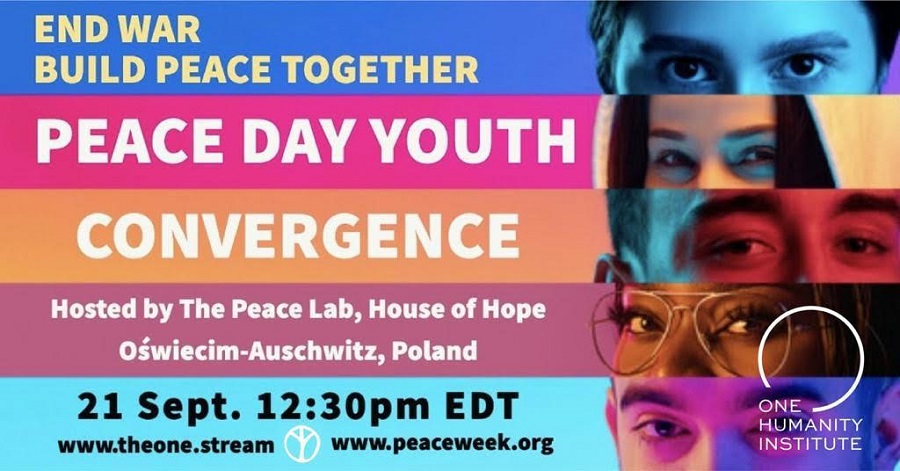 Peace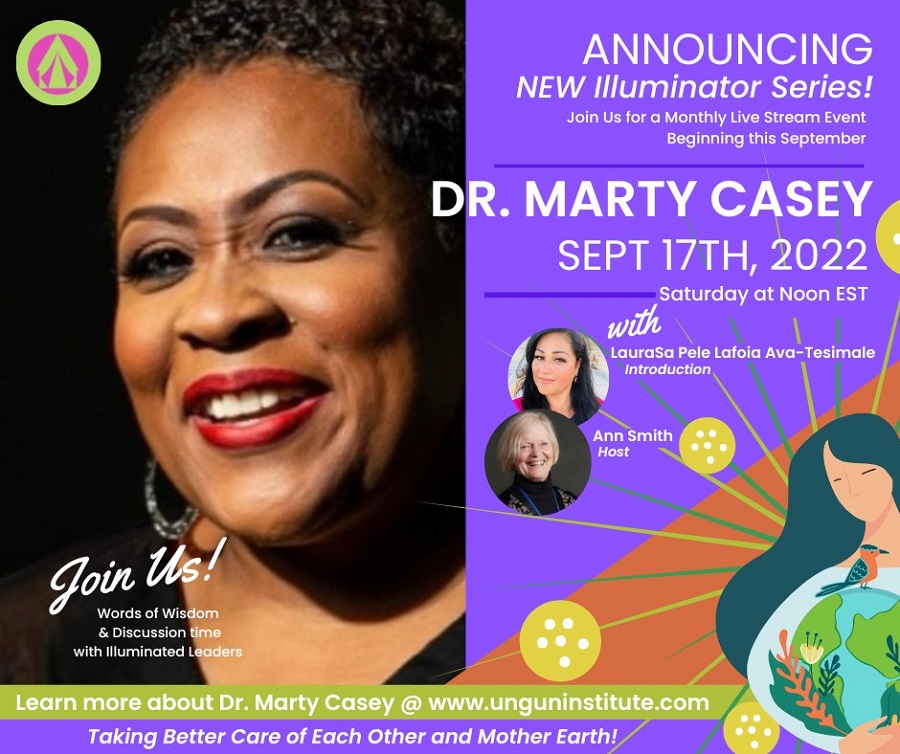 Peace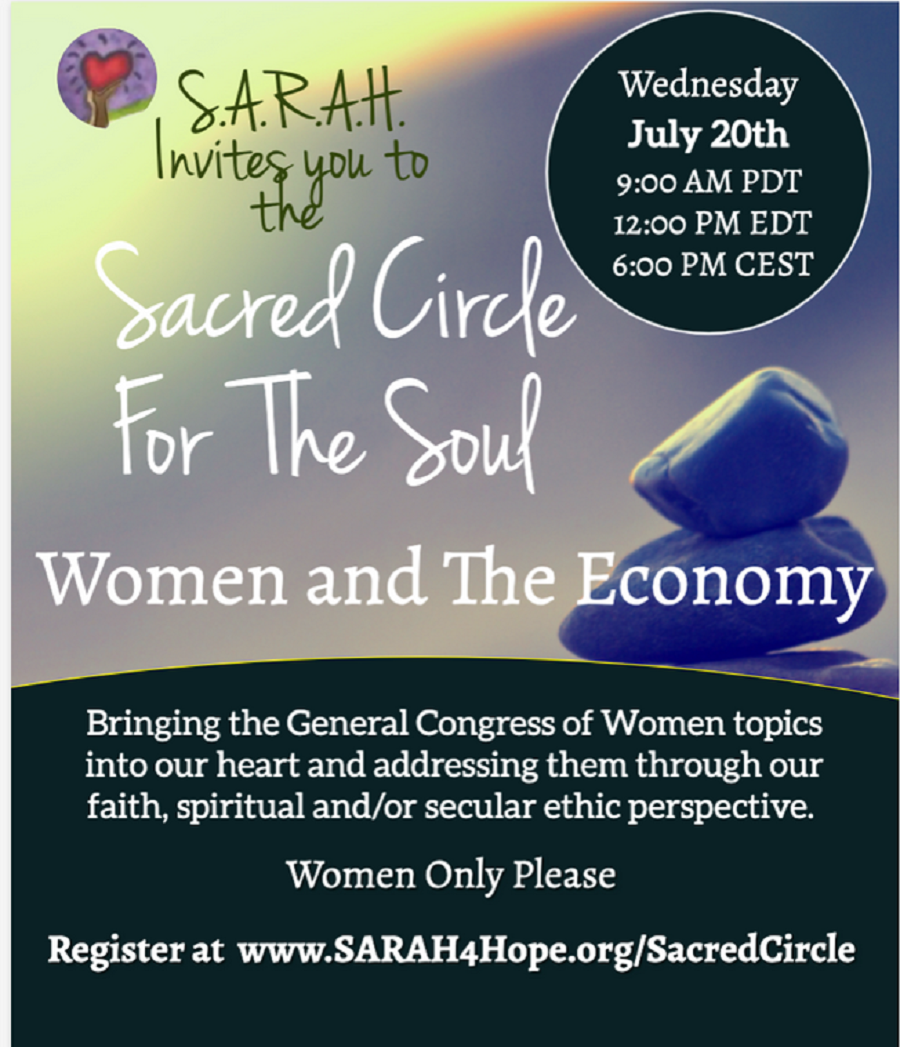 Love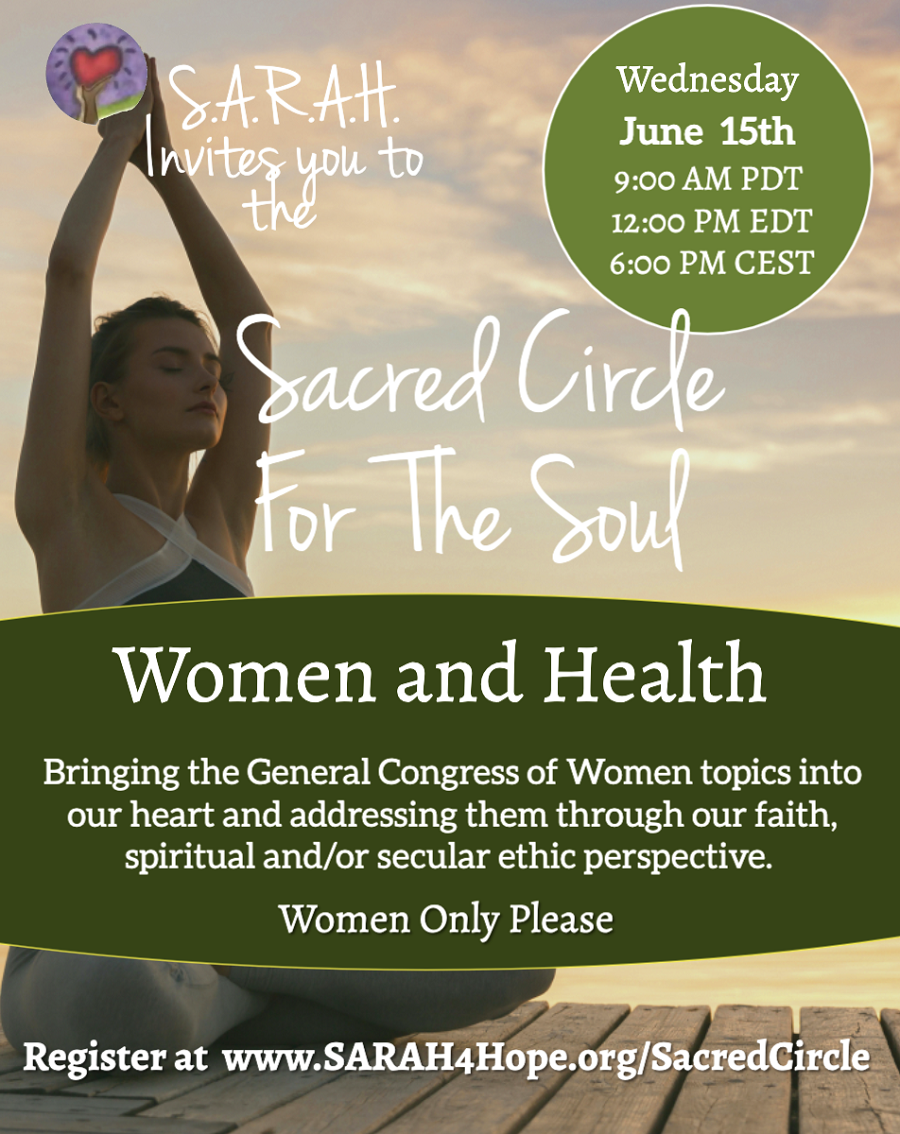 Peace
This special call was intended to allow each woman to decide what healing they needed as we are all experts in the field of our own healing needs.
Click on Video Event below to view the Congress of Women June 2021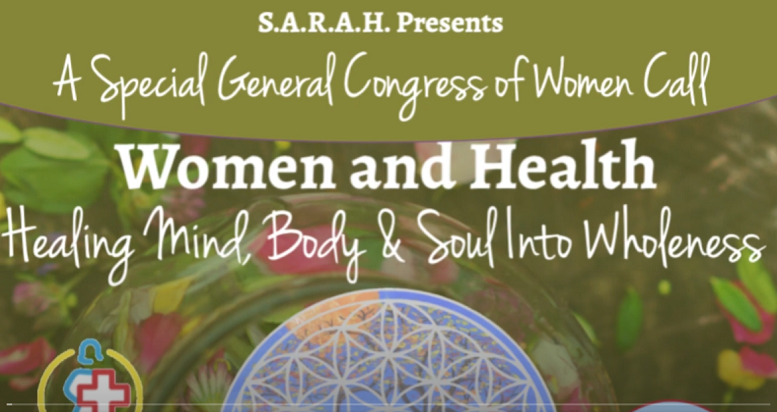 Honor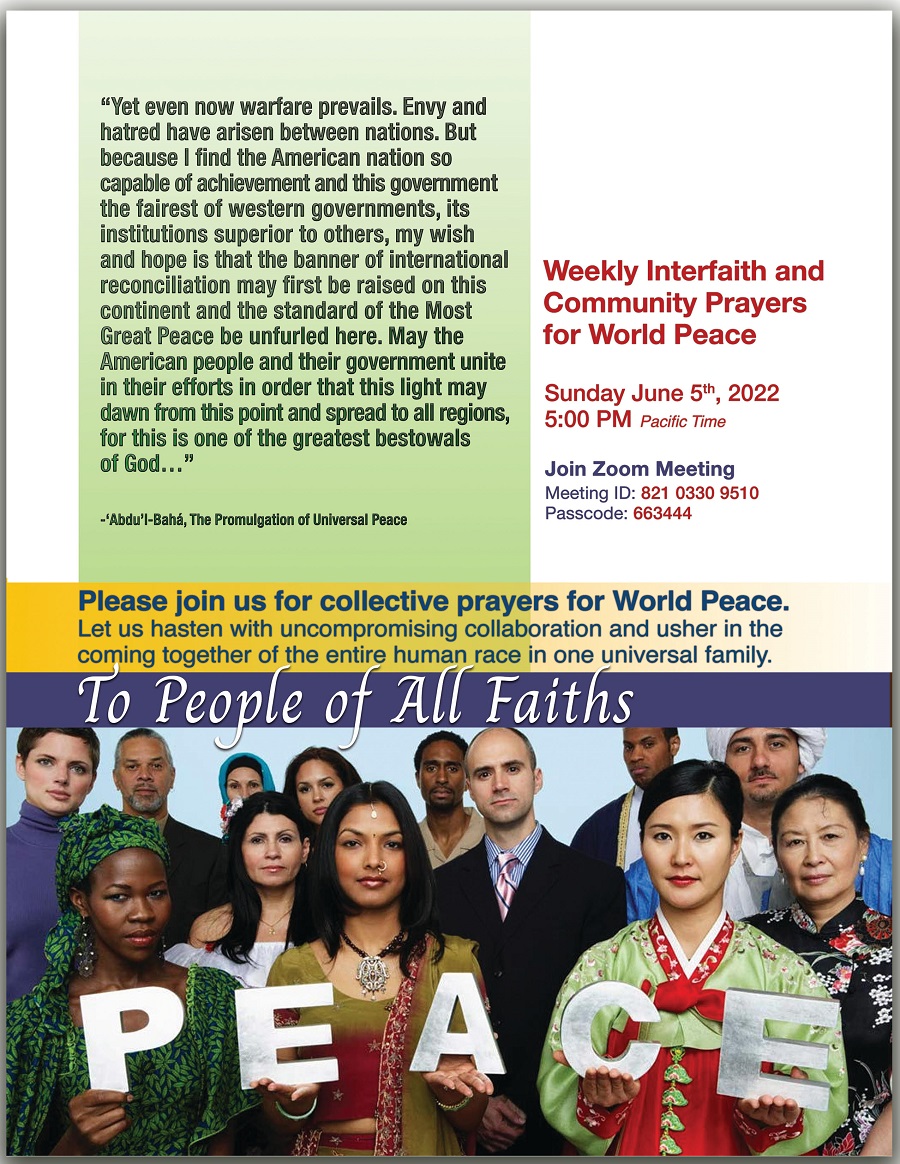 Love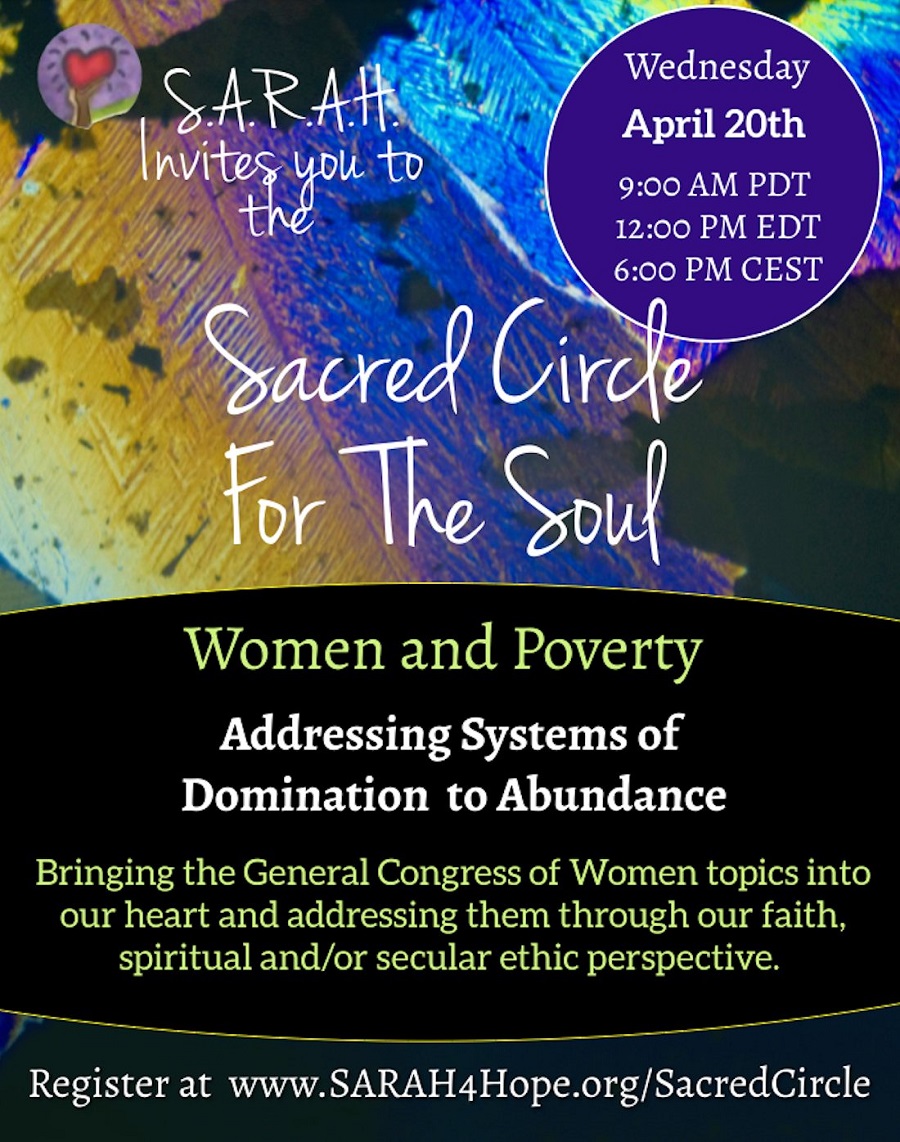 Peace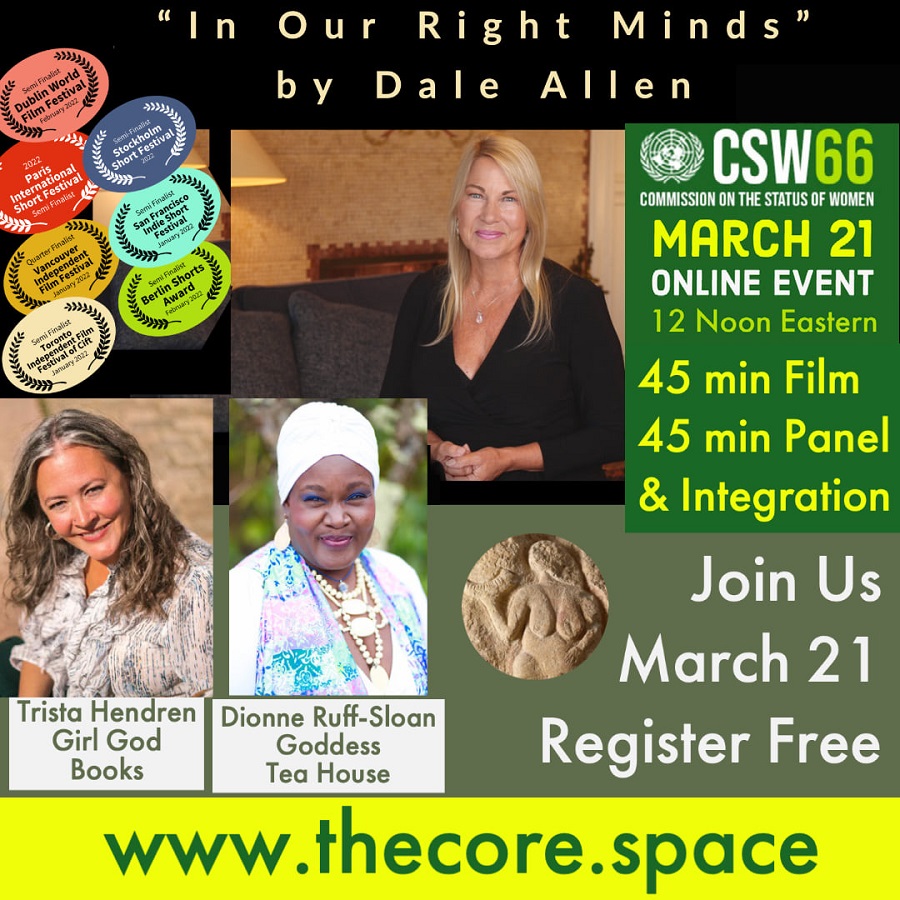 Love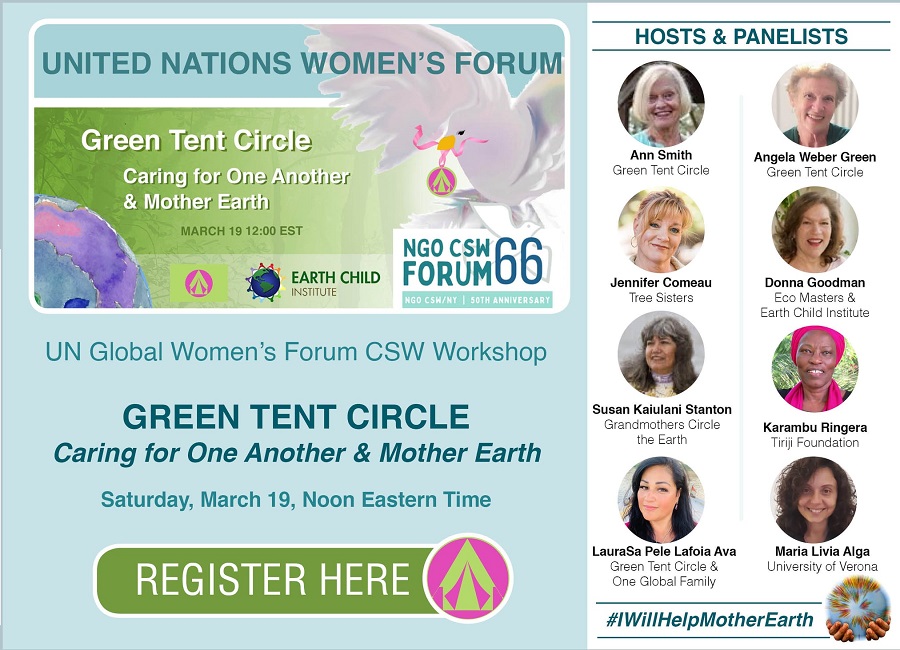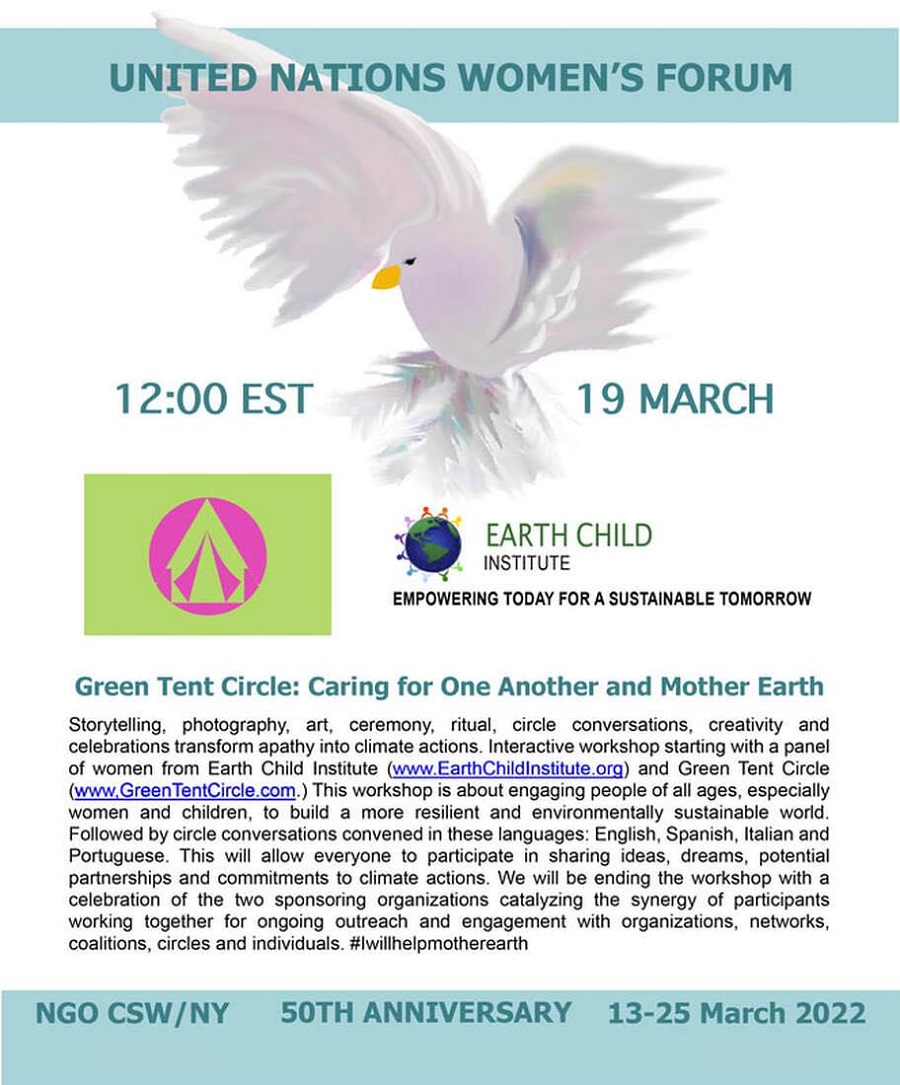 Love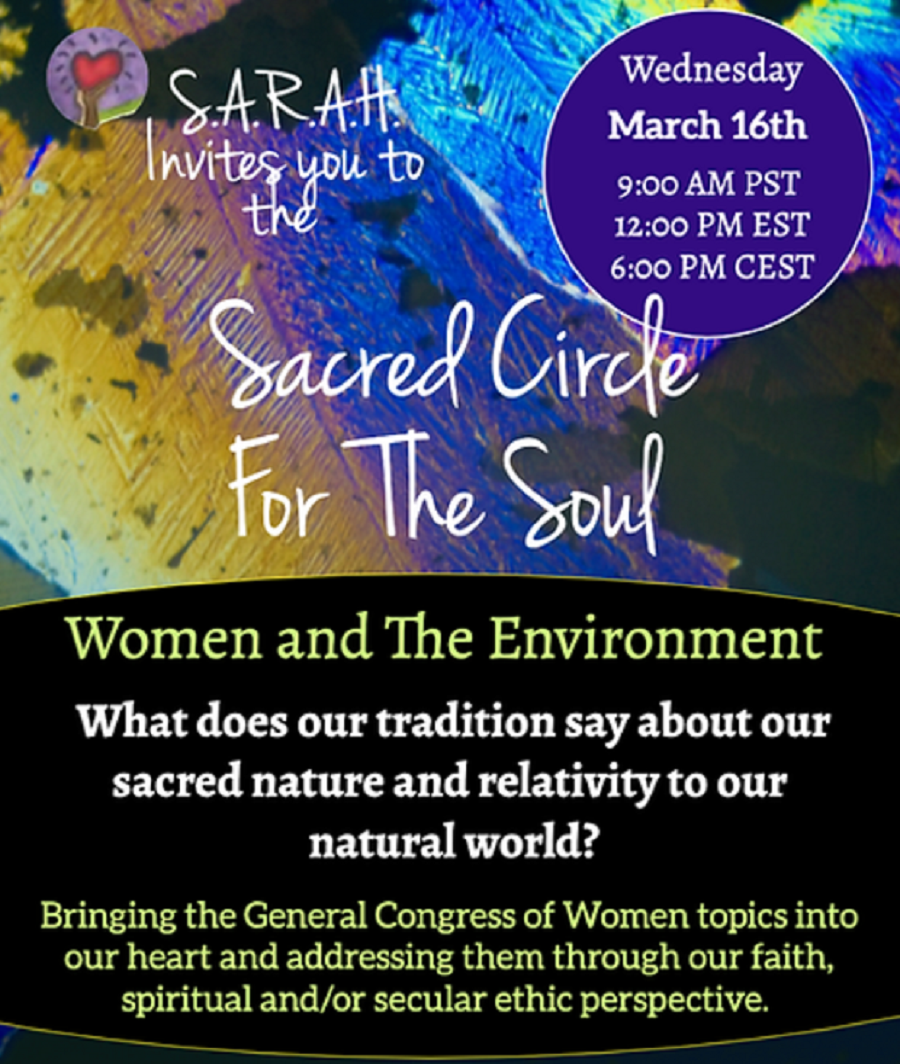 Love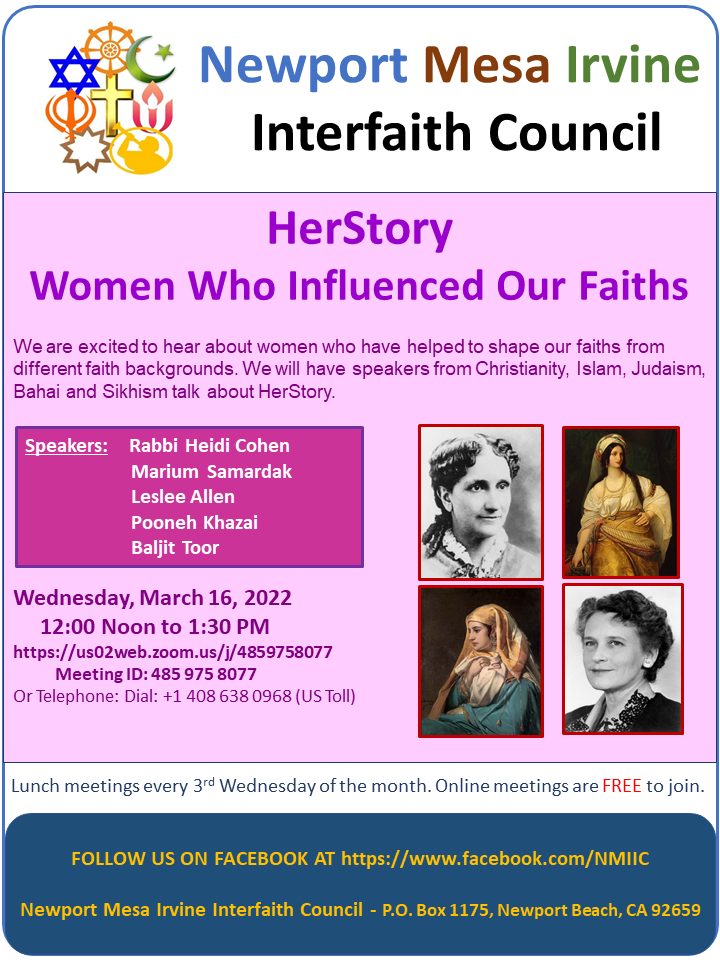 Love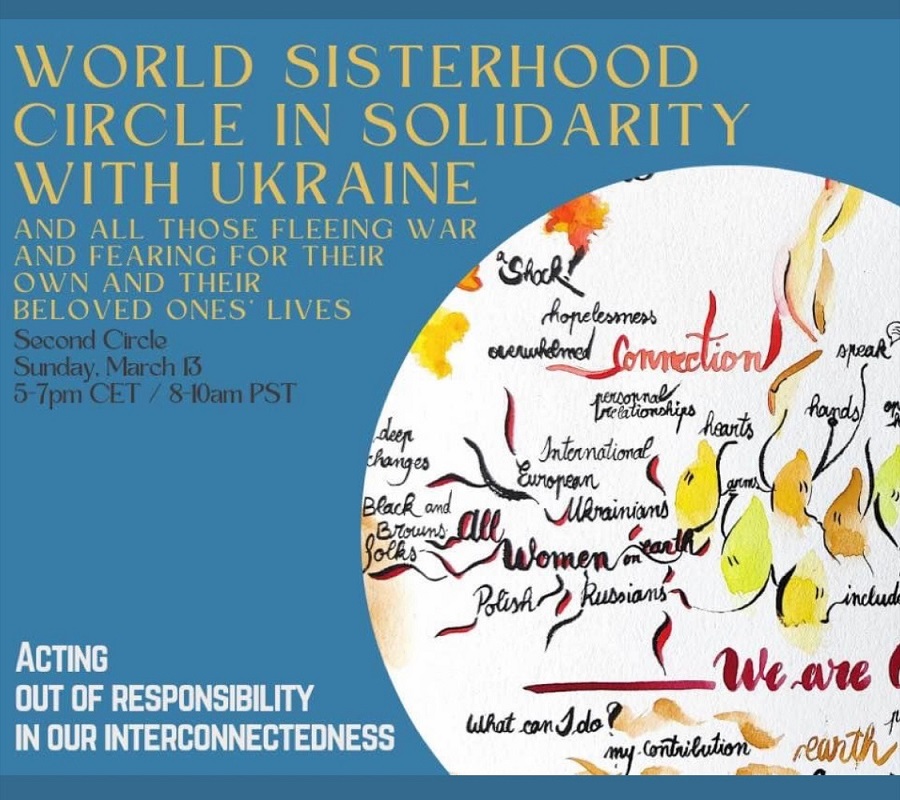 Truth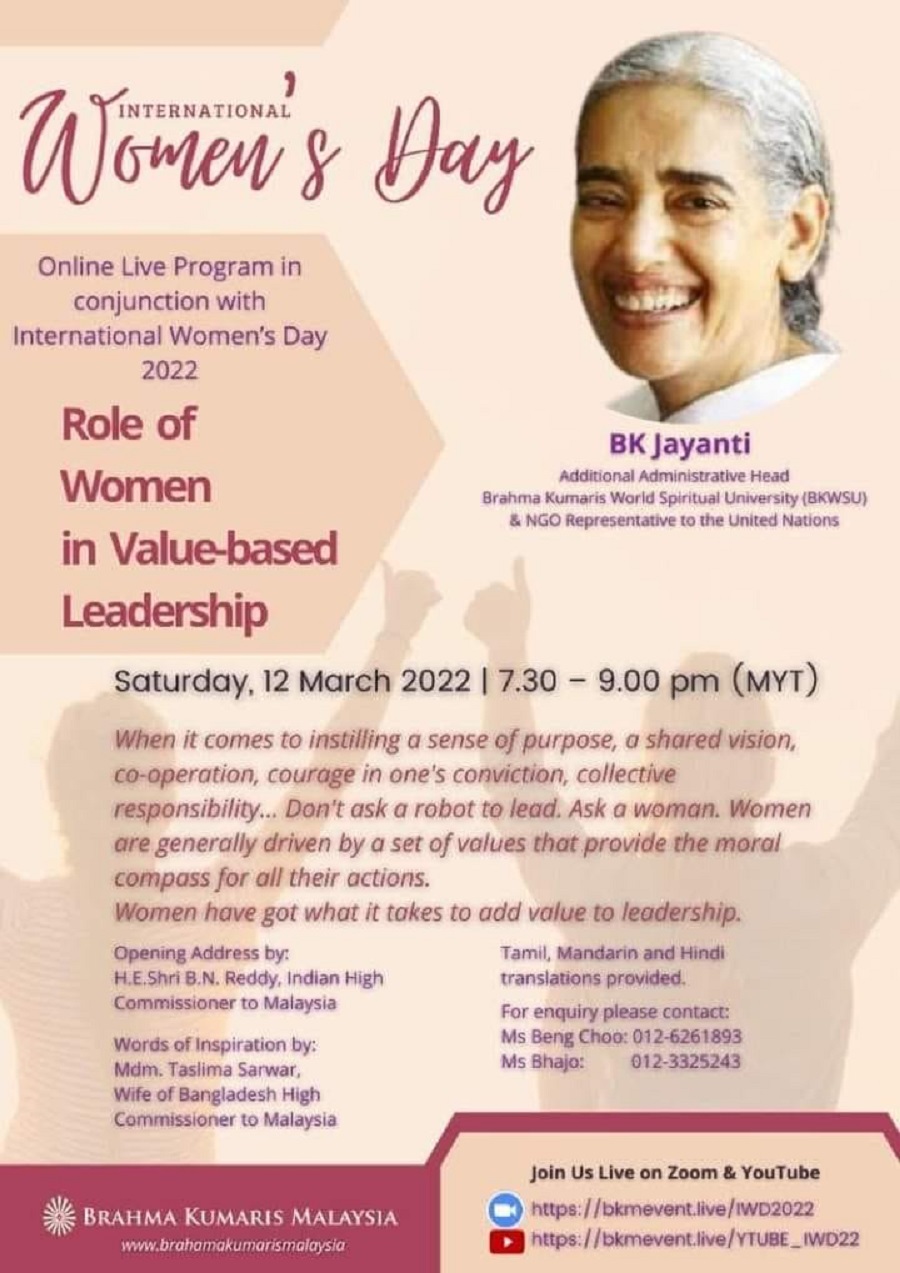 Peace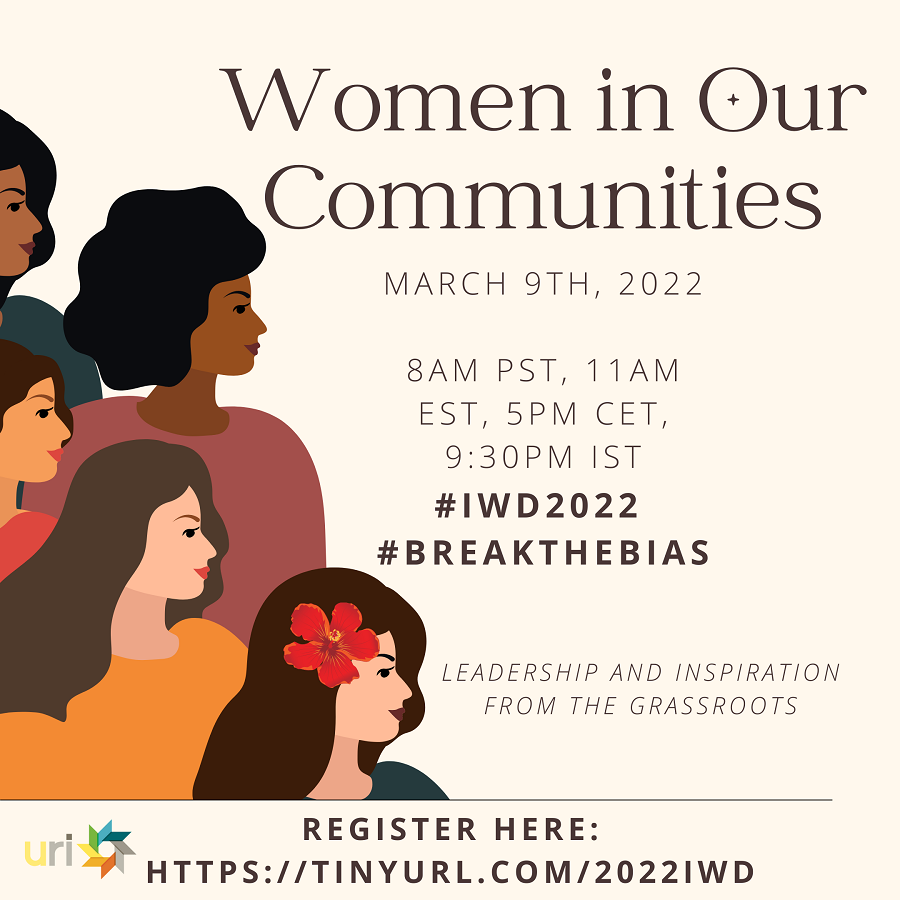 Wisdom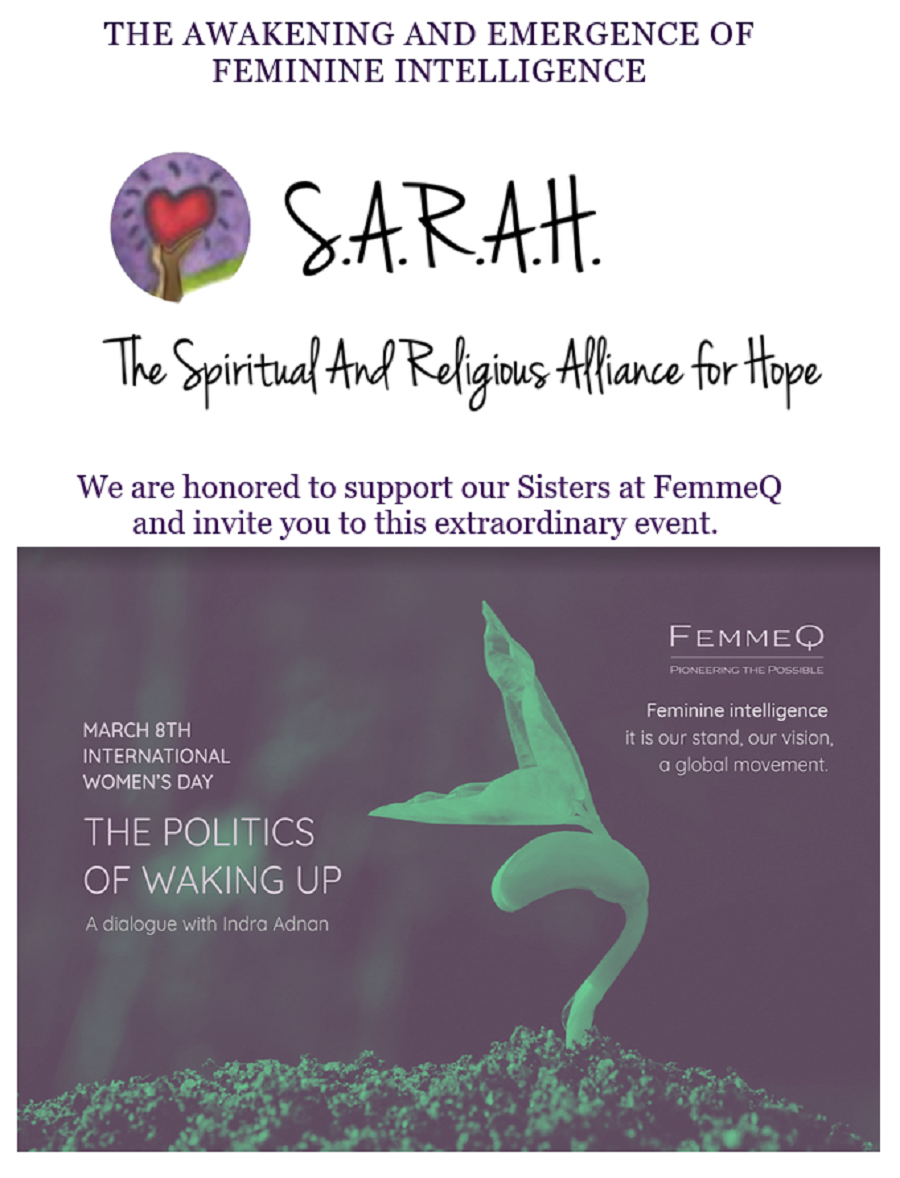 On this International Women's Day, FemmeQ invites you to join us in an exploration of feminine intelligence and
its transformational power. We will distinguish feminine intelligence, that which lies within all genders,
and discover how it is awakening, emerging, and being applied to shape a flourishing future.
MARCH 8TH, 2022
3pm UK | 4pm CEST | 9am CST | 7am PST
Duration: 90minutes
Zoom link will be sent following registration
Click on the image above for more information and how to register
Wisdom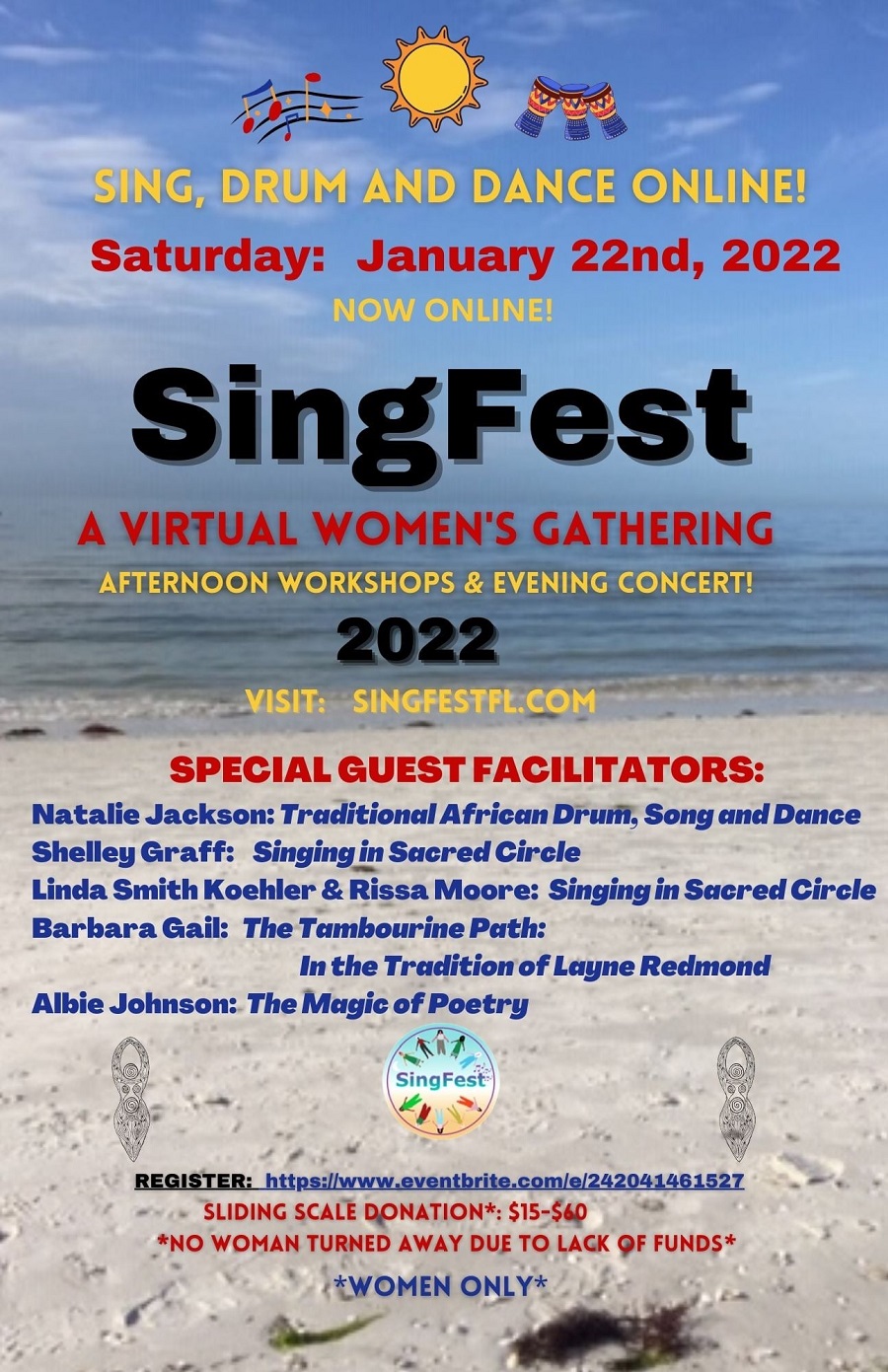 Spirit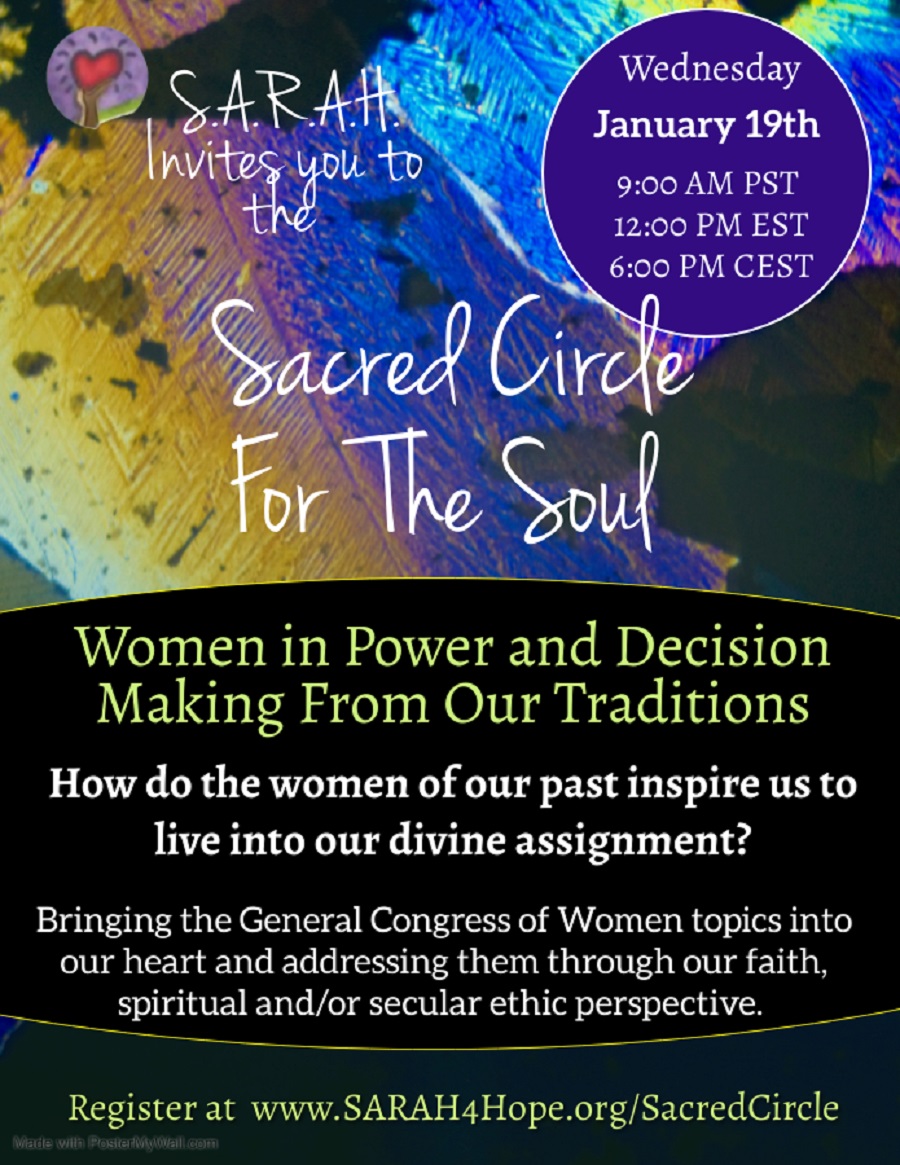 Spirit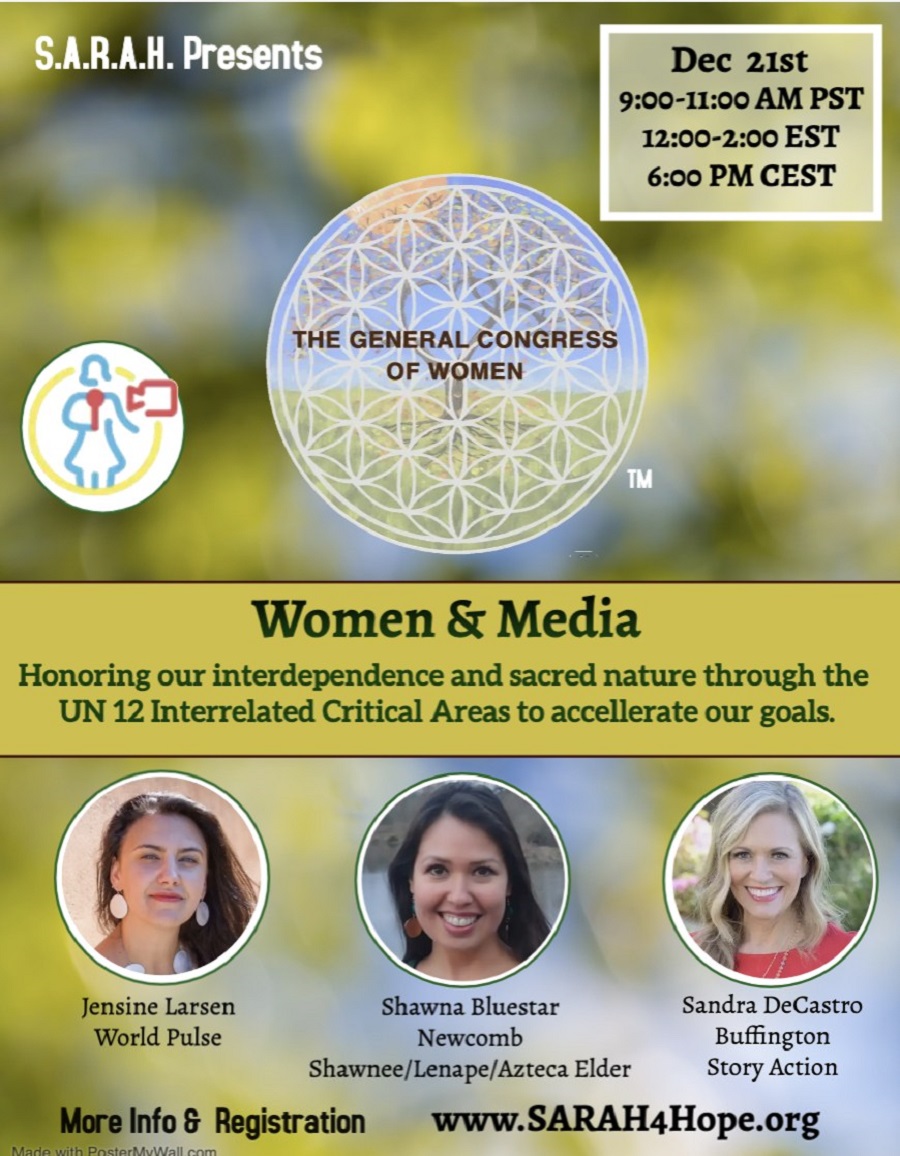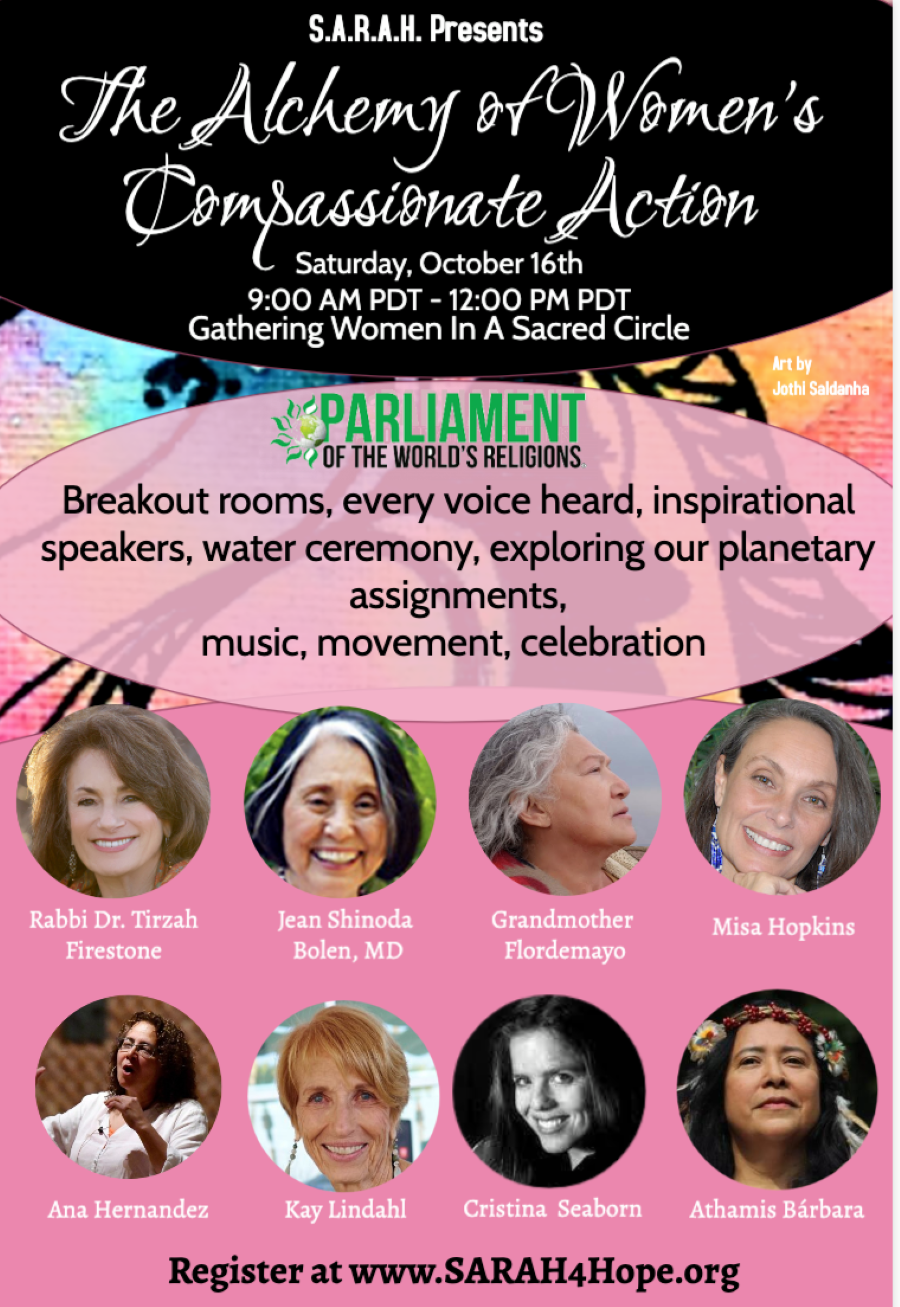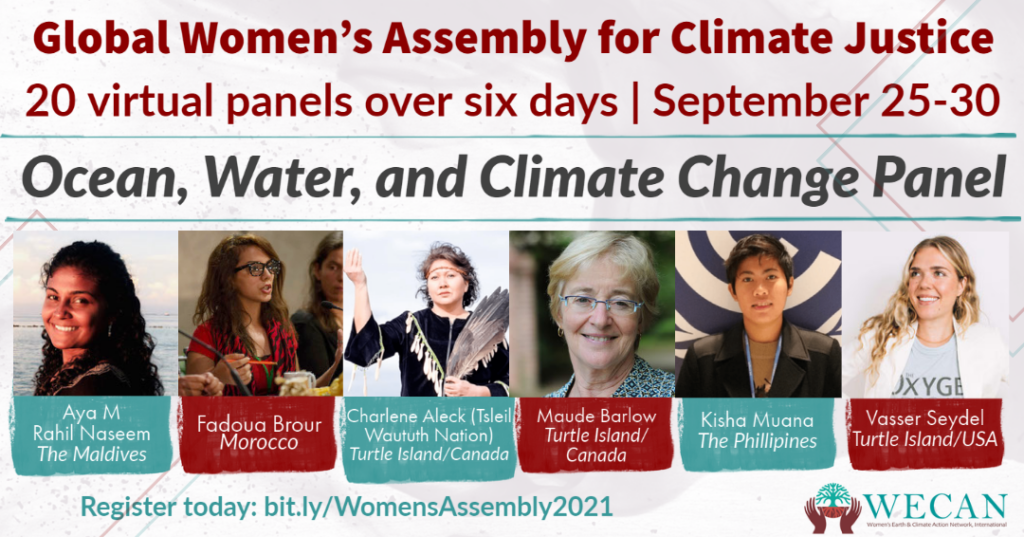 love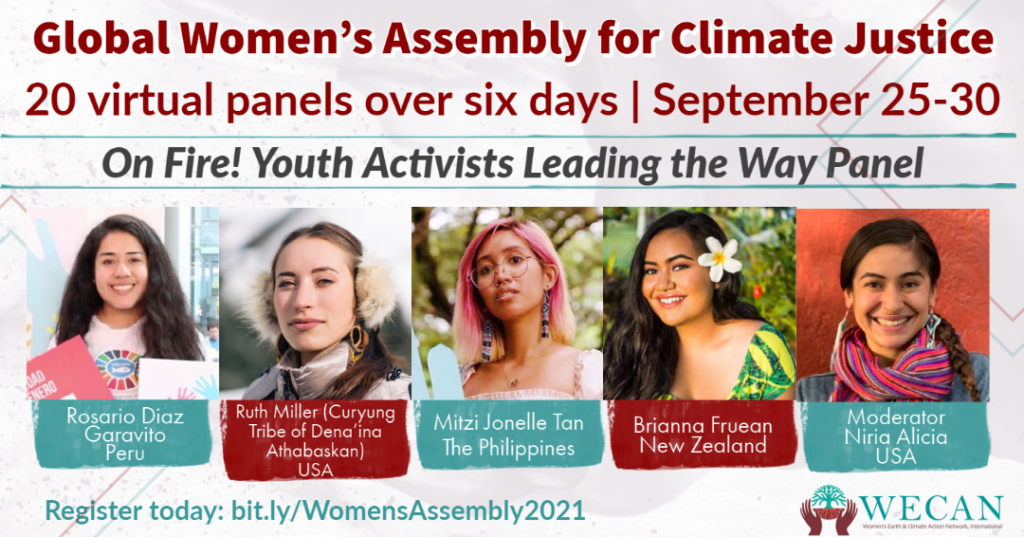 Love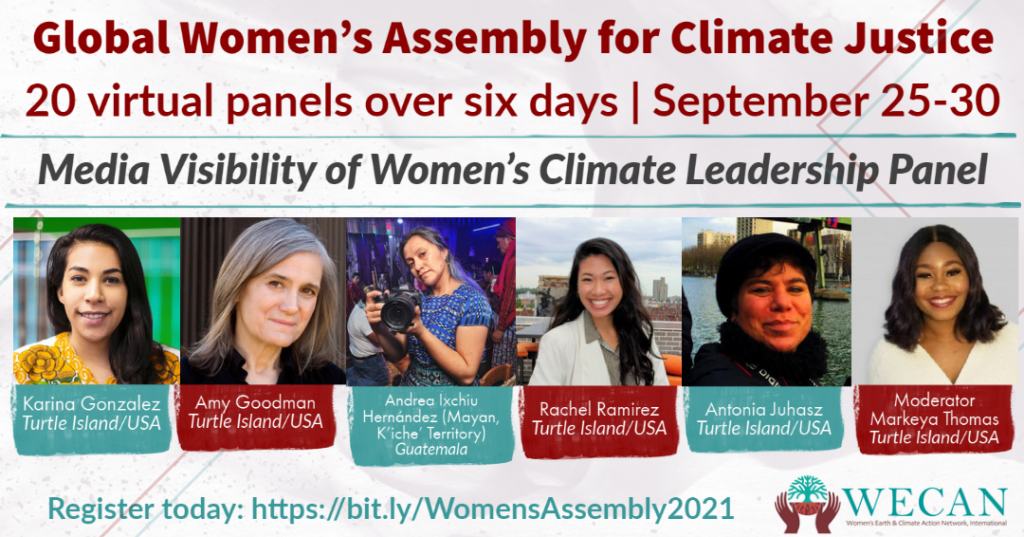 Peace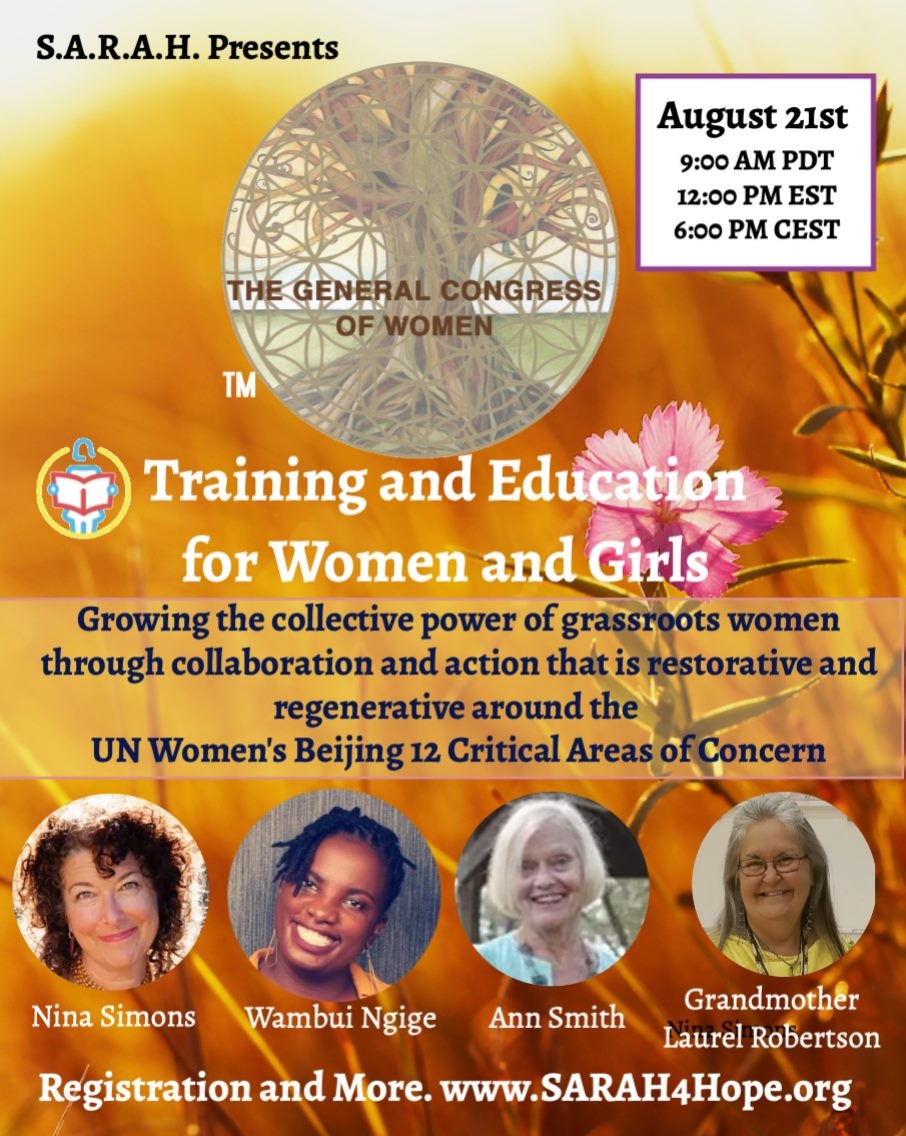 Love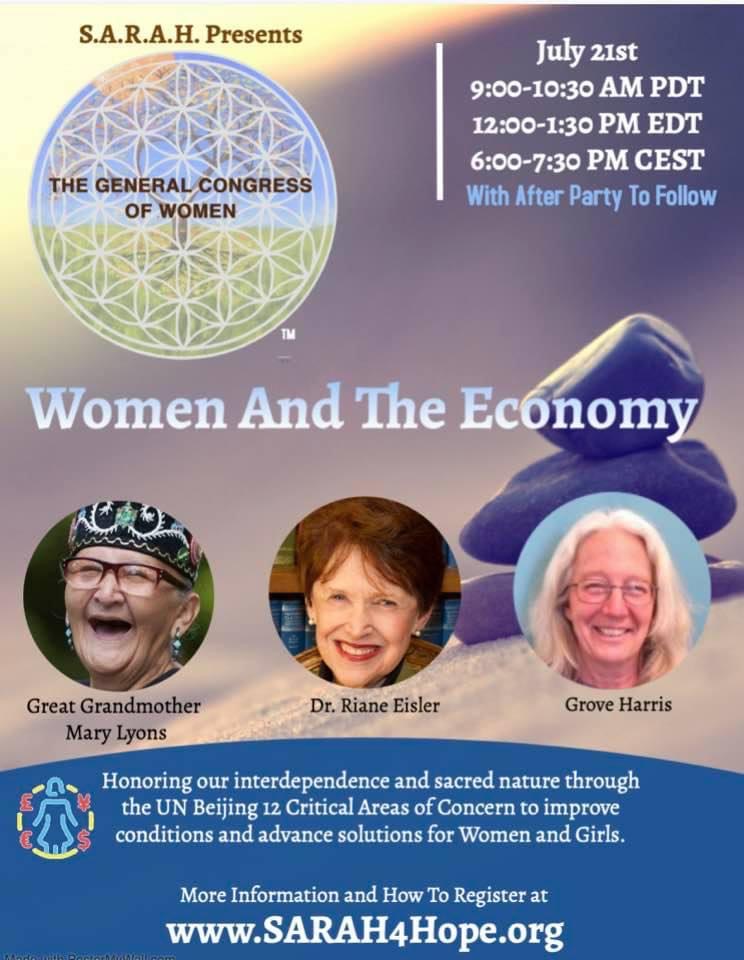 Spirit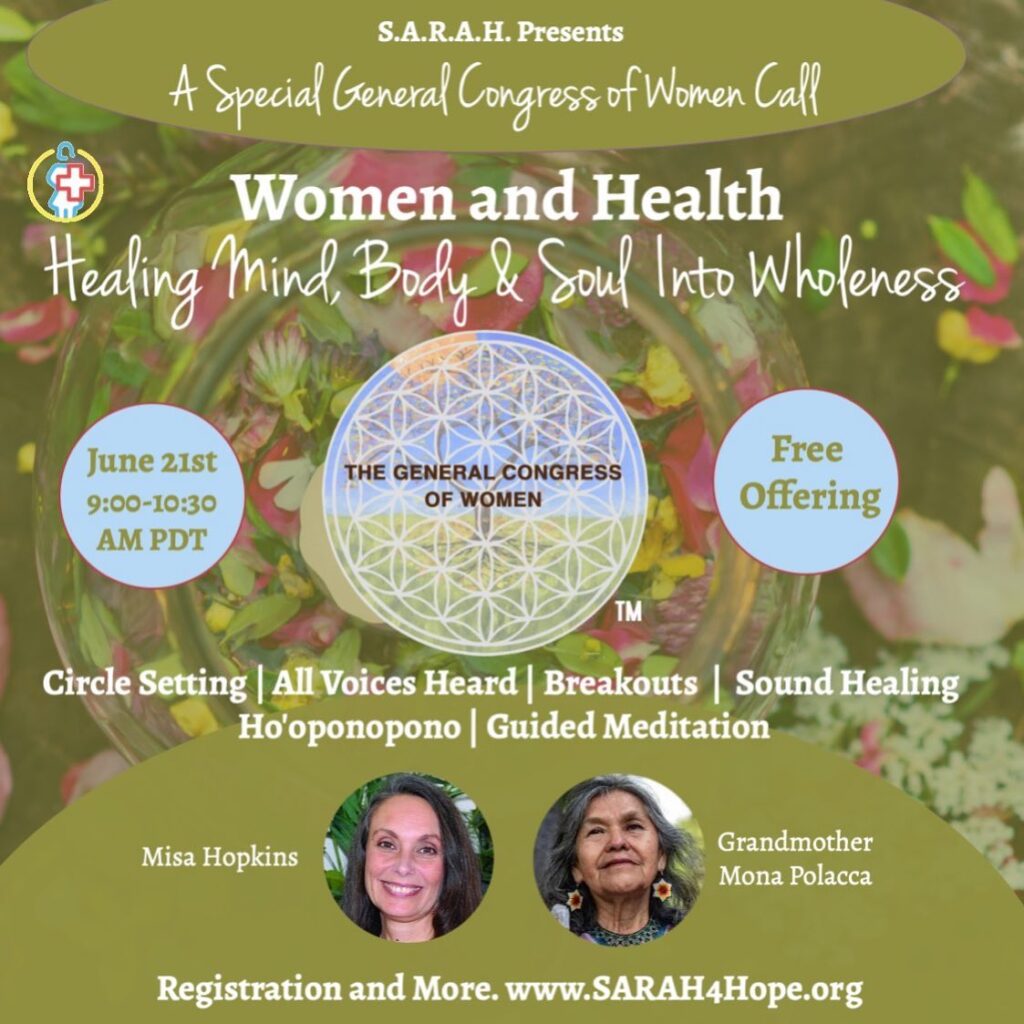 Spirit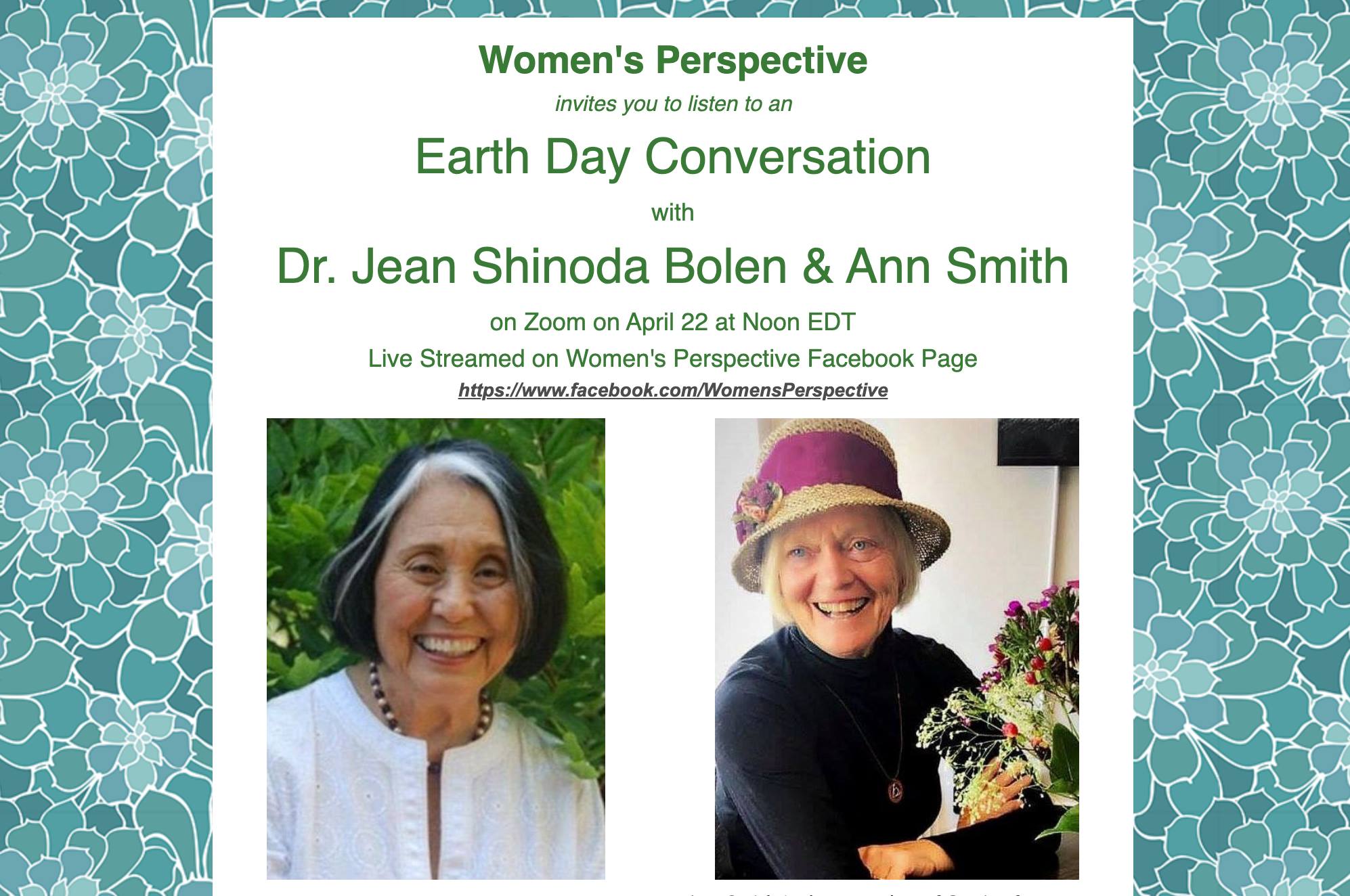 Spirit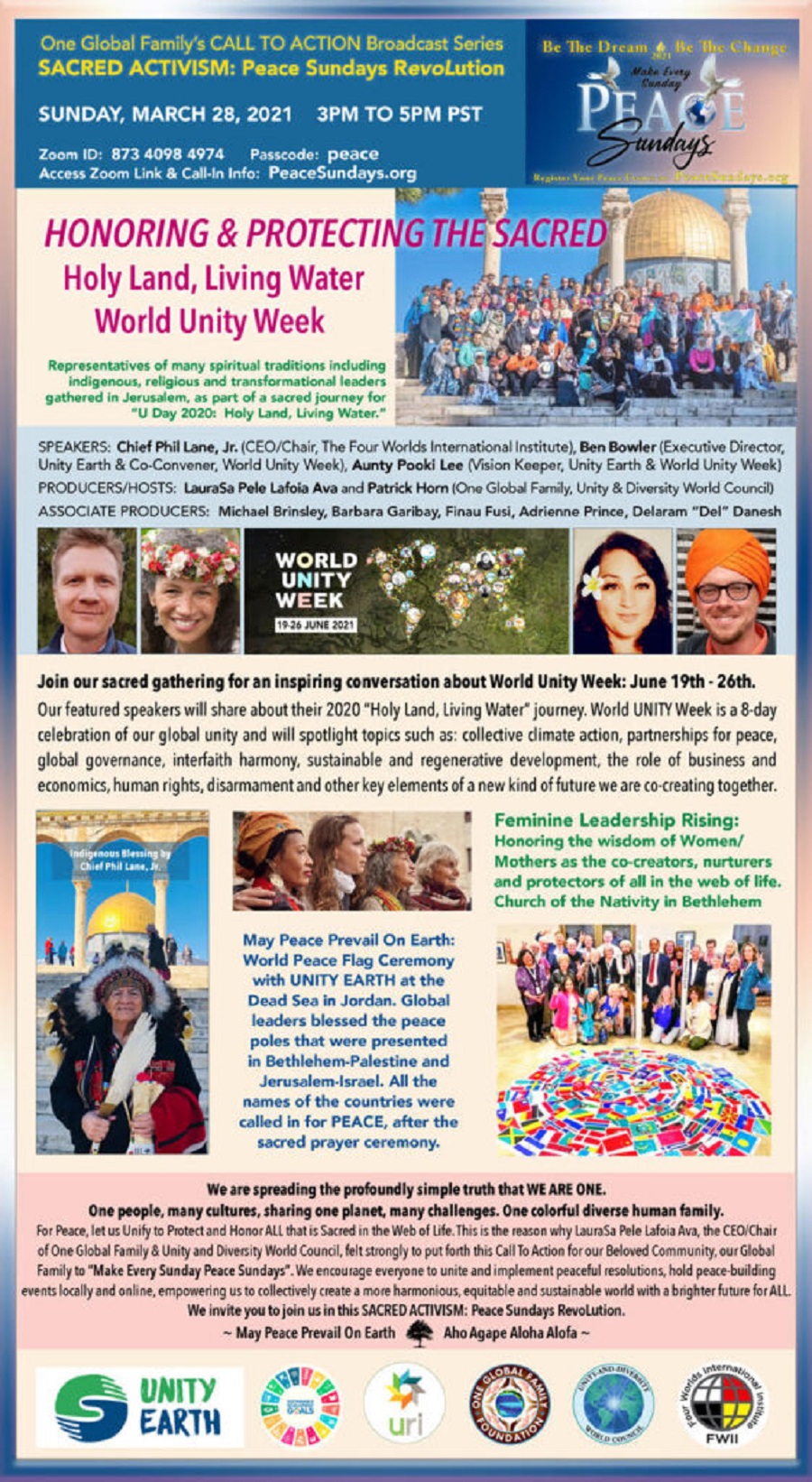 Love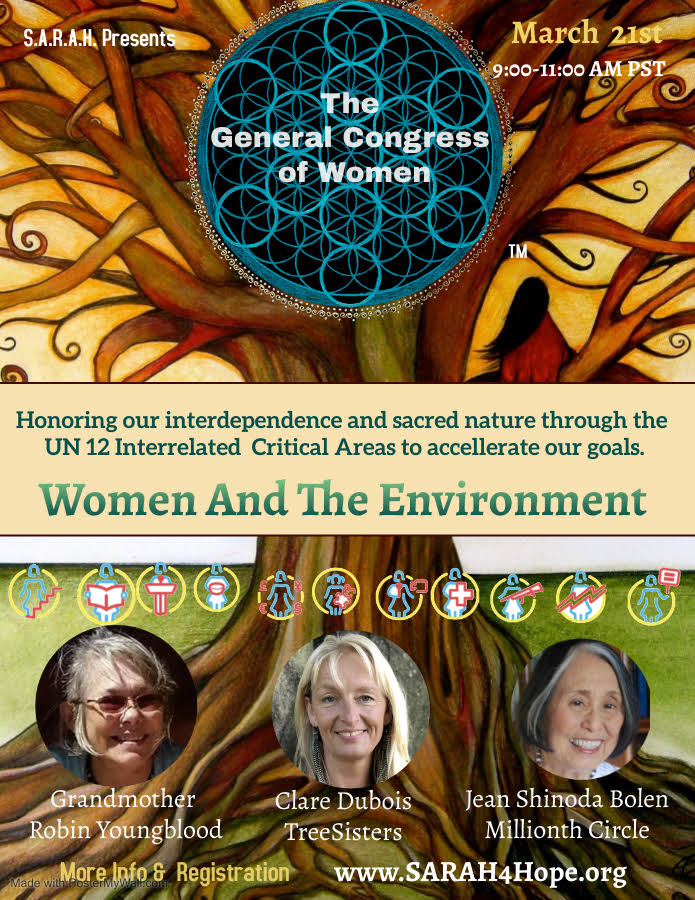 Call to Action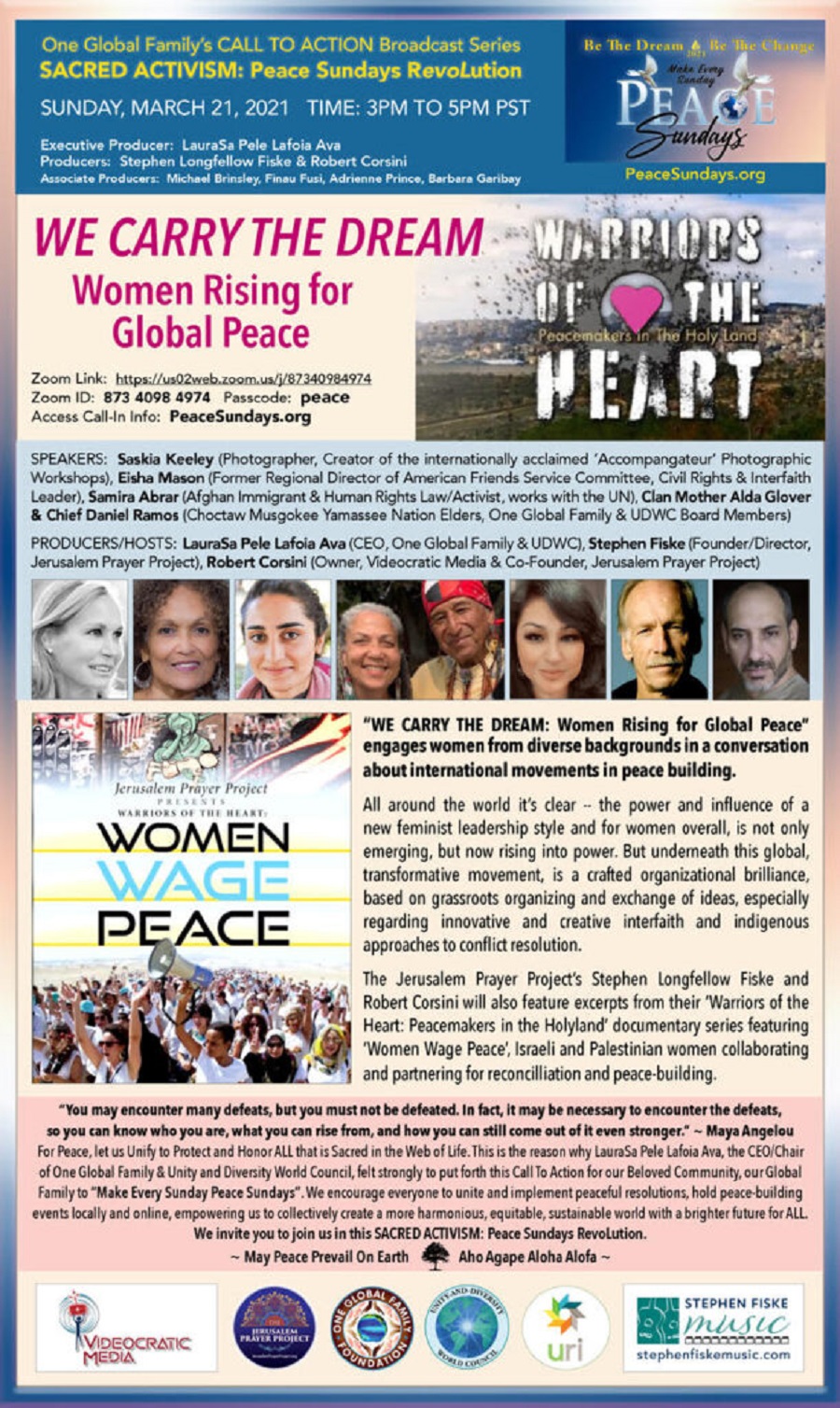 Truth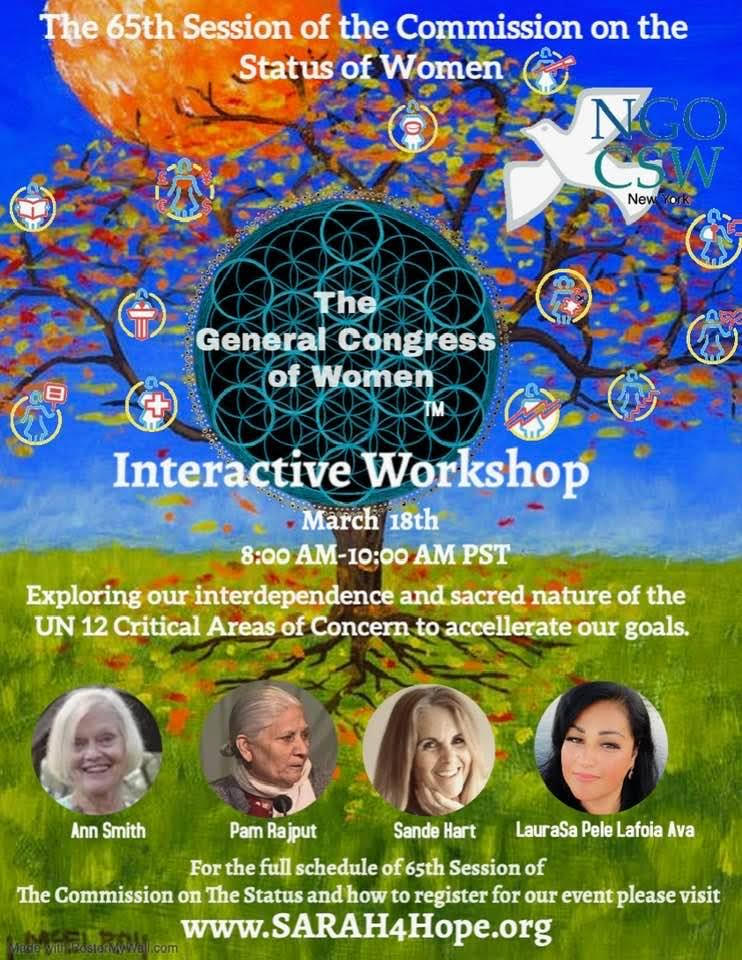 Call to Action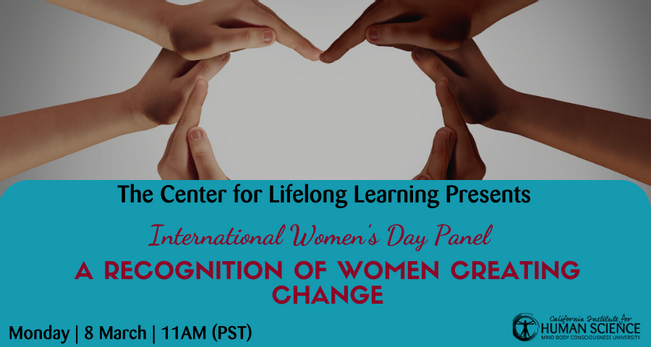 Join us for a panel of highly successful women in their respective fields. This panel will be eye-opening and celebrates women all over the world;
recognizing the significant contribution towards change women make in an ever-changing world.
All are welcome on March 8th, at 11 AM PST. Free Registration: HERE
Call to Action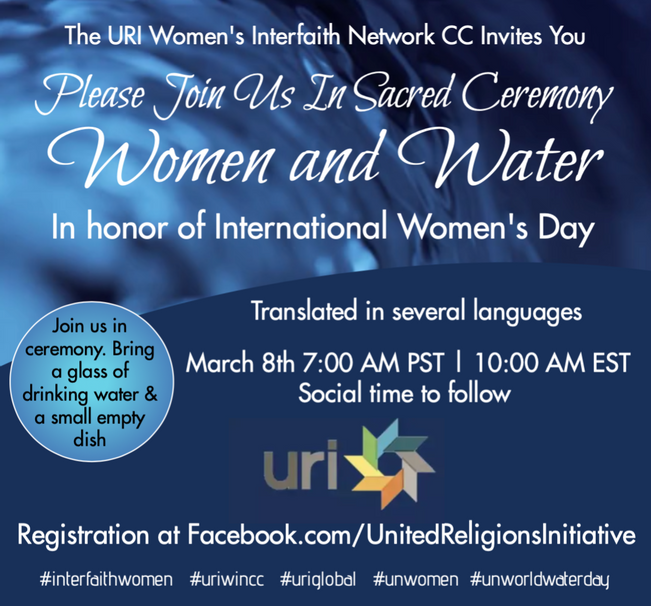 S.A.R.A.H. (Sande) and One Global Family & Unity and Diversity World Council (LauraSa) are blessed to participate in this international
Sacred Ceremony of Women and Water. The women of the United Religions Initiative are from 8 regions of the world.
All are welcome on March 8th, at 7 AM PST. Free Registration: HERE
Love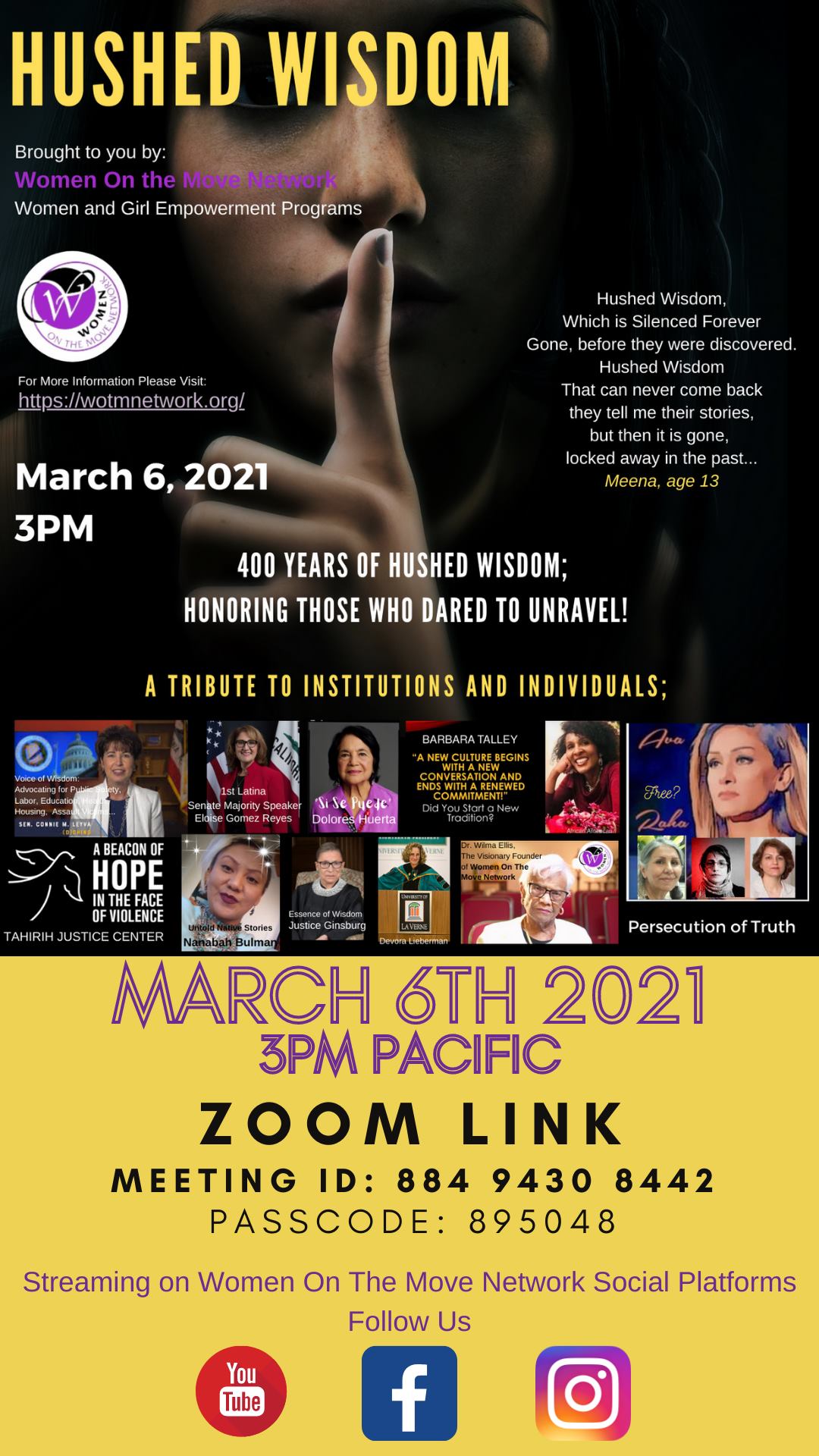 Call to Action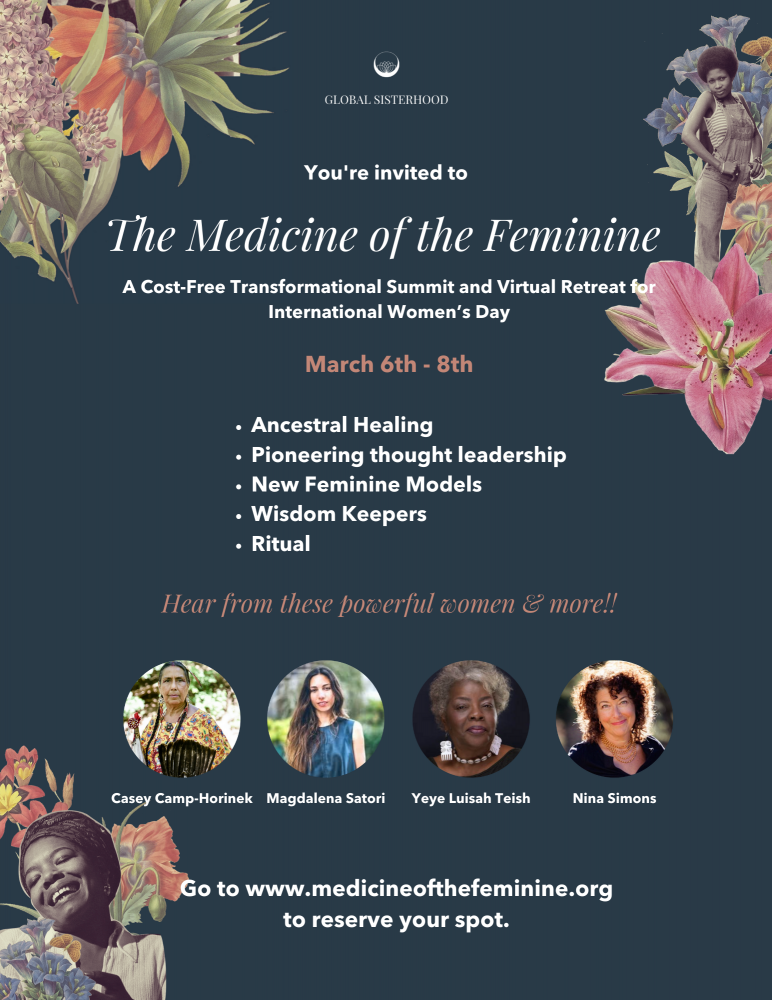 Wisdom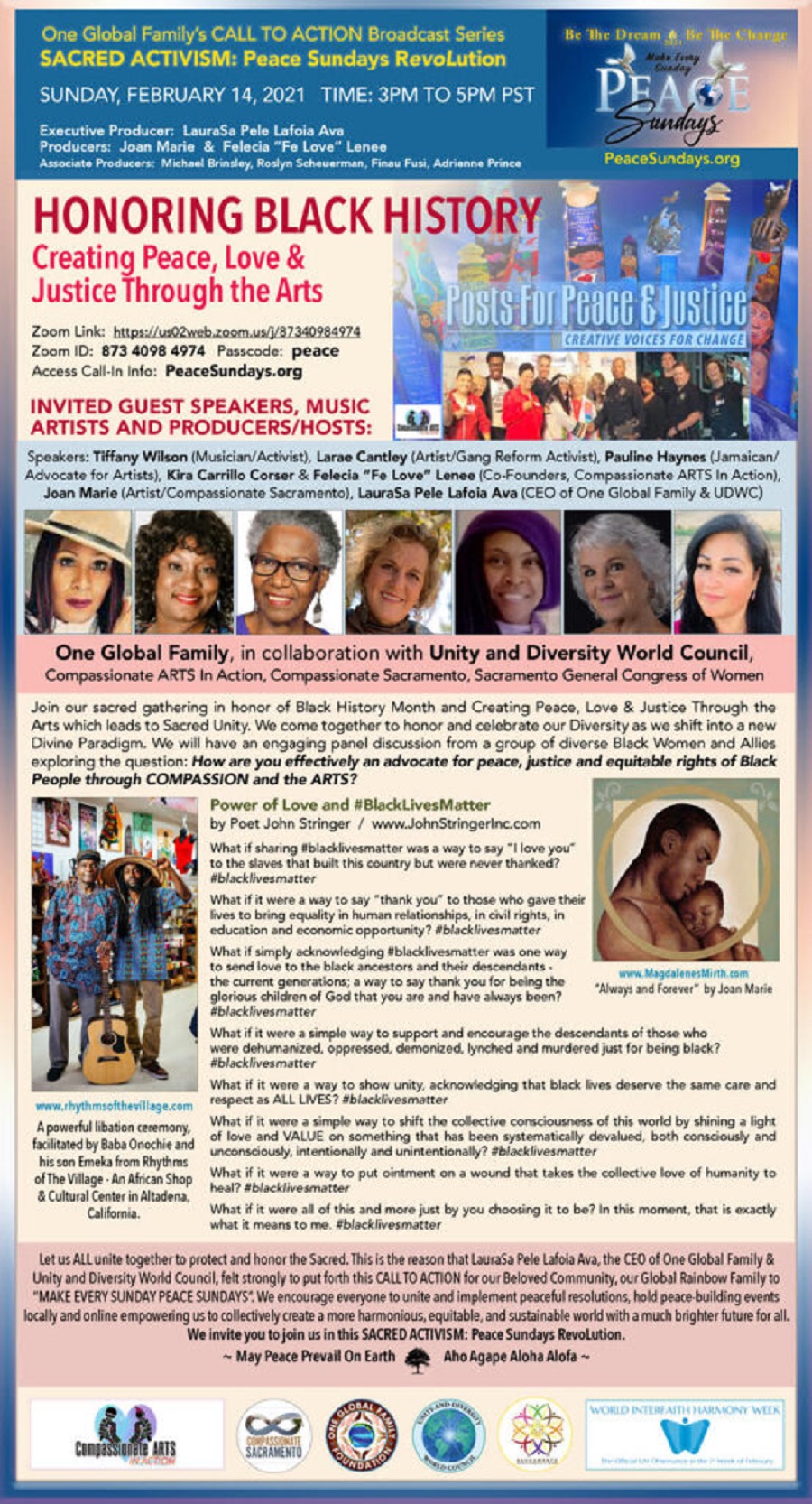 Love
Call  To  Action