Join us in supporting the inspiring events and programs offered by our Global Alliance Partners.
(Click on each flyer to access the registration page, website, or video for each event)
…
More Information Coming Soon!
Participate in sacred Water Ceremonies & Meditations for Global Peace. 
Visit our Alliance Partners' Facebook page for Livestream: 
Water Peace Project
…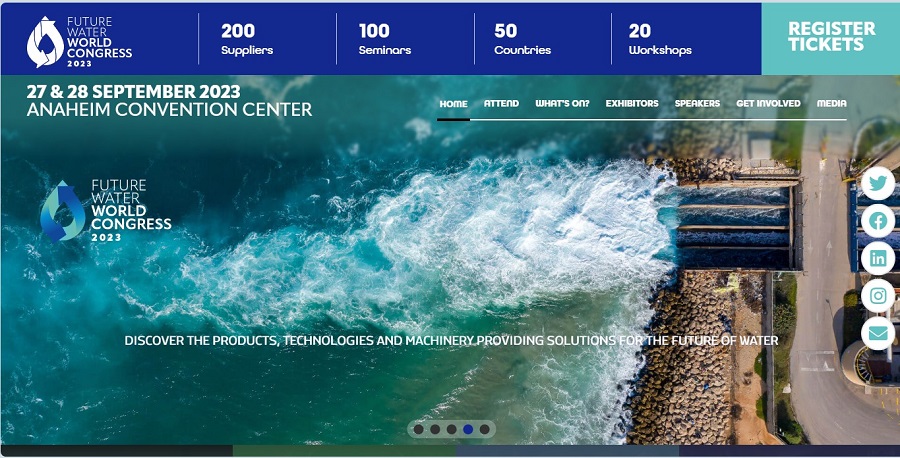 .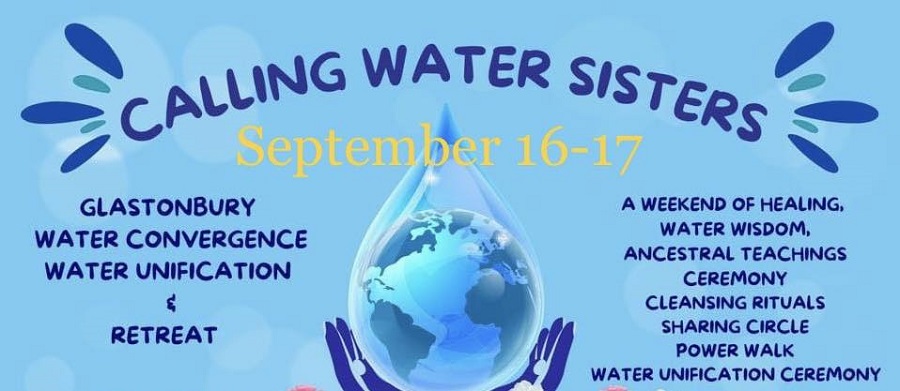 .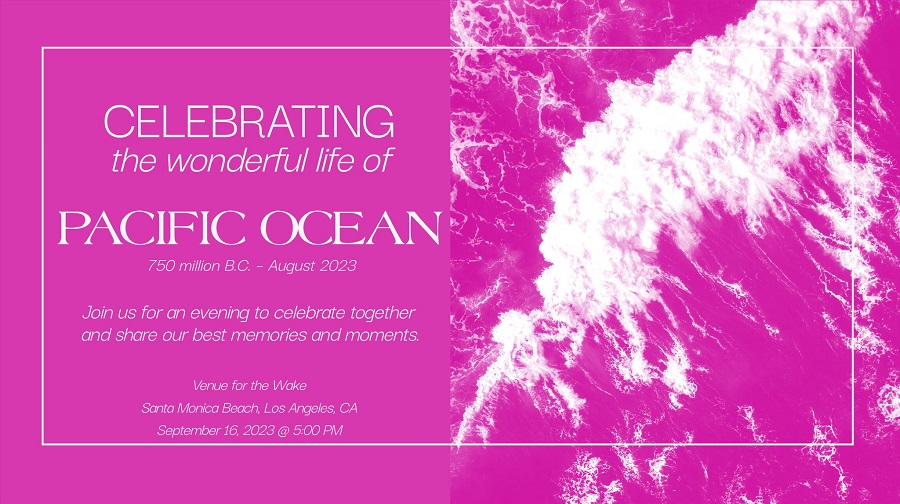 …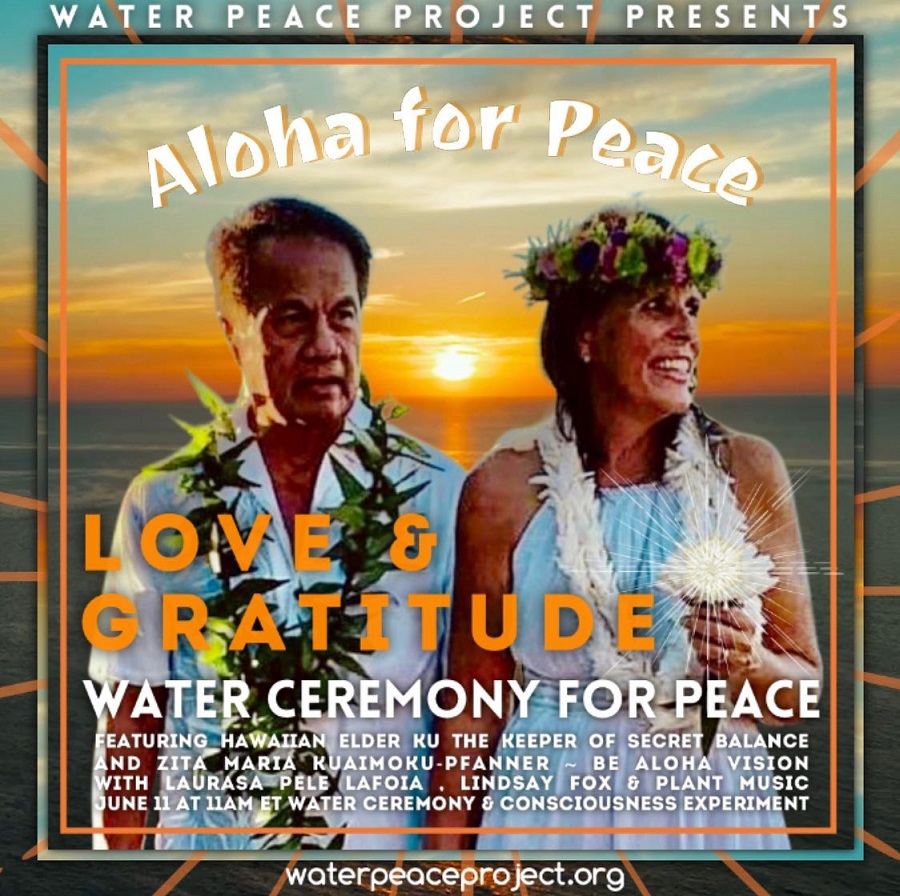 …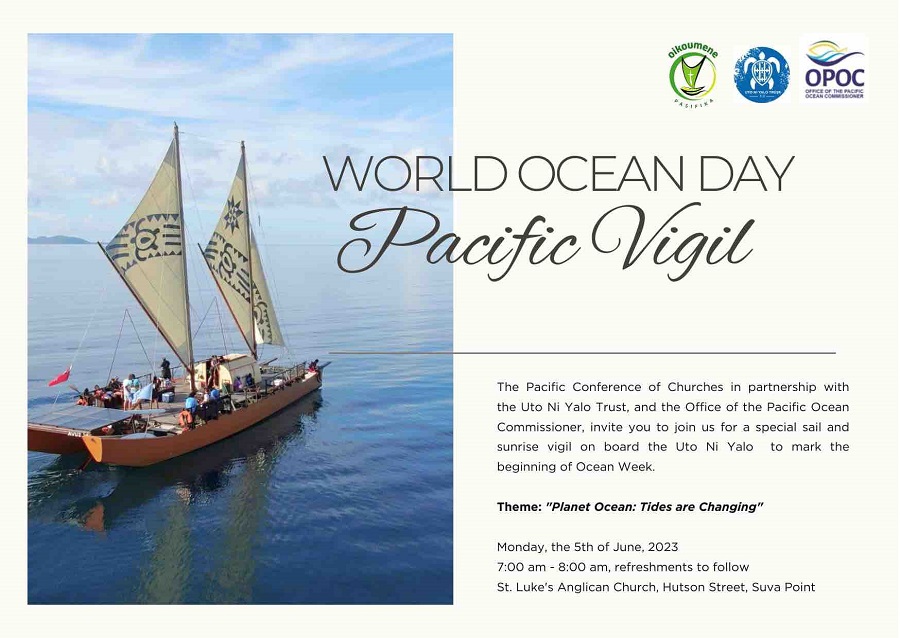 …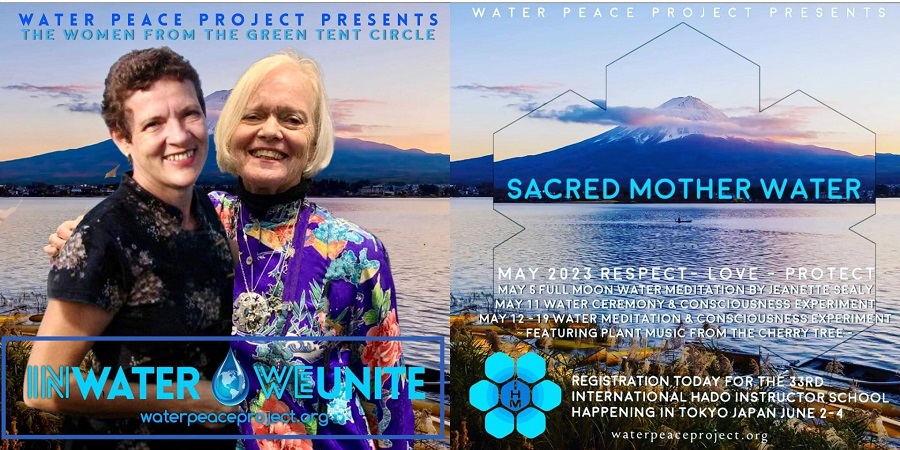 ….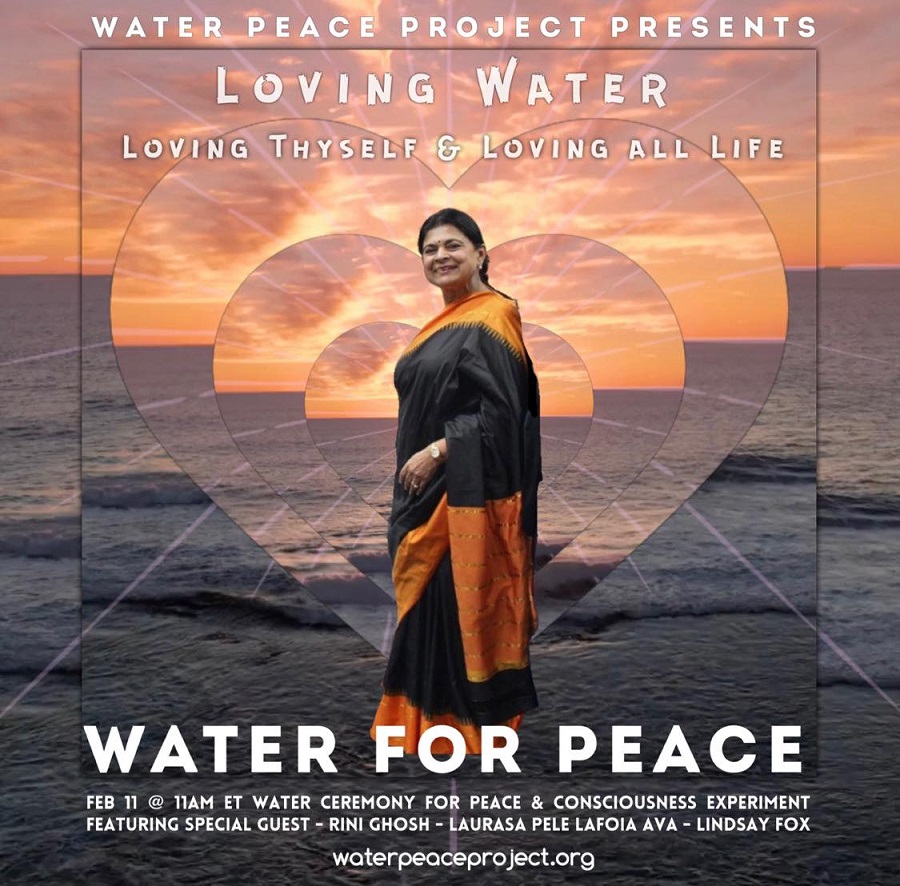 …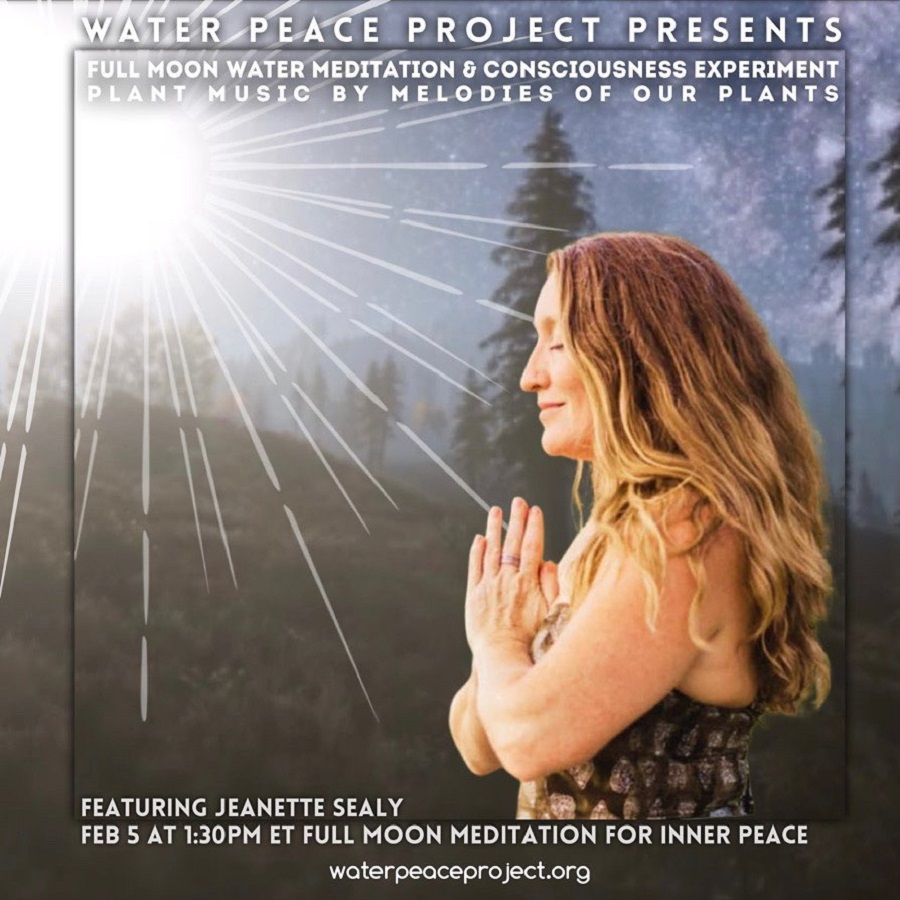 …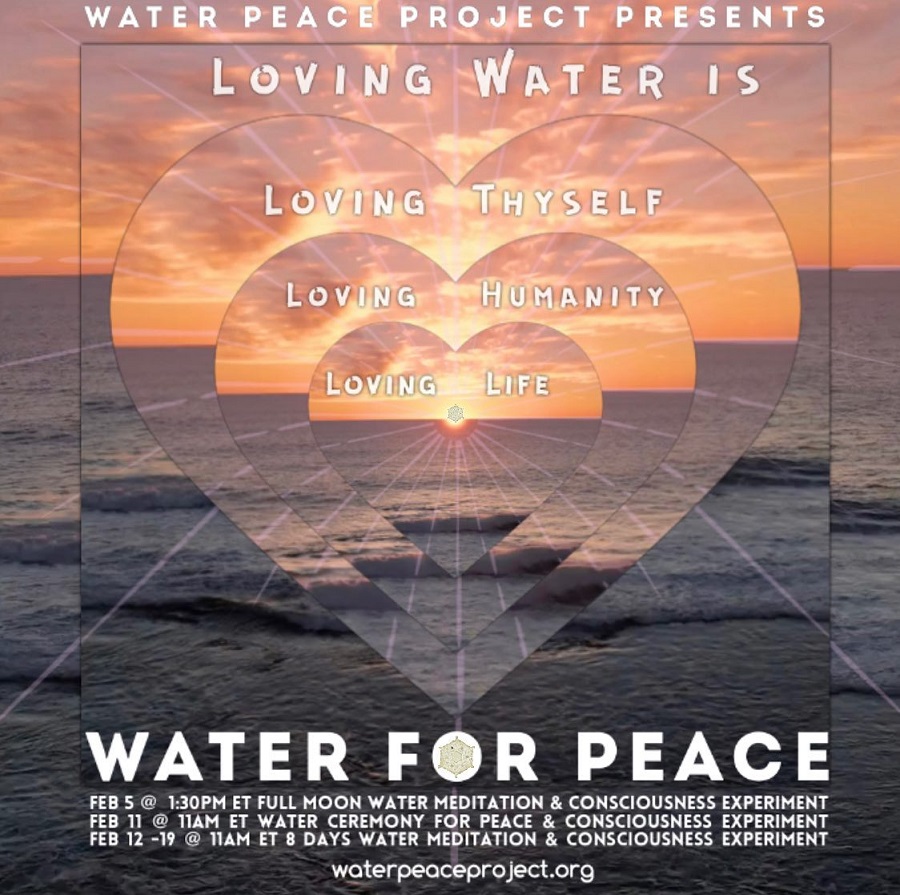 …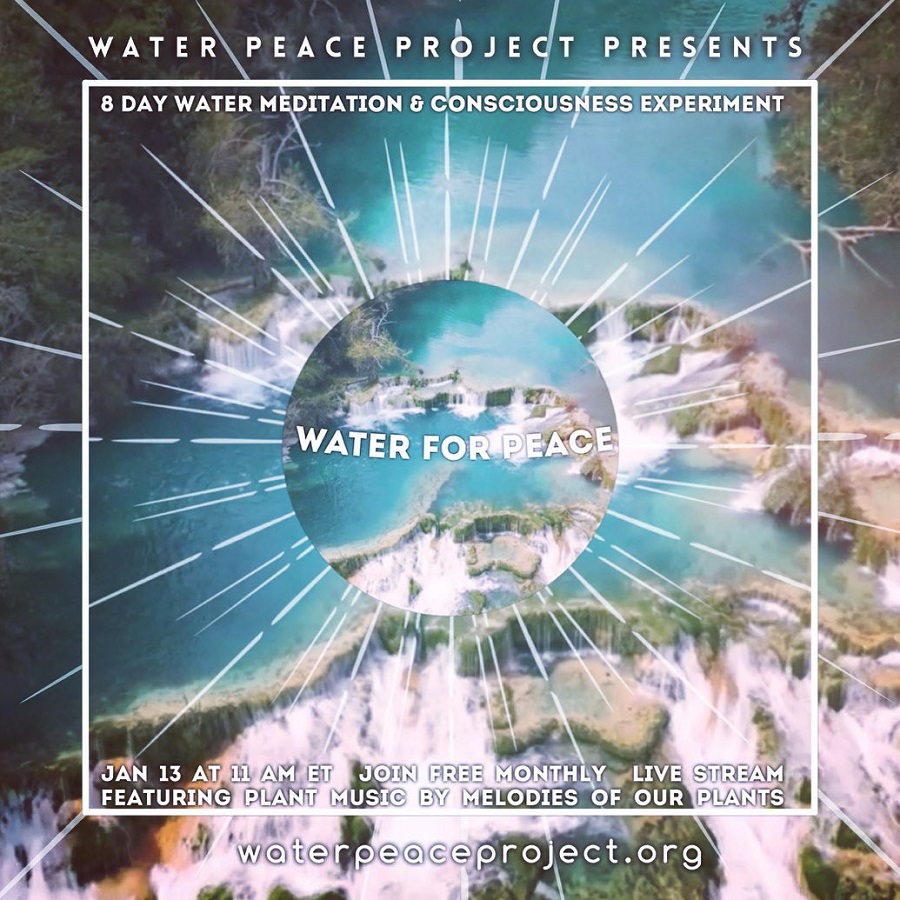 …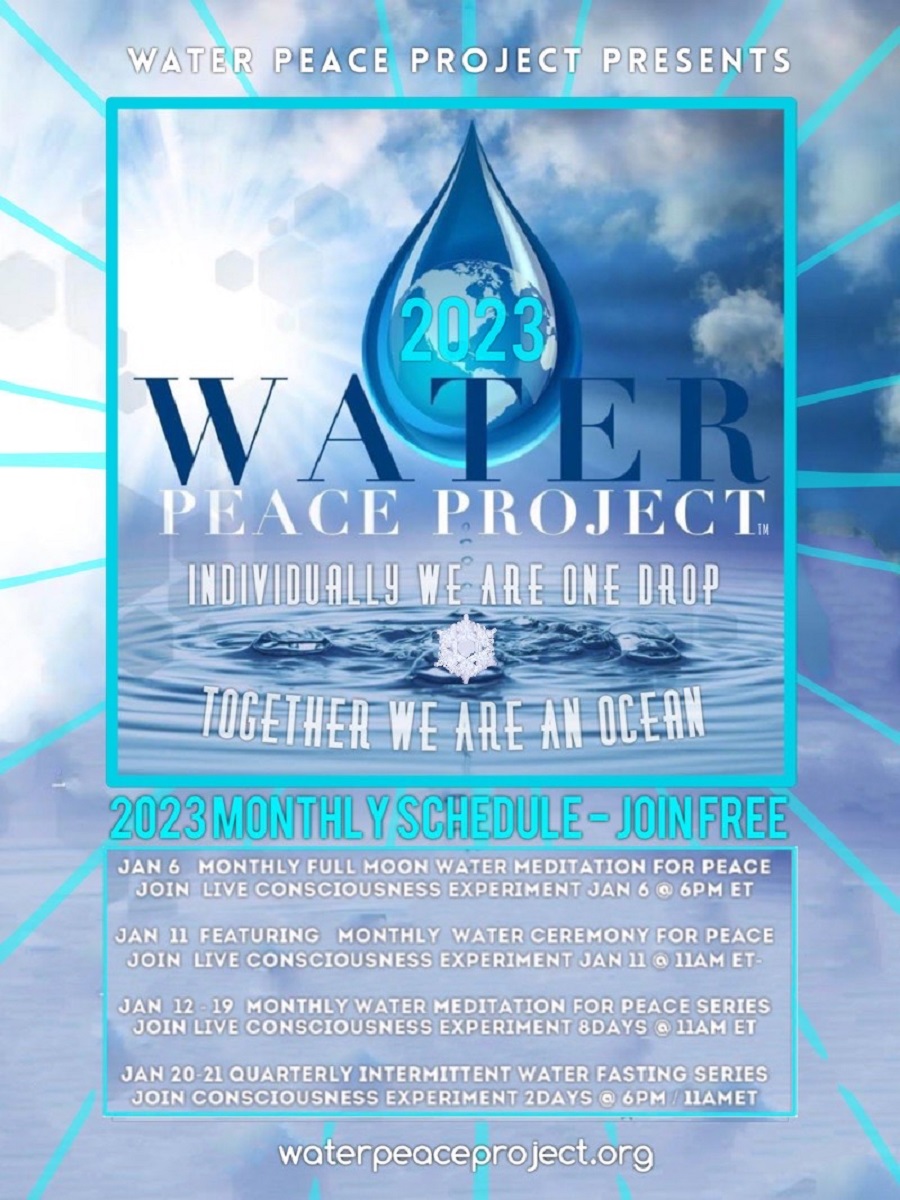 …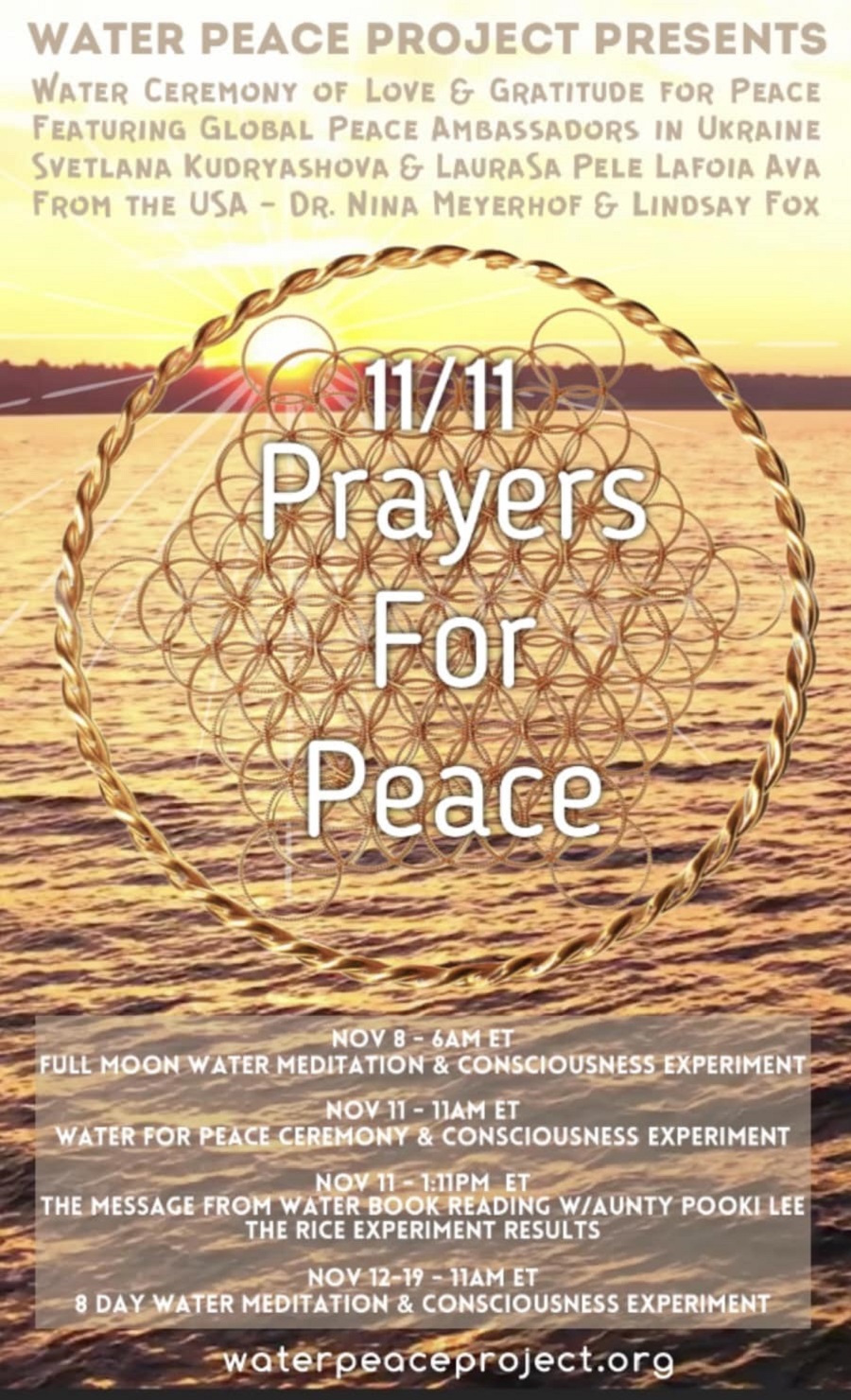 Love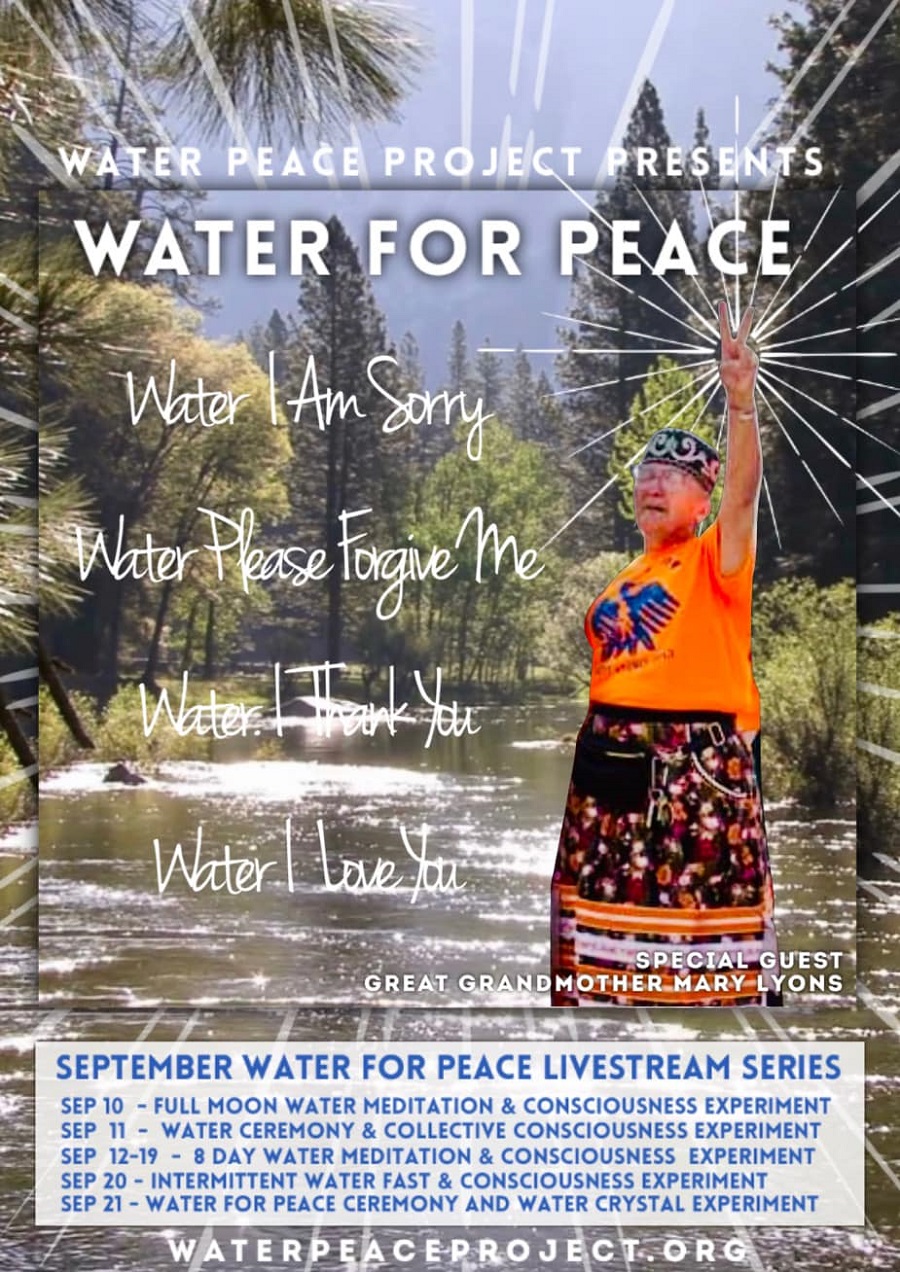 Love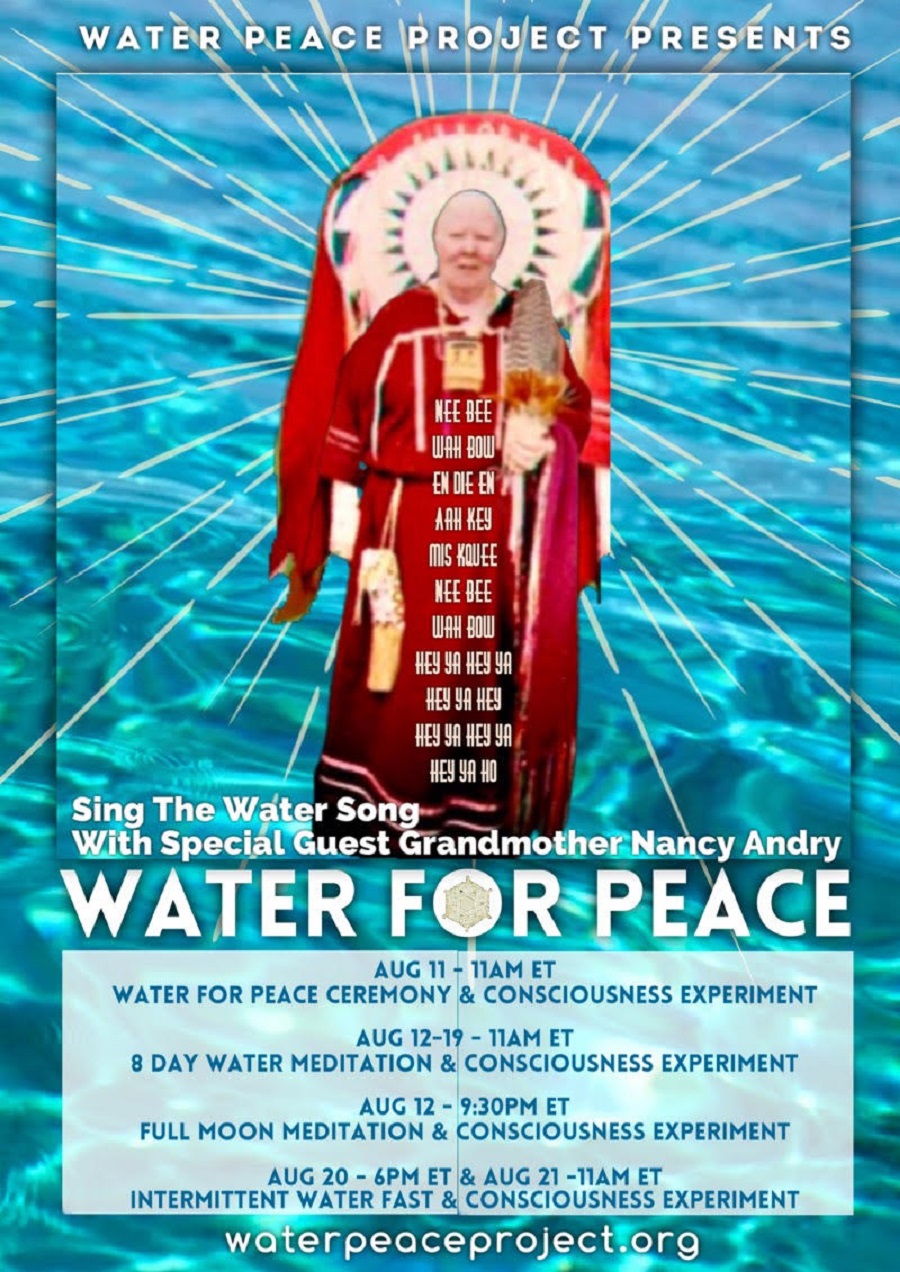 …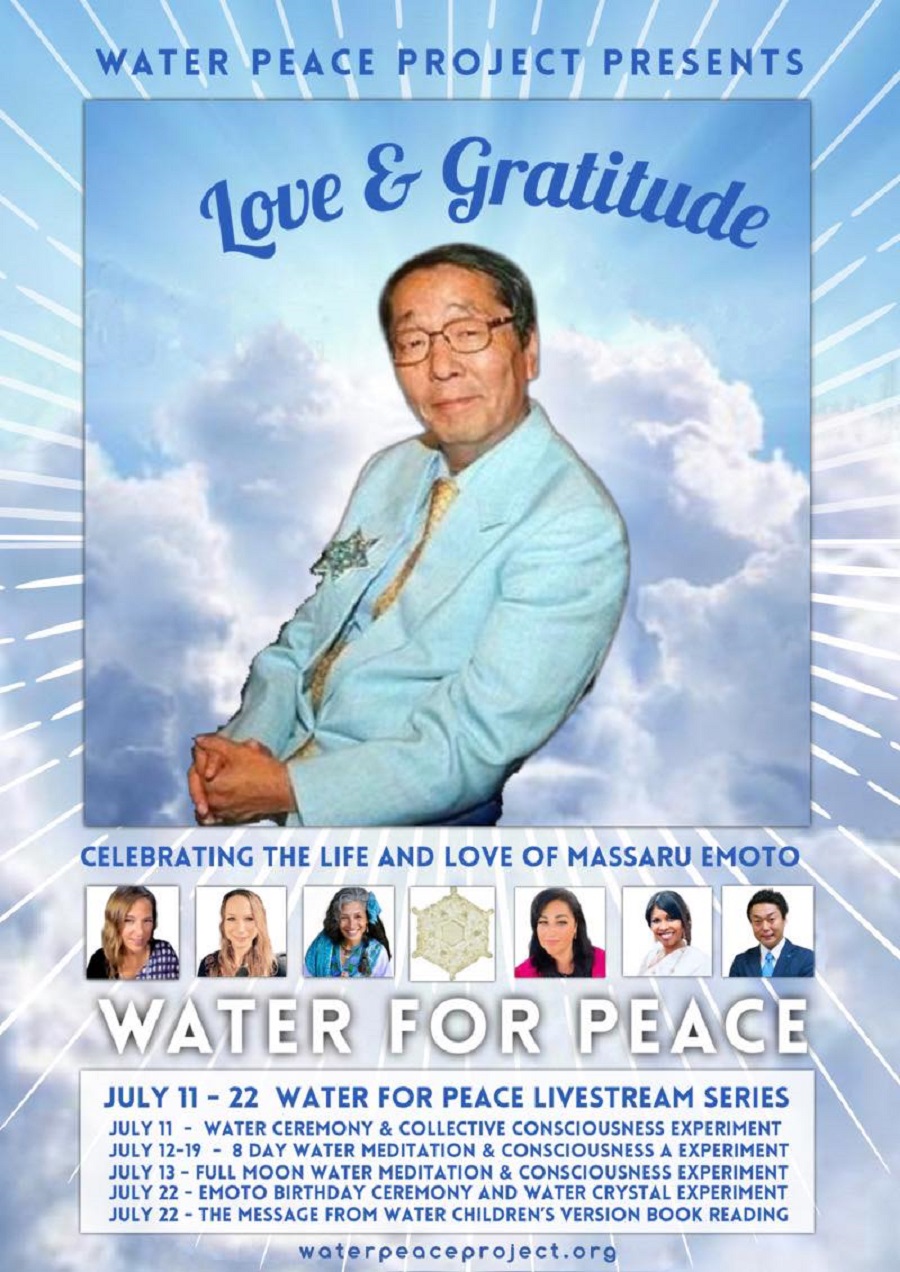 love2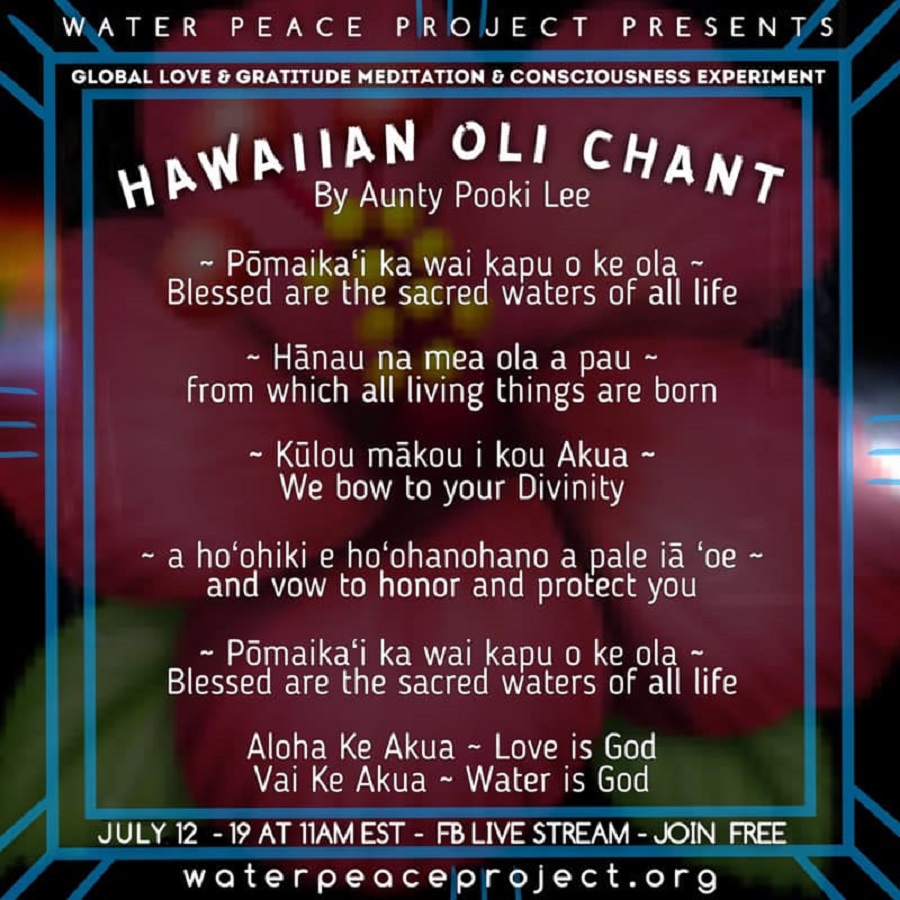 work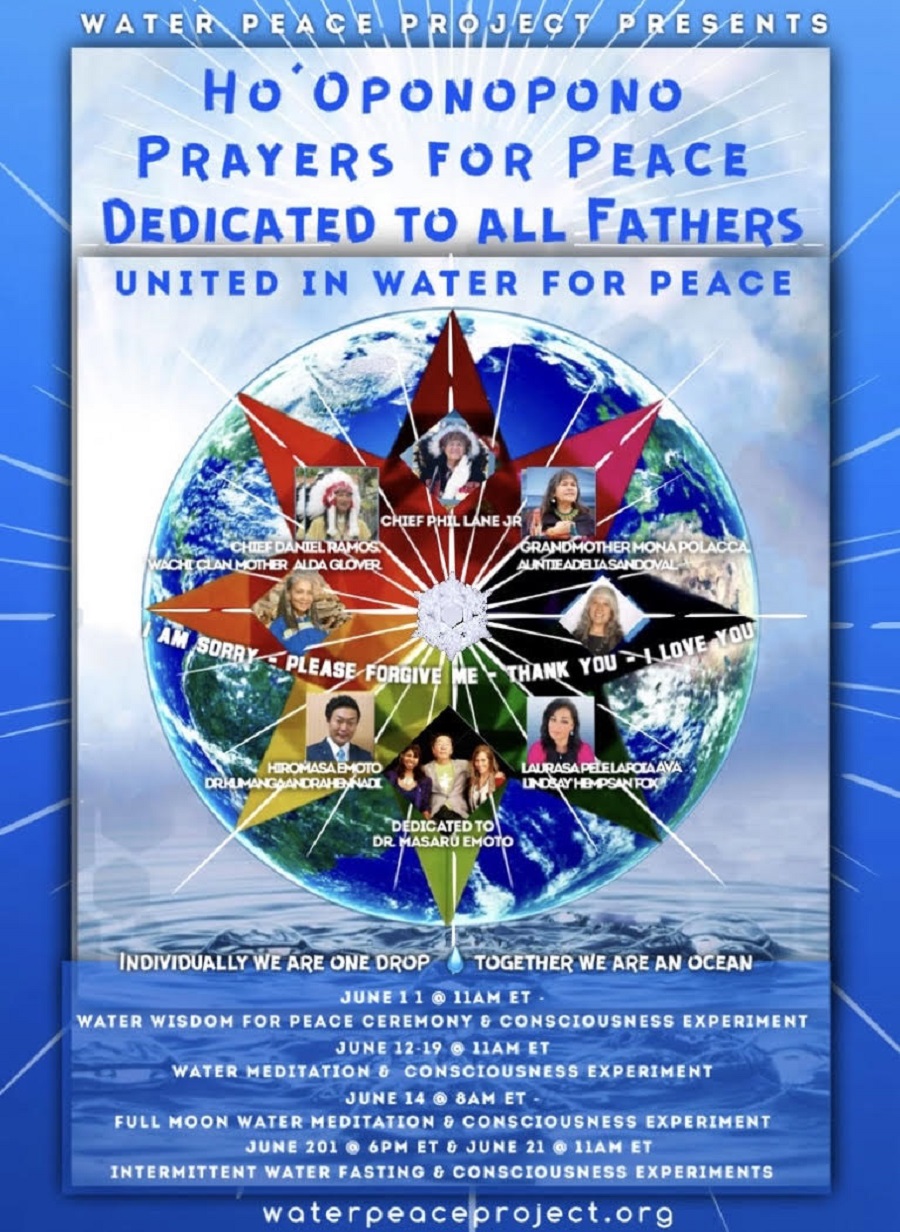 peace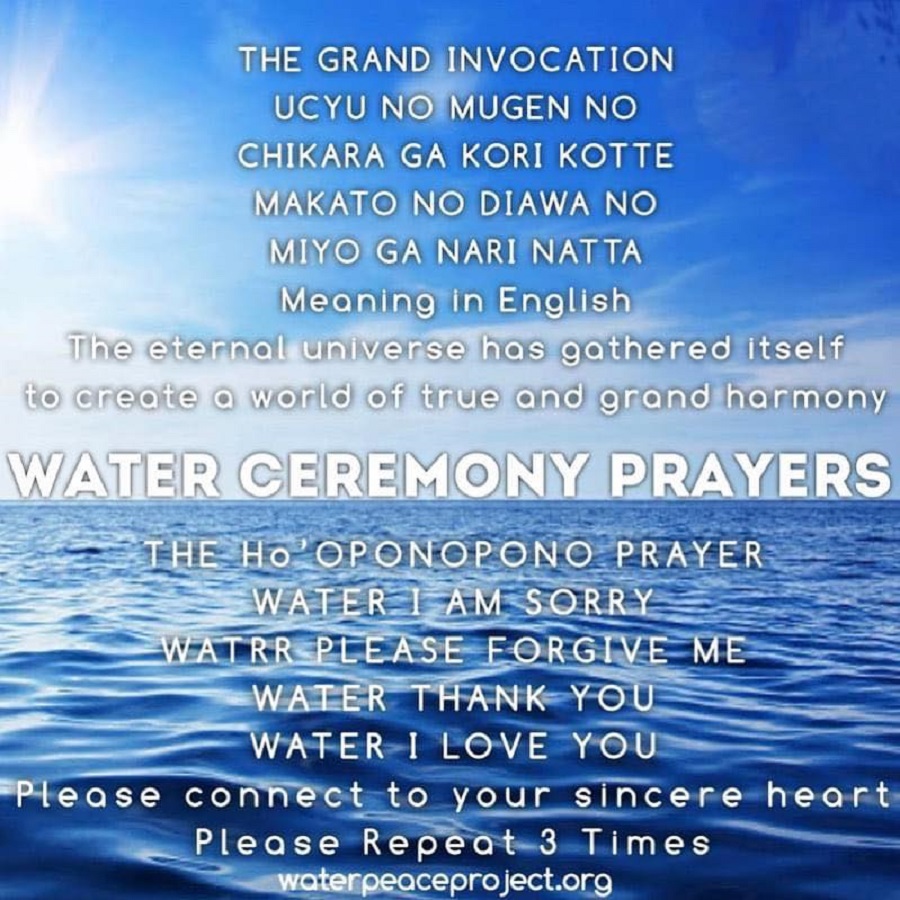 Love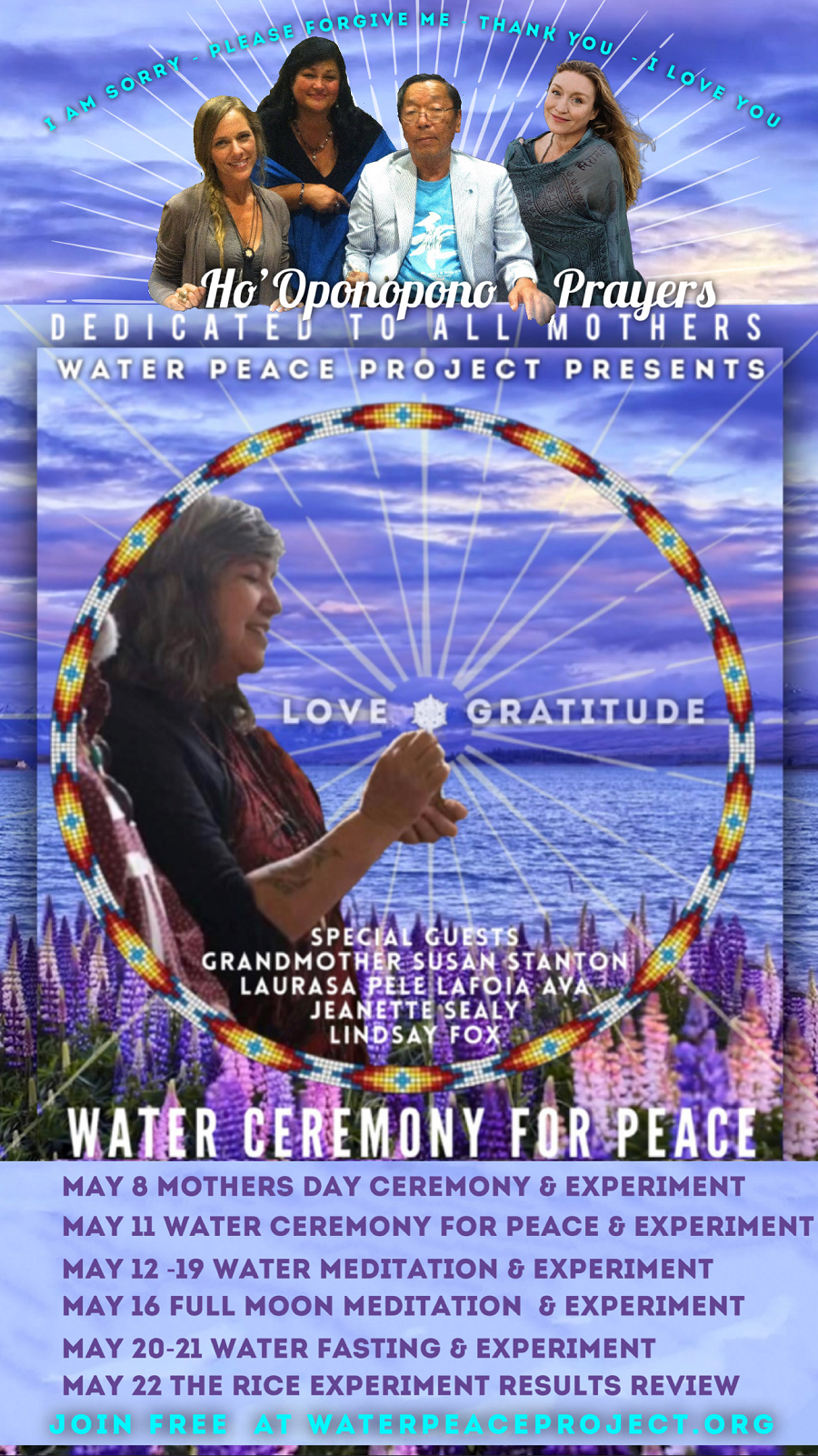 Honor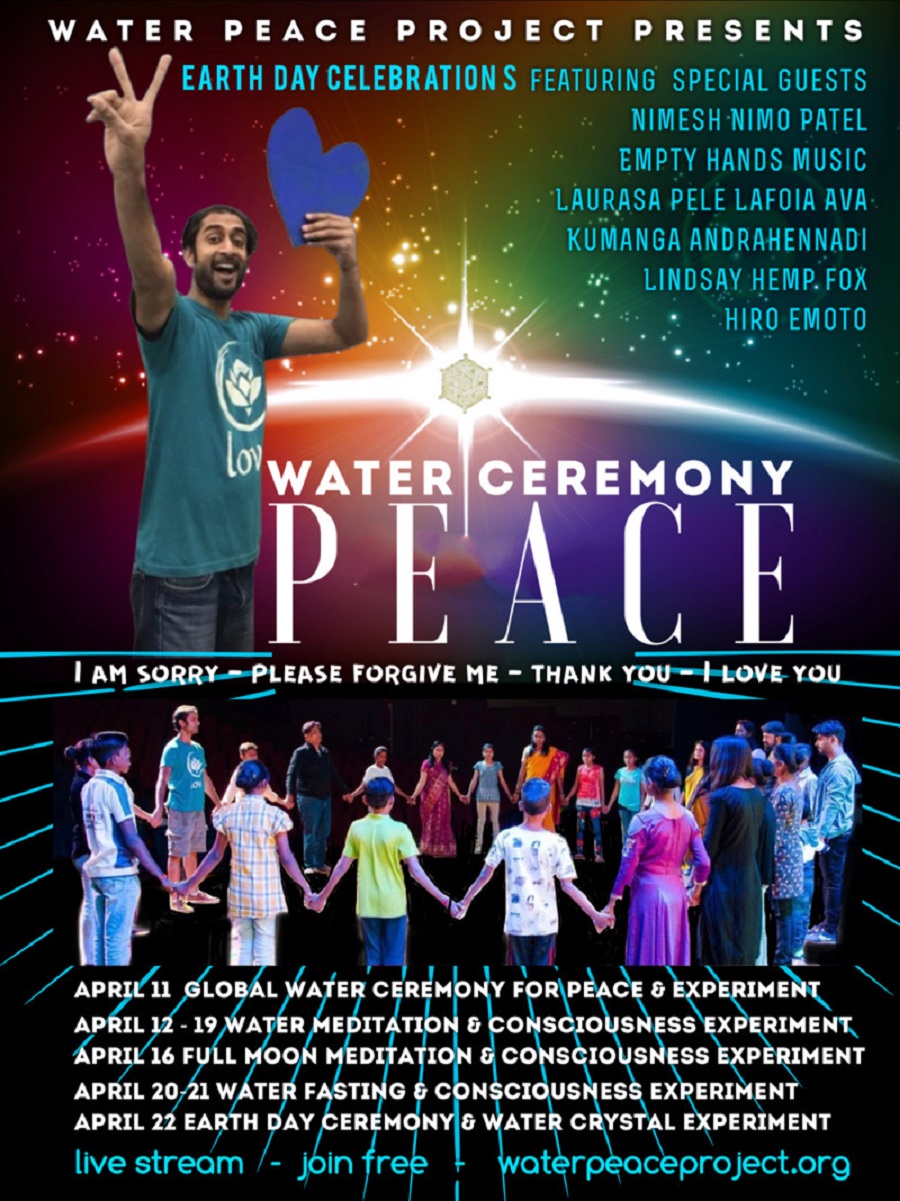 Peace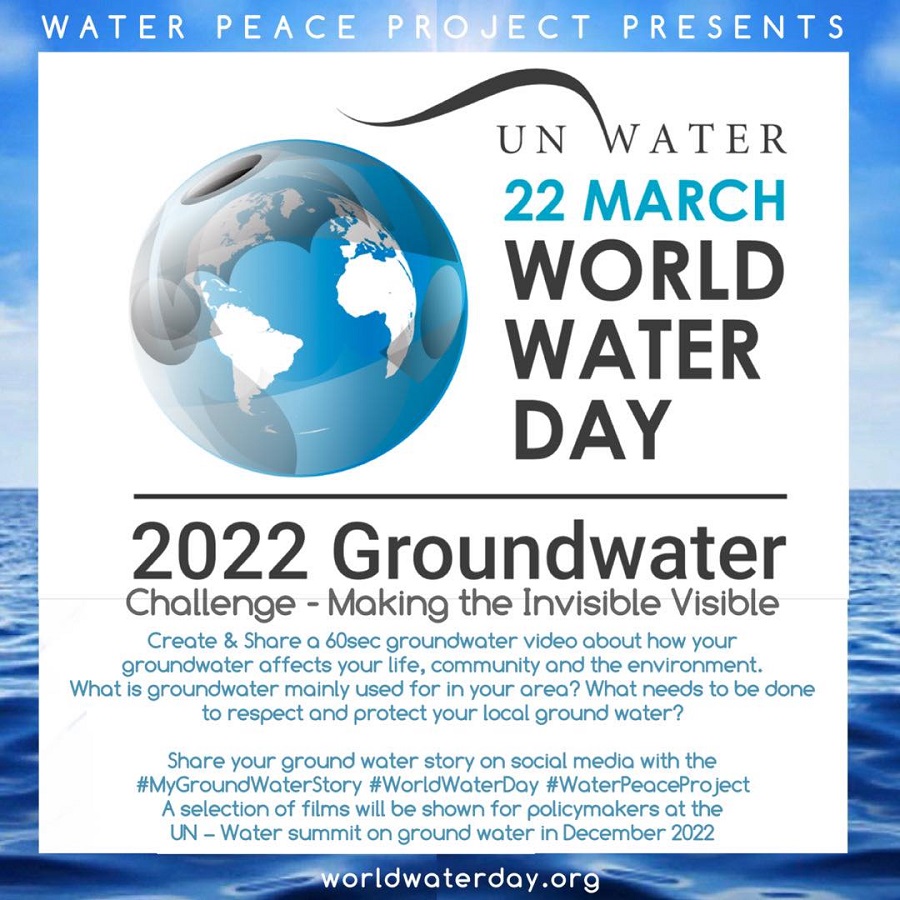 Wisdom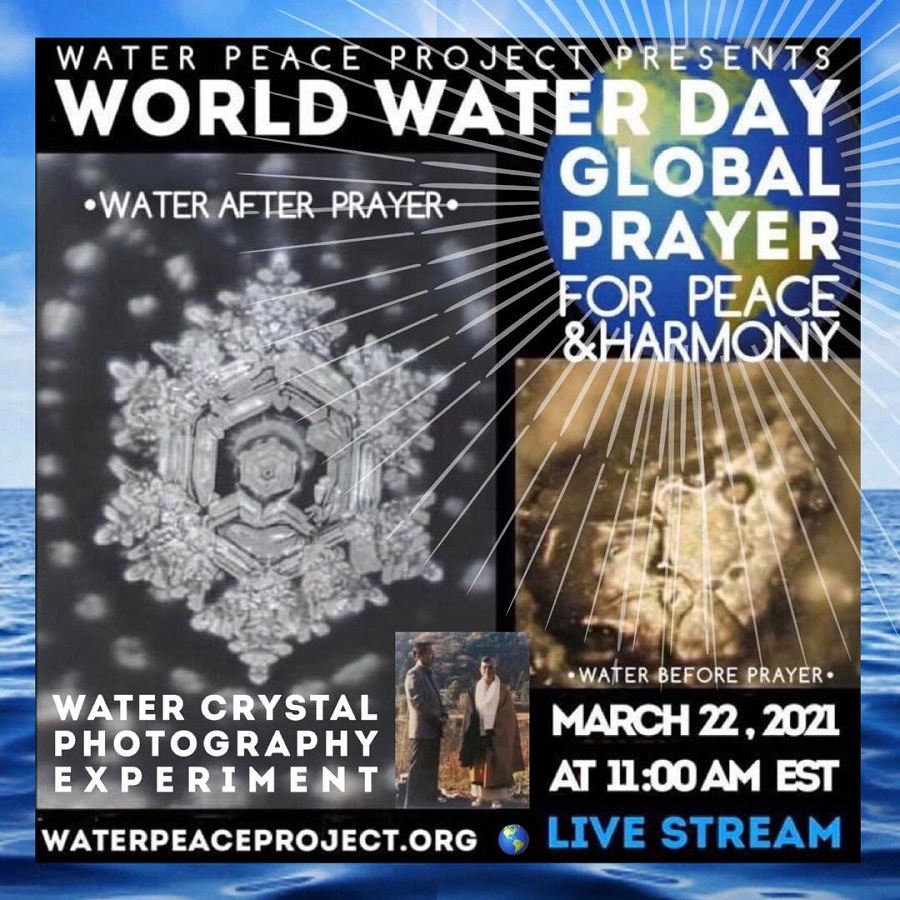 Peace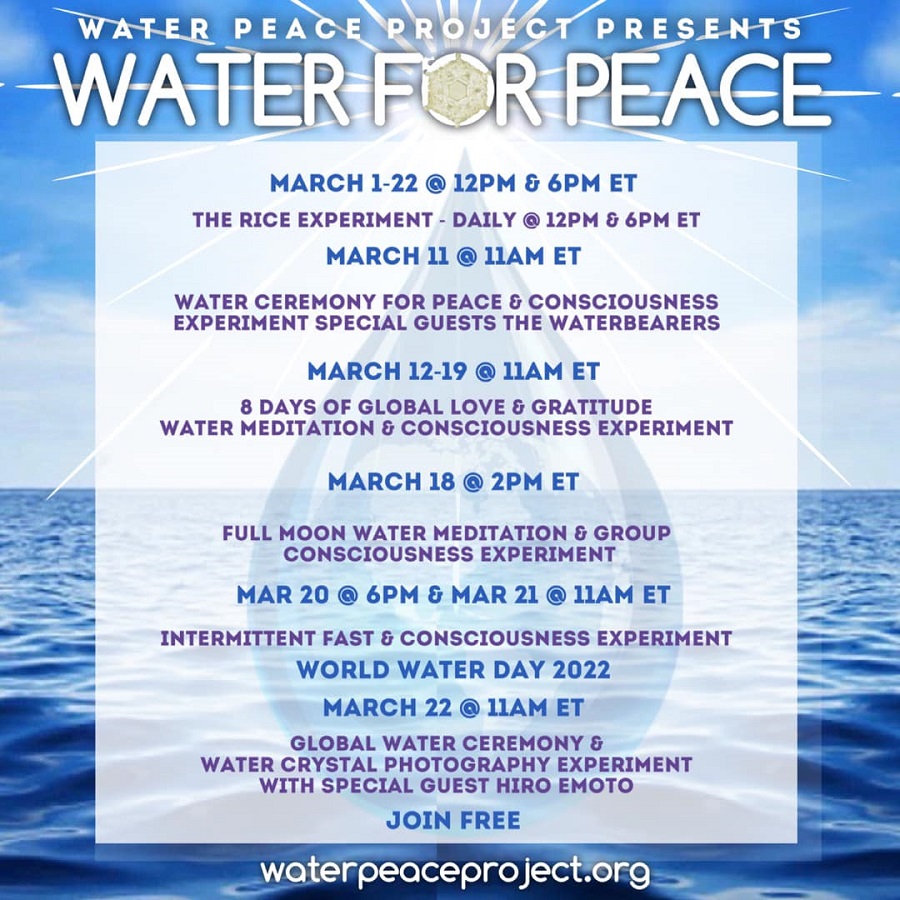 spirit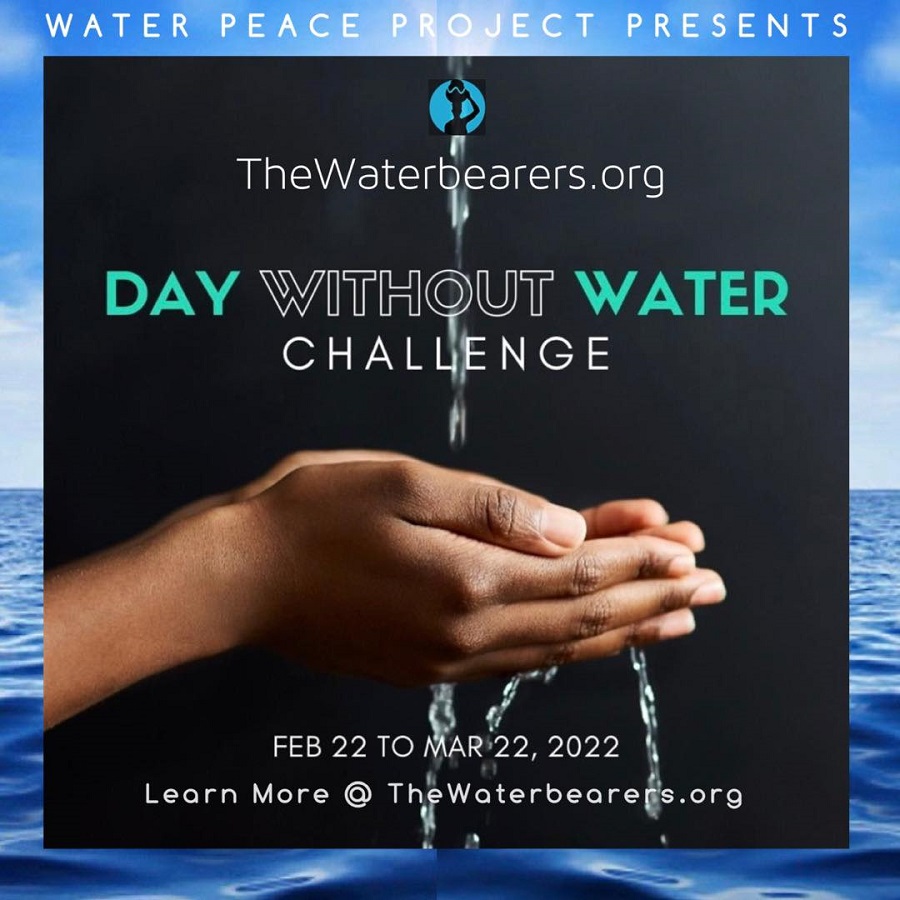 Spirit
LOVE IS THE WATER OF LIFE 
 JOIN US IN A CEREMONY FOR PEACE
February 11th Water Peace Ceremony & Consciousness Experiment 8am PT / 11am ET
with Lindsay Hemp-Fox, Jeanette Sealy, and LauraSa Pele Lafoia Ava-Tesimale.
Watch Live at www.facebook.com/waterpeaceproject/live
Peace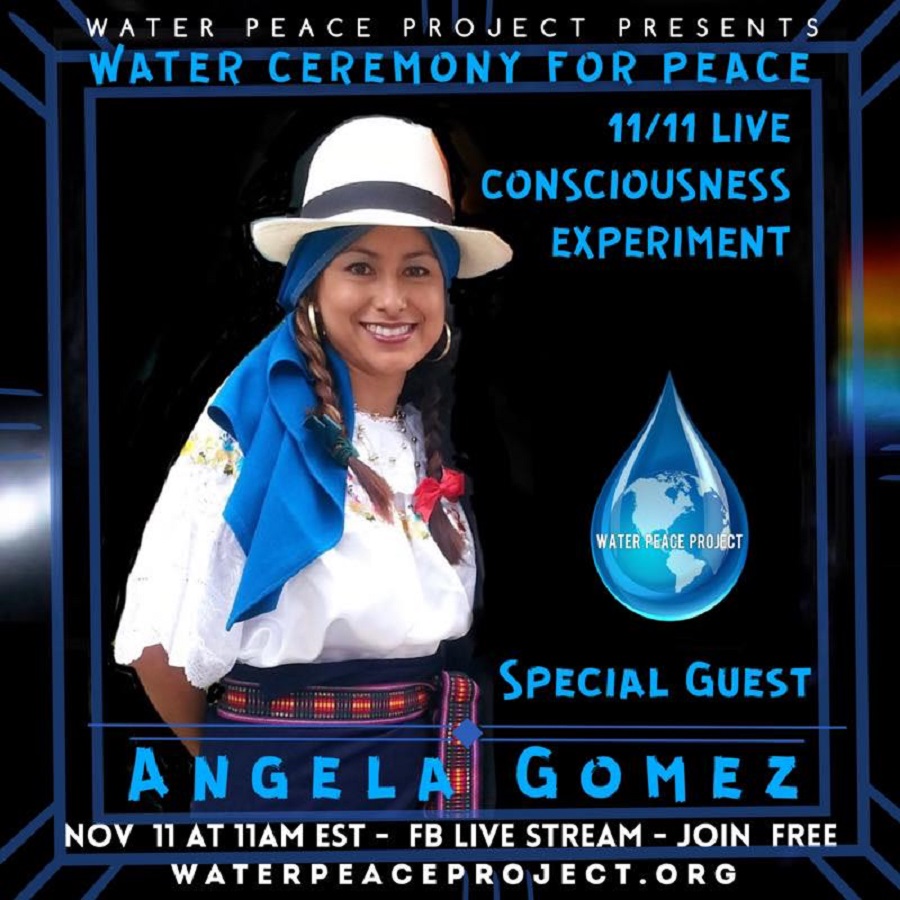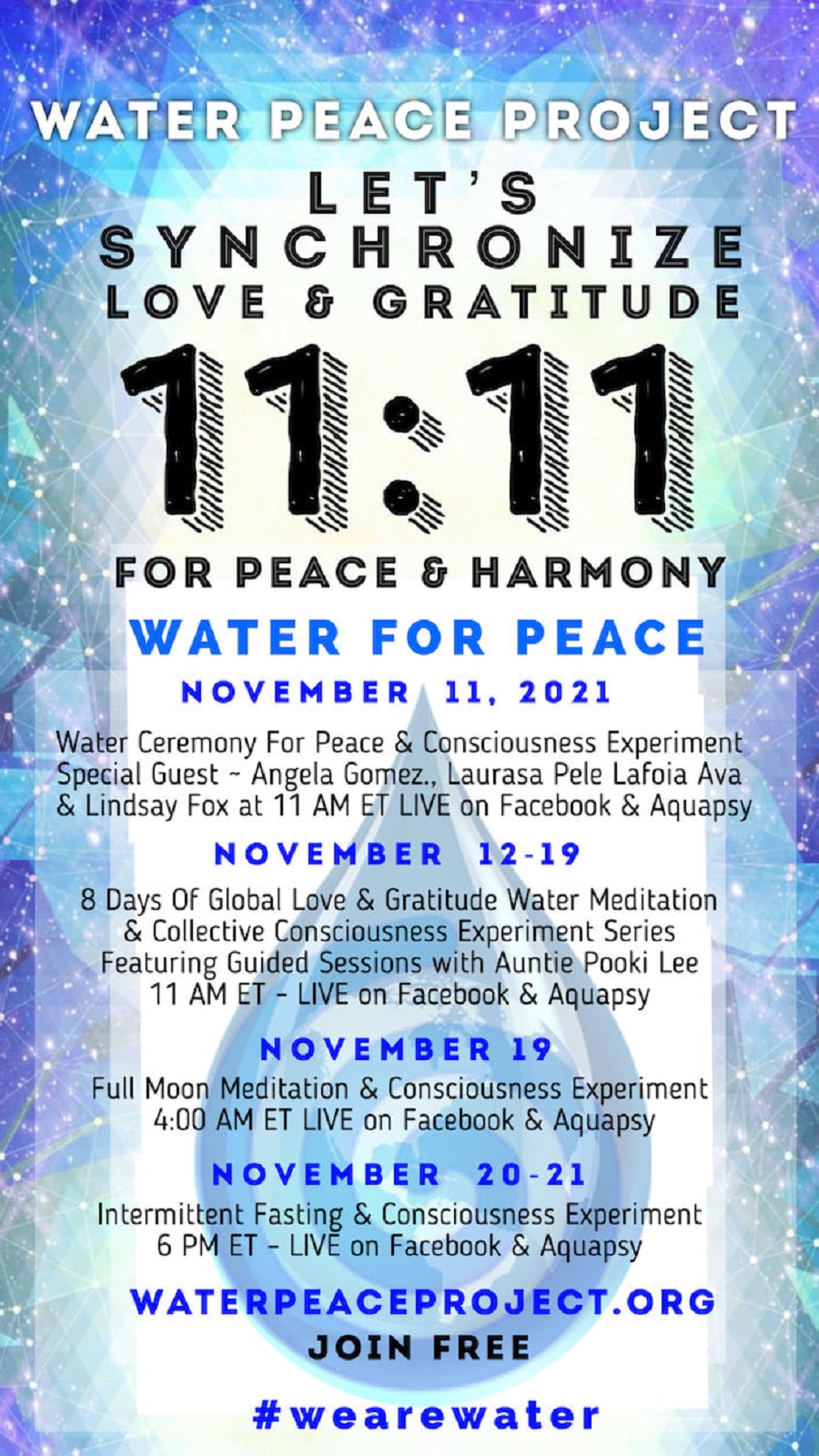 Love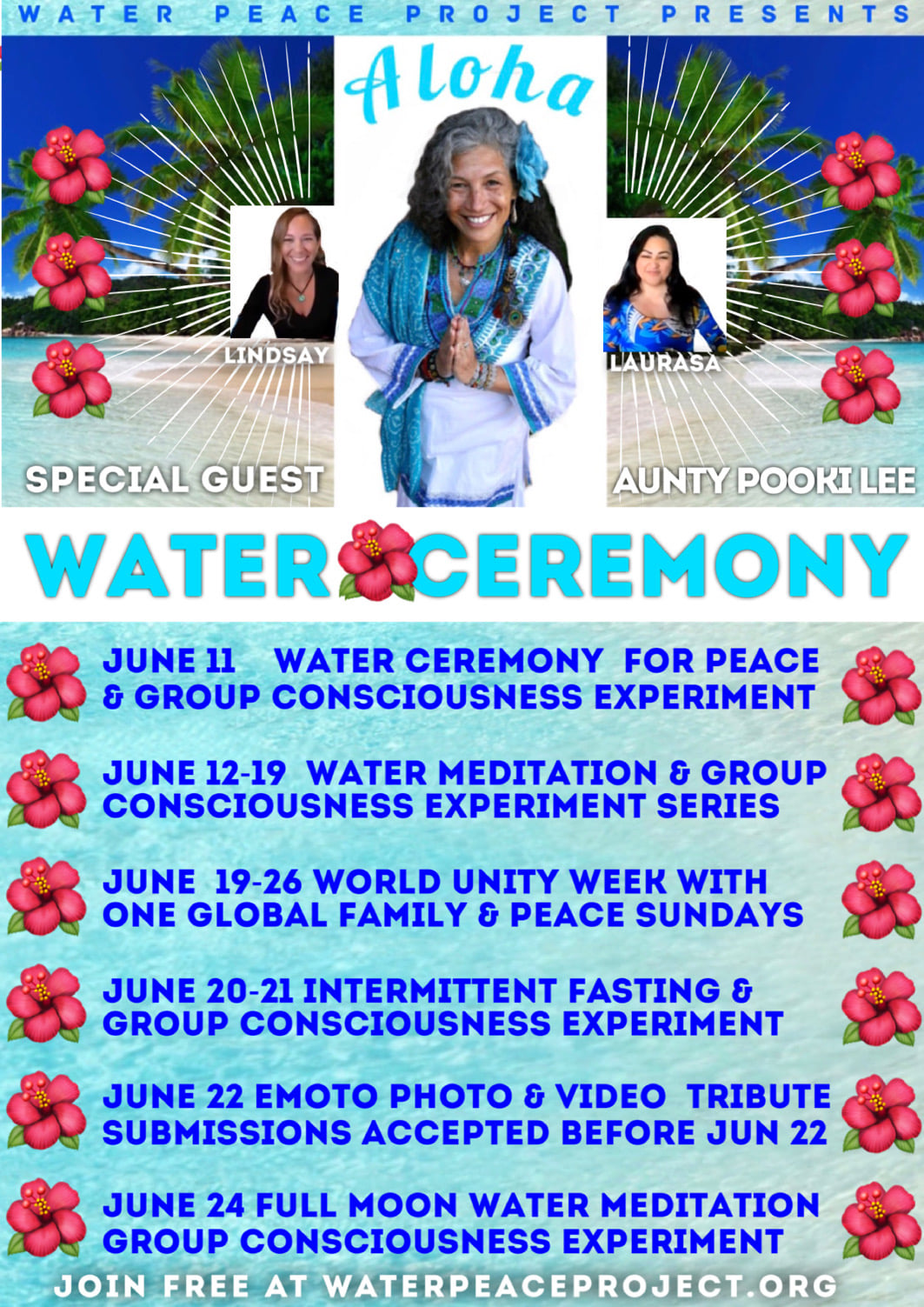 Love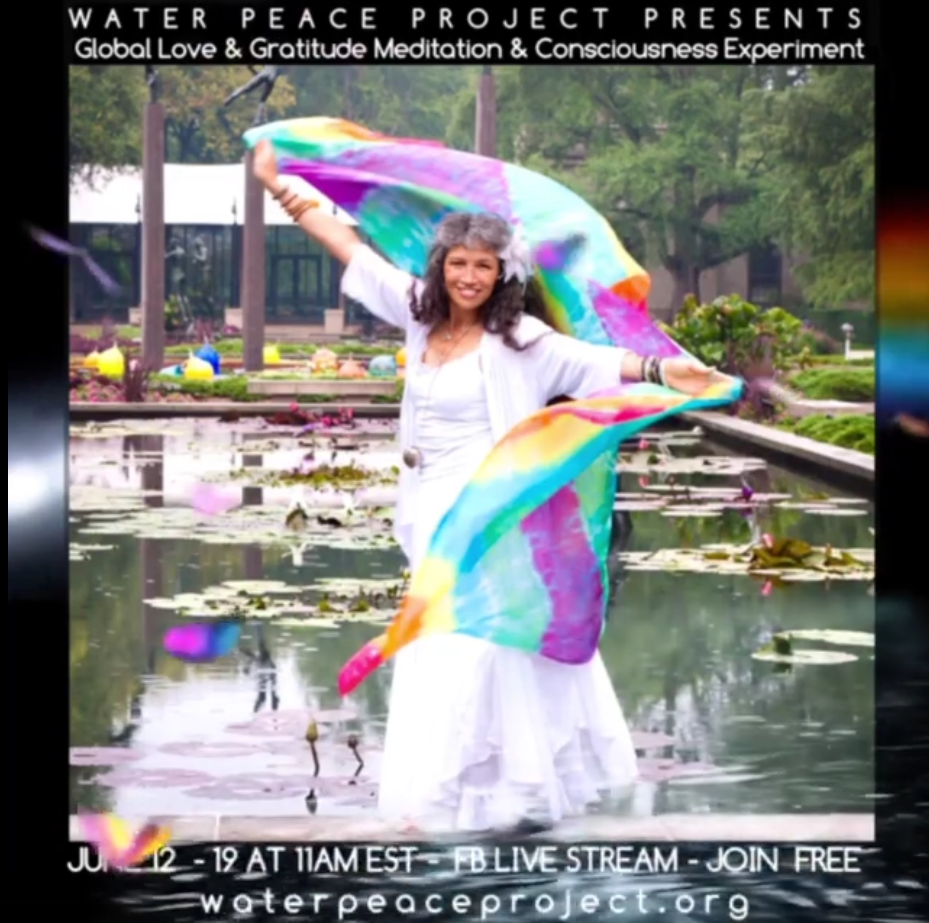 Love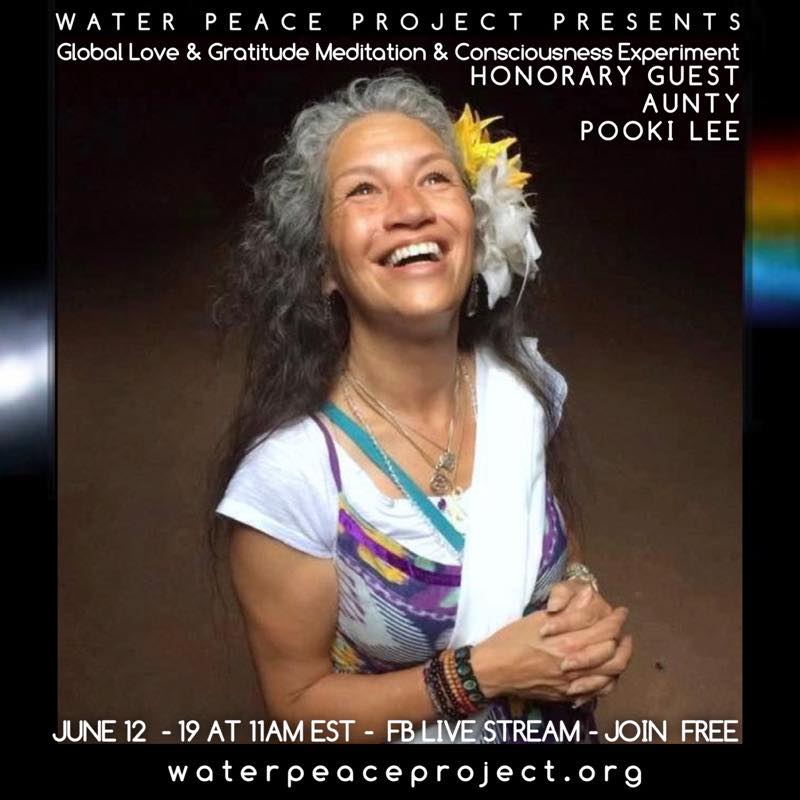 Spirit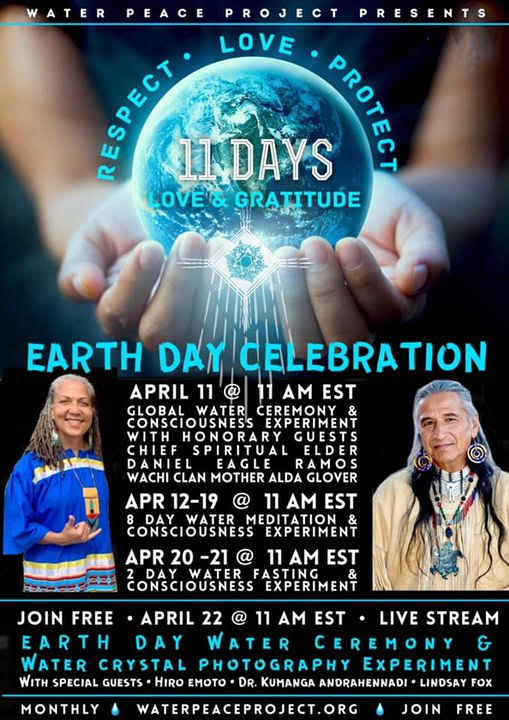 Love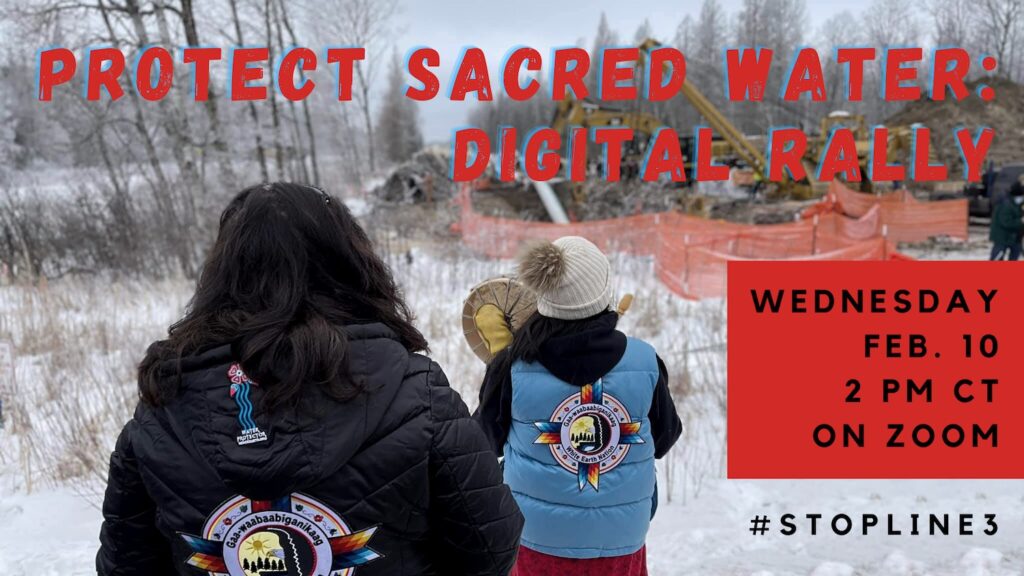 Learn from Winona Laduke, Tara Houska, and faith leader partners about the Line 3 tar-sands oil pipeline resistance, their call on President Biden to stop it, and what you can do to stand in solidarity with water protectors on the frontlines. Faith leaders are joining the call from Indigenous leaders to #StopLine3! Line 3 construction is well underway. They are beginning to run through precious wild ricing waters sacred to the Anishinaabe people, and the Mississippi River headwaters to the shore of Lake Superior. President Biden needs to stop the Line 3 pipeline- to protect our treaty obligations, to prevent further climate crisis, and to create a world where everyone can thrive. RSVP for the digital rally: https://mnipl.nationbuilder.com/national-digital-rally-to-stopline3
Sign the petition to Biden to Stop Line 3: https://mnipl.nationbuilder.com/biden-petition-stop-line-3
If you are a clergy person or spiritual leader, sign this petition: https://mnipl.nationbuilder.com/biden-faith-leader-petition-stopline3
Visit stopline3.org for more information.
Love