.
Click on the flyer below to register on Eventbrite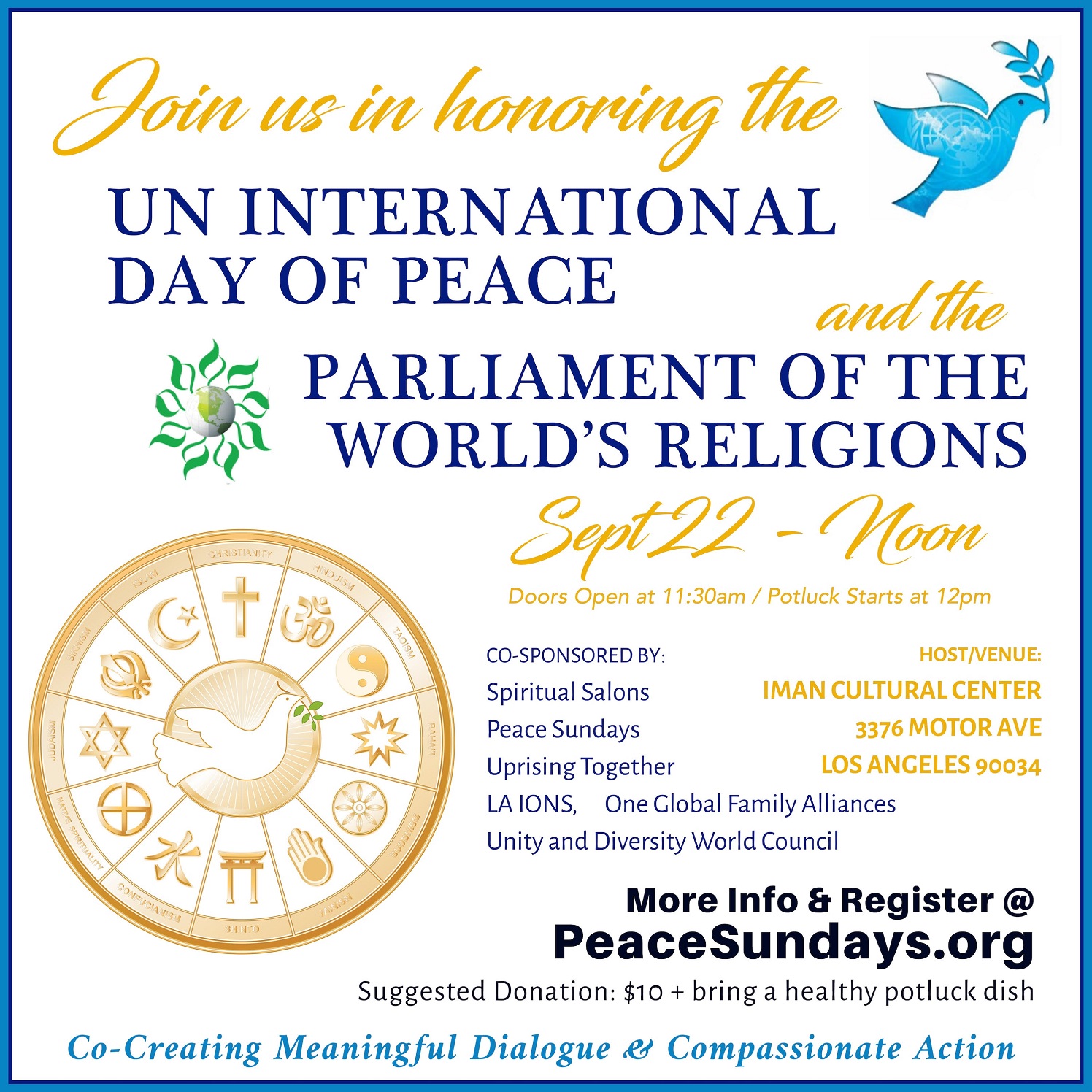 ..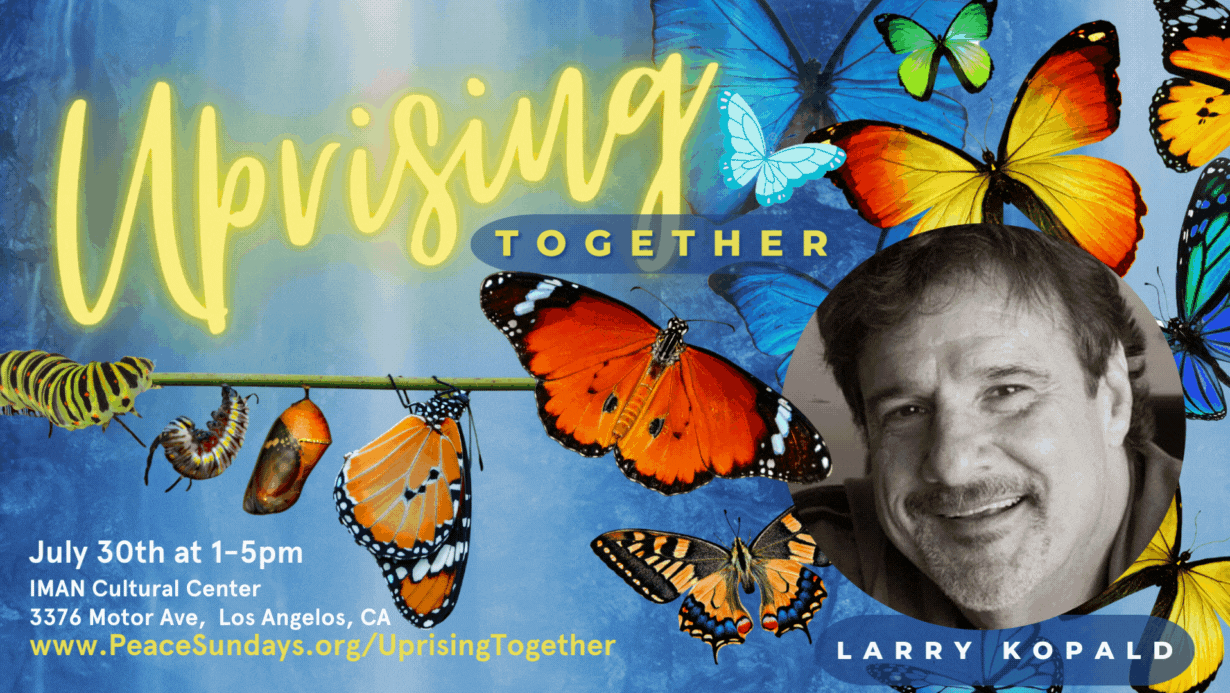 UPRISING TOGETHER
How Can We Solve The Problem When We Are The Problem?
Why our strategy to stop climate change is doomed, and what we must do now to avoid the same fate.
Featured Speaker:
Larry Kopald is not a Futurist. He is an Immediest. He has shifted from being an Optimist to being a Possiblest and feels the shift both liberating and powerful as it has led to greater focus on how humanity can best use what may be our last chance to heal the planet.
Larry brings a unique blend of experience to the discussion, having helped create some of the world's biggest brands and companies while also serving on the boards of some of the world's biggest environmental organizations. Currently, he runs The Carbon Underground, serves on the boards of Climate Resolve, Eat Just, the World Economic Forum's Carbon and Technology Committee, and is a Senior Fellow at USC's Marshall School of Business focusing on Social Entrepreneurship.