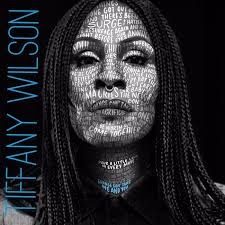 Soul singer extraordinaire Tiffany Wilson has endeared herself to audiences across the World with magnetic live performances and unflinching honesty. Drawing from a well of inspiration that reflects inner and outer change, politics, and the vision of a brighter future, Ms. Wilson's soaring melodies and infectious hooks serve as the sugar for the medicine (and the lesson) to go down. 
Tiffany Wilson has received consistent radio airplay, KEXP being one of her biggest supporters, and has made appearances on television programs such as "Art Zone with Nancy Guppy". With two full length albums and a host of collaborations forthcoming, Tiffany Wilson has continued to fuel the fire of hers and her audience's inspiration.
Stepping up without fear, Tiffany Wilson lets her voice be heard. Bearing the wisdom of a life dedicated to music and carrying a message impossible to turn away from, she uses Soul and R&B to tell stories we need to hear—like many before her have—yet with a flare and fire of her own. A long and winding road from her birthplace of Memphis, TN brought Tiffany to this point. Relocating to Seattle, she went from a record deal at 19-years-old to a publishing deal as a songwriter with Chrysalis Music Group.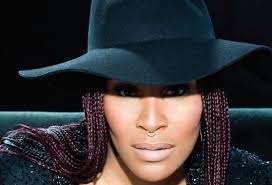 After dropping her debut Music Therapy in 2009, she spent 2012 and 2013 recording and touring with gospel group SOUL signed to Hendrix Records. Once again solo, she ignited 2016's #SEESHARP. NPR Music invited her to perform "Apocalypse Party" for a live session. In between hitting the road, she delivered a show-stopping performance for KEXP, and Seattle Magazine raved, "There's no denying the power and passion of her voice." In 2020, Tiffany made a statement with the single "America" [feat. Lady Tasz & Vitamin D] and there's more to come.

Social Media links.
Link to America, music video:  https://youtu.be/x_1Ng8pHGdQ
Website: http://Tiffanywilsonmusic.com
IG: @ https://www.instagram.com/tiffanywilsonmusic
FB: https://www.facebook.com/1tiffanywilsonmusic